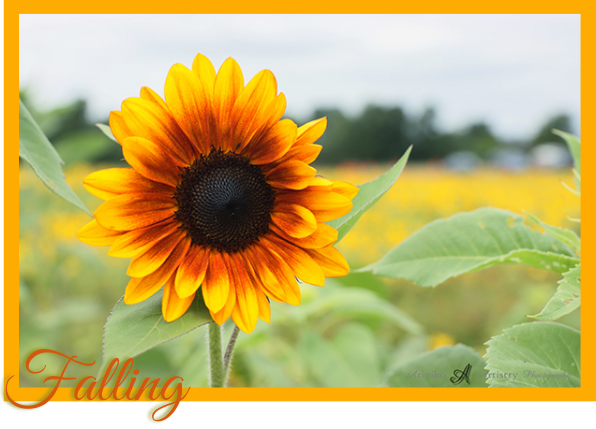 Fall 2020 Newsletter
There's a quote from the bible (NIV) that's been coming to mind lately. It's from Philippians Chapter 4:8

"Finally, brothers, whatever is true, whatever is noble, whatever is right, whatever is pure, whatever is lovely, whatever is admirable--if anything is excellent or praiseworthy--think about such things."

There's a cacophony of loudness out there it seems. I try to dull it with avoidance, busywork, photography, and family cares, but it can come rushing back when I let it. I need to work better at surrounding myself with lovely things. It's easier to do in the fall because it's one of my favorite times of year. But there's a sadness to fall too, especially this year. It could be the completely overwhelming nature of this pandemic. It could be that it's a big election year. It could be that my grandfather passed away last week. Or it may be that both my husband and I turned a half century this year and are now heading into our second act. Whatever it may be, I find that searching out the noble and true, the pure and right, and all things admirable is so much more rewarding than wallowing in fear or anxiety. There are good things out there when we search for it, recognize it, take it in, and hold tightly to it.

These will be the things I think about as we move through this fall season, and I hope that for you as well.

May you have peace and joy.
Ariniko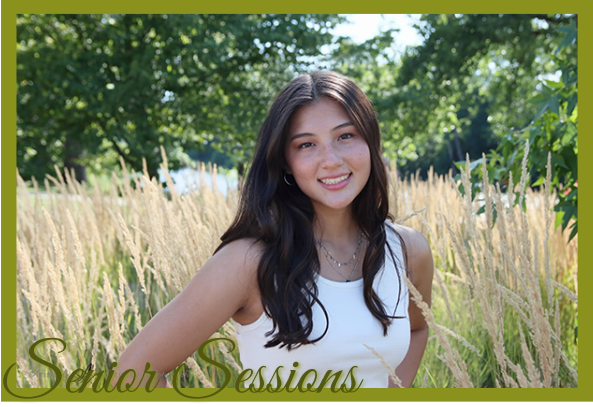 Getting back to work was a wonderful gift. I wasn't sure if folks were going to want to get photographs while trying to hold it all together, but they did! I've had so much fun meeting people out on location for their sessions. Most of my normal summer and fall sessions took place on location, so there really hasn't been much of a difference there and I hope that continues.

Contact me to book your senior portrait session. I offer free consultations to help anyone needing photography get a better understanding of the process and what to expect with a session. My website is full of information that will help too.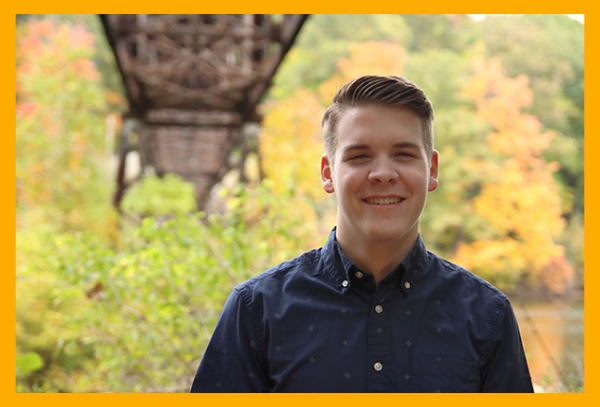 Seniors sessions on location. One was an hour in Fitzgerald Park in Grand Ledge, Michigan and the other was an hour session at Bennett Park in Charlotte, Michigan. Having the sessions in a location that is special to the client helps them to feel more comfortable. And this helps create more natural images. Information for senior portraits can be found here.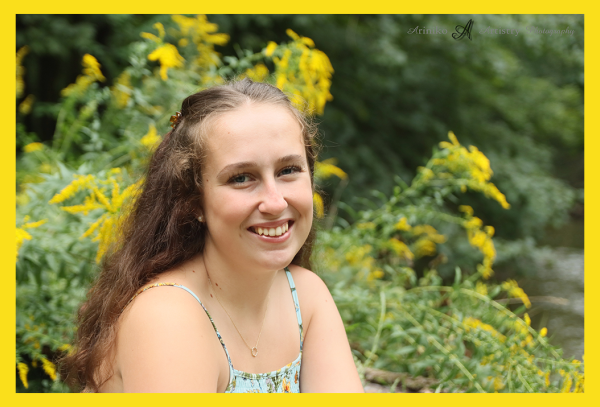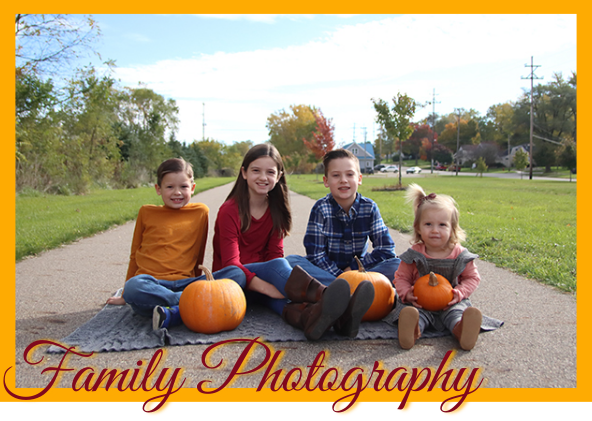 As with the senior sessions, family photography has also started back up. I have so many clients that LOVE having a yearly fall family photograph, and I love providing that service to them. Just like senior portraits, family (and children or event) photography sessions will take place outside, on location. Feel free to select a location that works for you. I would love to schedule a shoot up at Uncle John's Cider Mill, especially in the pumpkin patch or sunflower fields. I think making it a family activity, makes it even more special and will create lasting memories with matching images. Let's talk! I can't wait to schedule your family's session. There's more information about family sessions here.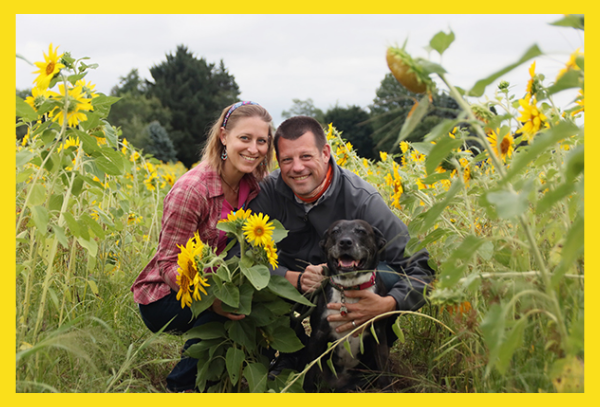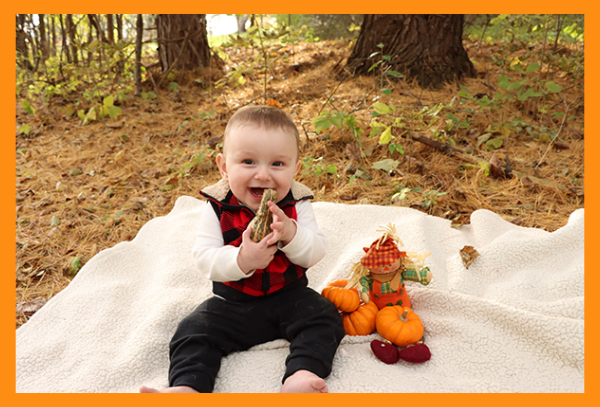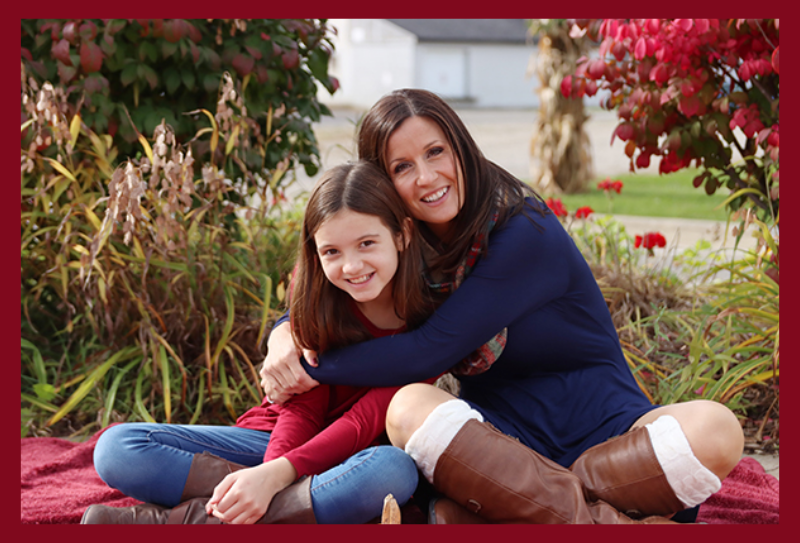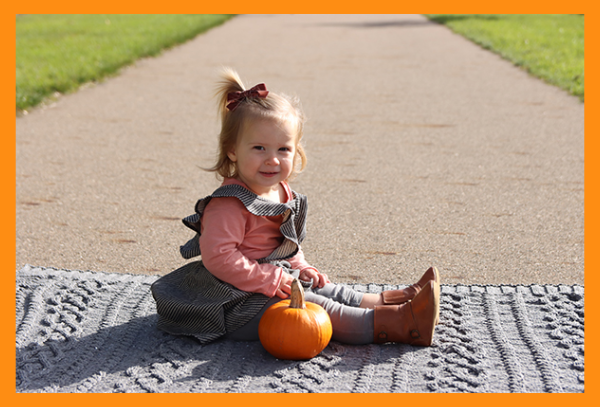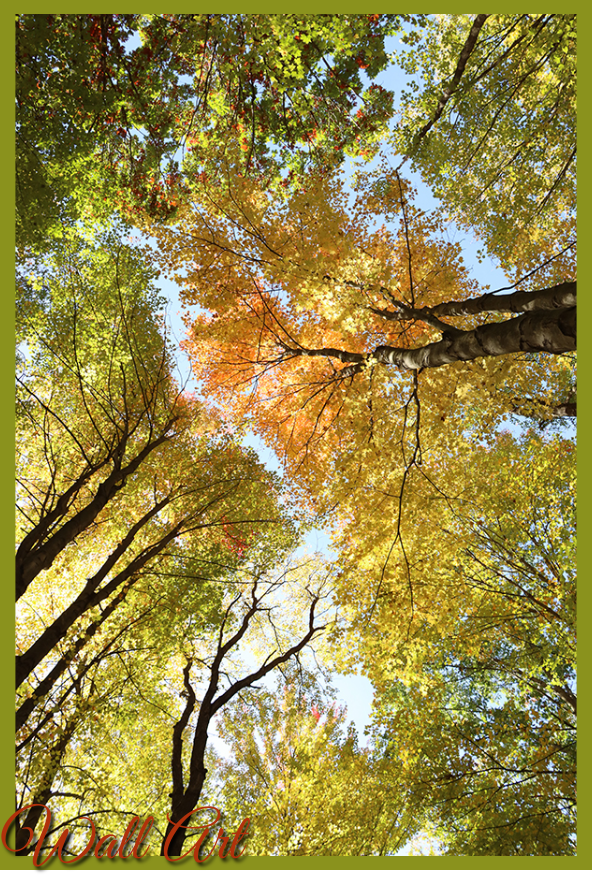 I just printed the above image and hung it inside a frame I got from my grandma after she passed. The frame originally had a waterfall photo, one I had taken using film of Crabtree Falls when I lived in Virginia. It was a nice photo, but after a home makeover with a nature/lake house theme, I decided to update my wall art. It's actually beautiful on the wall in the foyer. I also created a four panel panoramic of Lake Michigan from the Sleeping Bear Dunes climb. I love using photographs to decorate my home and surround me with places and people I love. To keep with the idea of concentrating on things that are pure and lovely, I will share a few more images that I believe would make excellent wall art pieces. You can find more information about wall art on my website here.