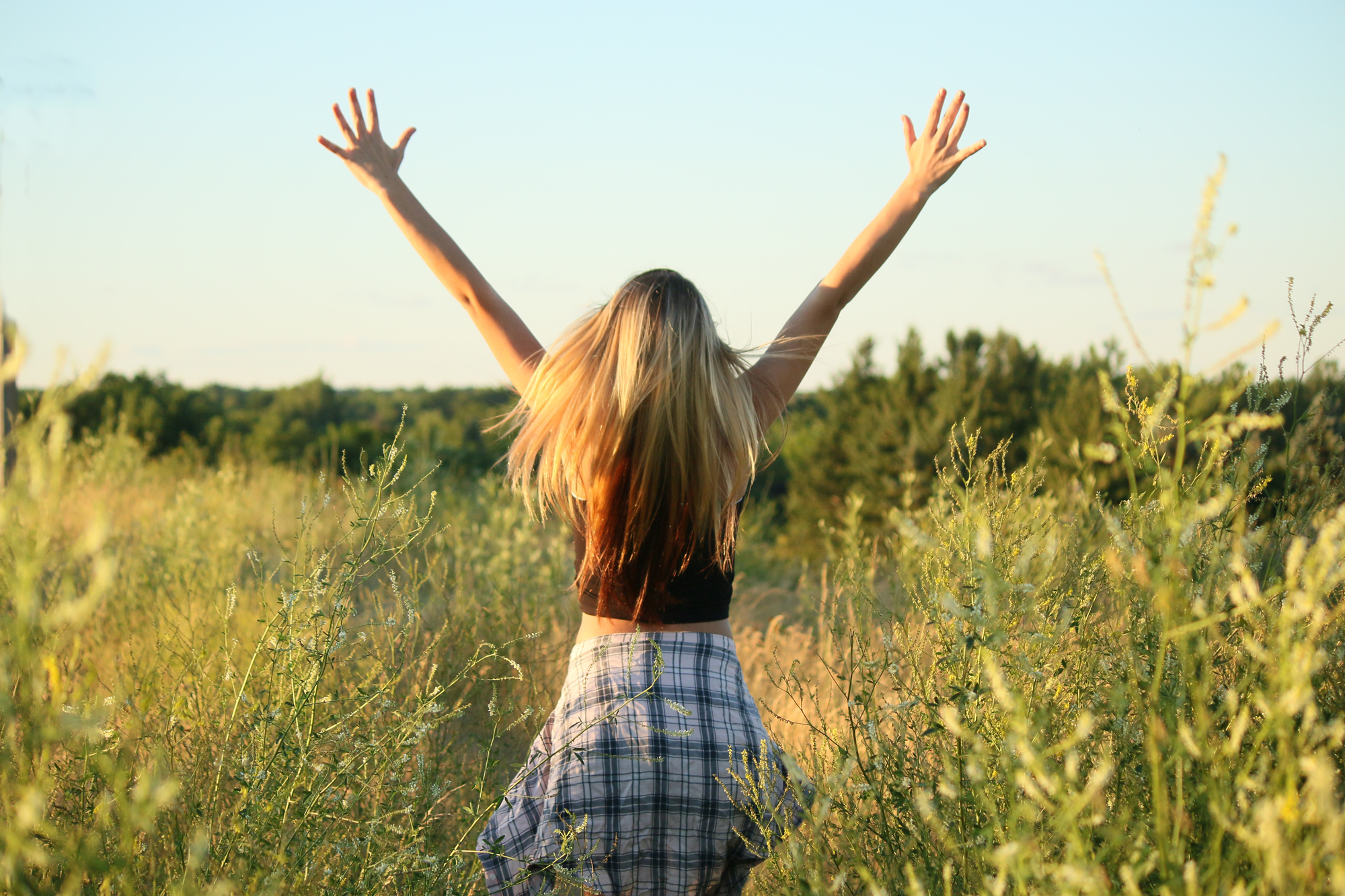 Welcome to Ariniko Artistry's website. If you're stopping by, you are probably looking to make a big decision about your photographic needs. I've posted a lot of information on these pages. I also use a lot of my images to help you get a feel for my photographic style. I love to answer your questions so don't feel bashful about calling or emailing me.
In general, I have been a photographer for over 20 years, working exclusively in this field for more than five years. I generally provide photographic services to families and any needs they may have. This includes children, group shots, event photography, head shots, small business production shots, senior sessions, newborns, women beauty photography, couples, weddings, and family portraits. I enjoy laid back sessions where we wander a park or other relaxing location and I photograph the group and individuals while having fun together. I am the mother of four (three boys and one girl) so I understand the fussy teen boys and moody girls. I like to get to know my clients and move a session at their pace, capturing the images that they want. I also have a degree in psychology and have worked with children with different attention requirements, and in many different environments, including at school, at play, and at home.
I love providing this service. I really love it. I feel so blessed to help you create the images that remind you of special days, special people, and special relationships. I couldn't think of a better job; taking a craft I love to do and having it provide for my family and yours.
Ariniko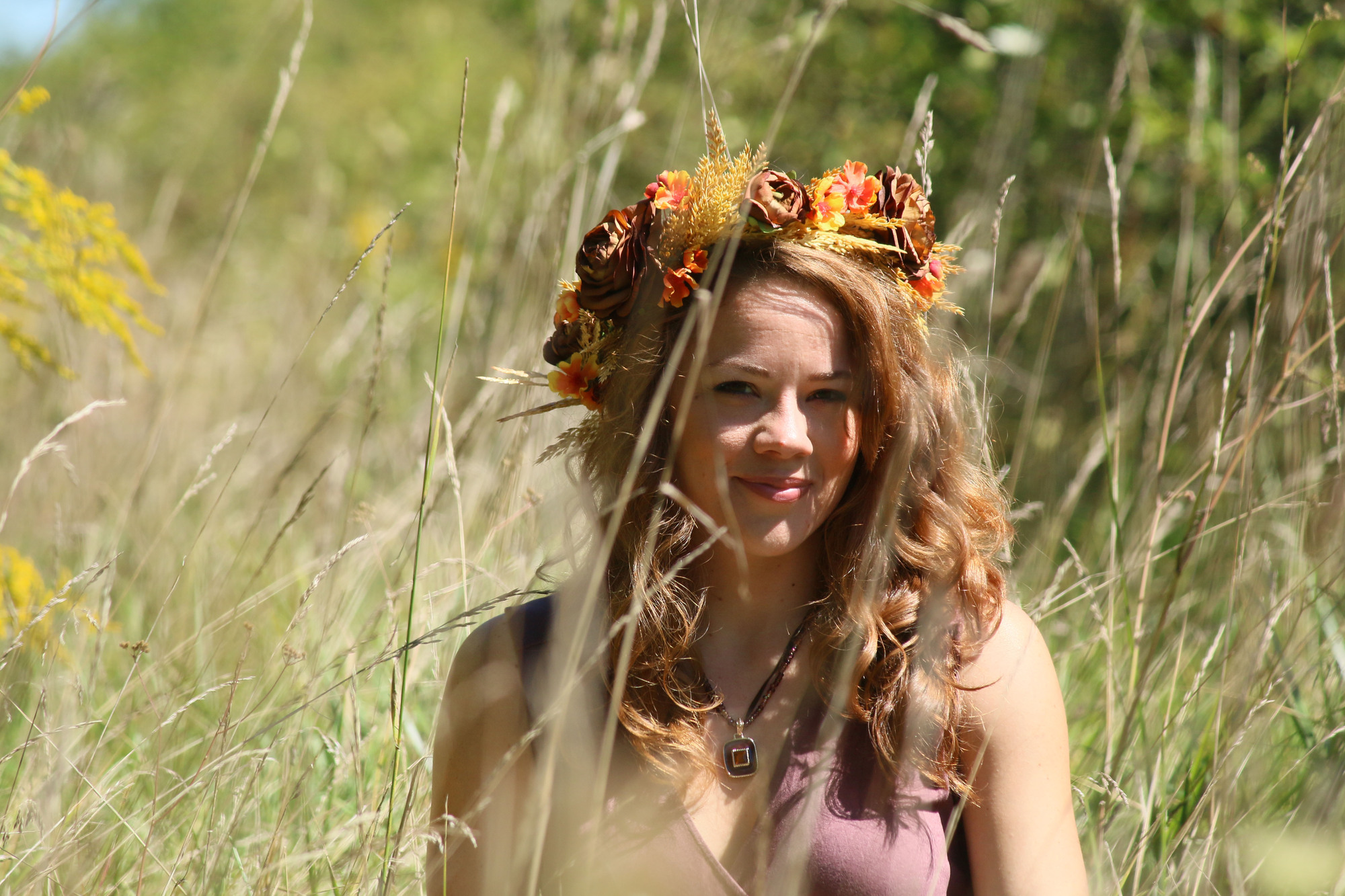 Beautiful Me Photography--Capturing the beauty of women at all stages of their lives.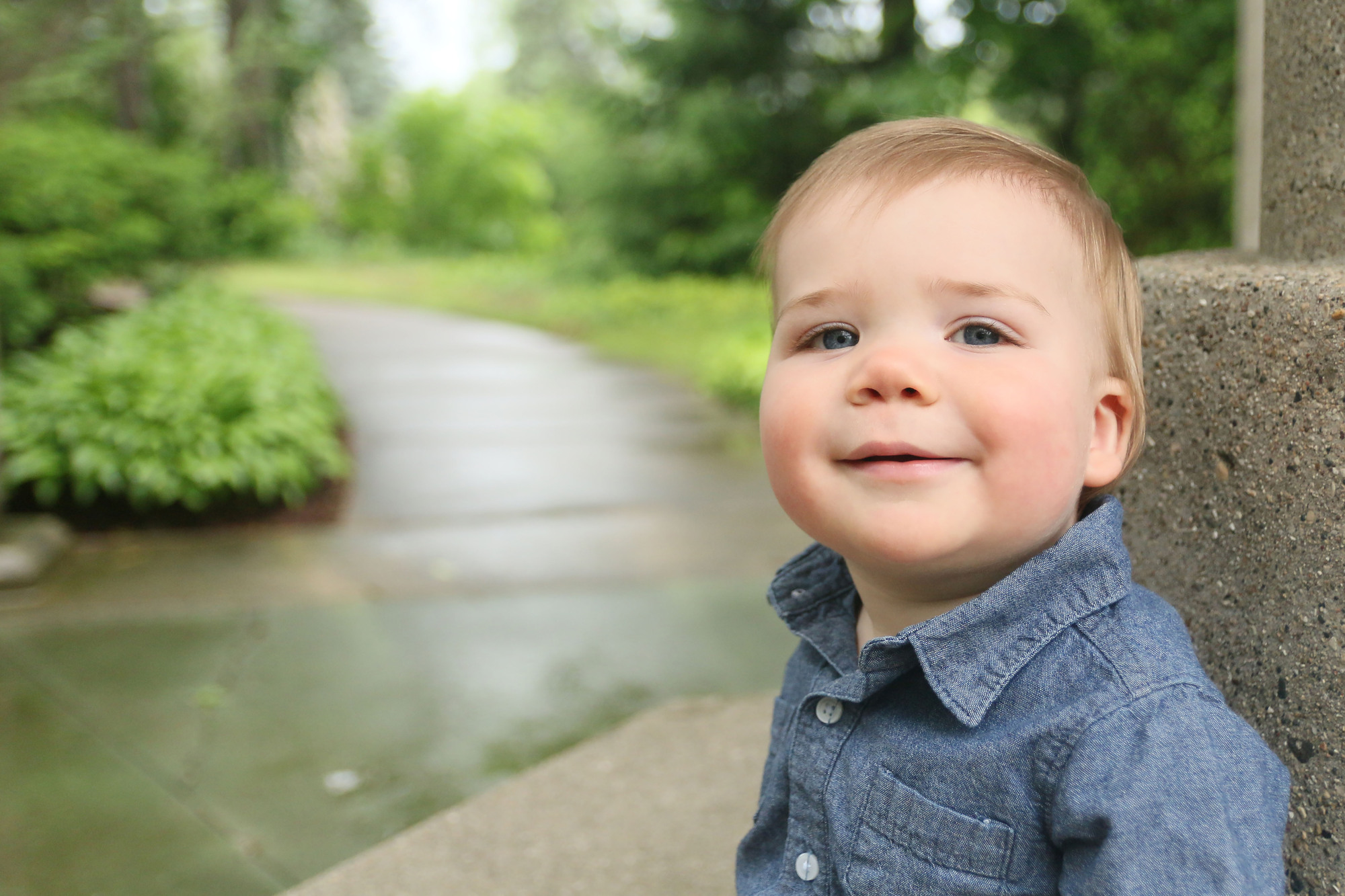 Child Photography--Cherishing each moment of your child's life is a wonderful investment for you and for them.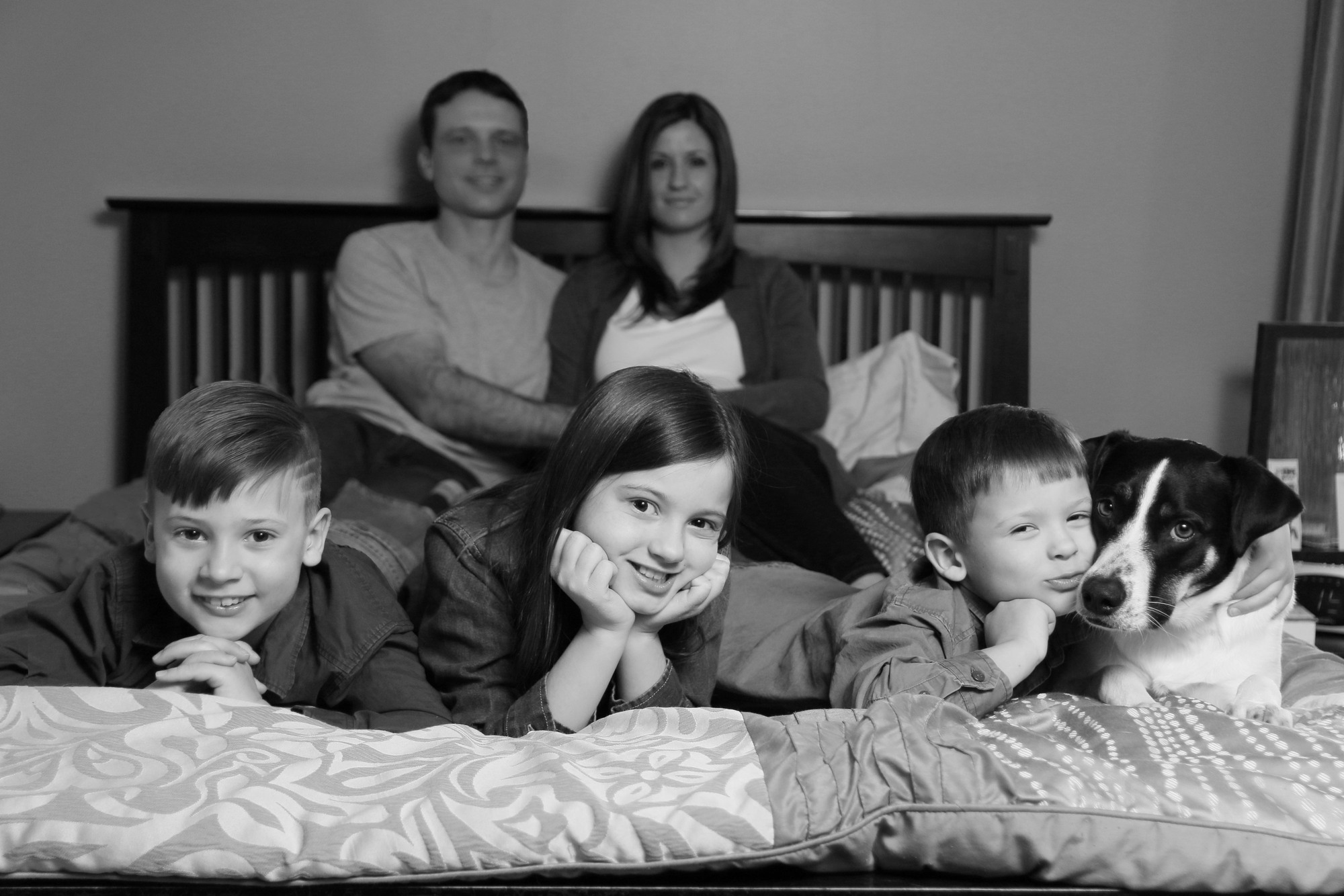 Family Portraiture--Having keepsakes of the family as it grows and celebrates, is a wonderful way to remember all you have.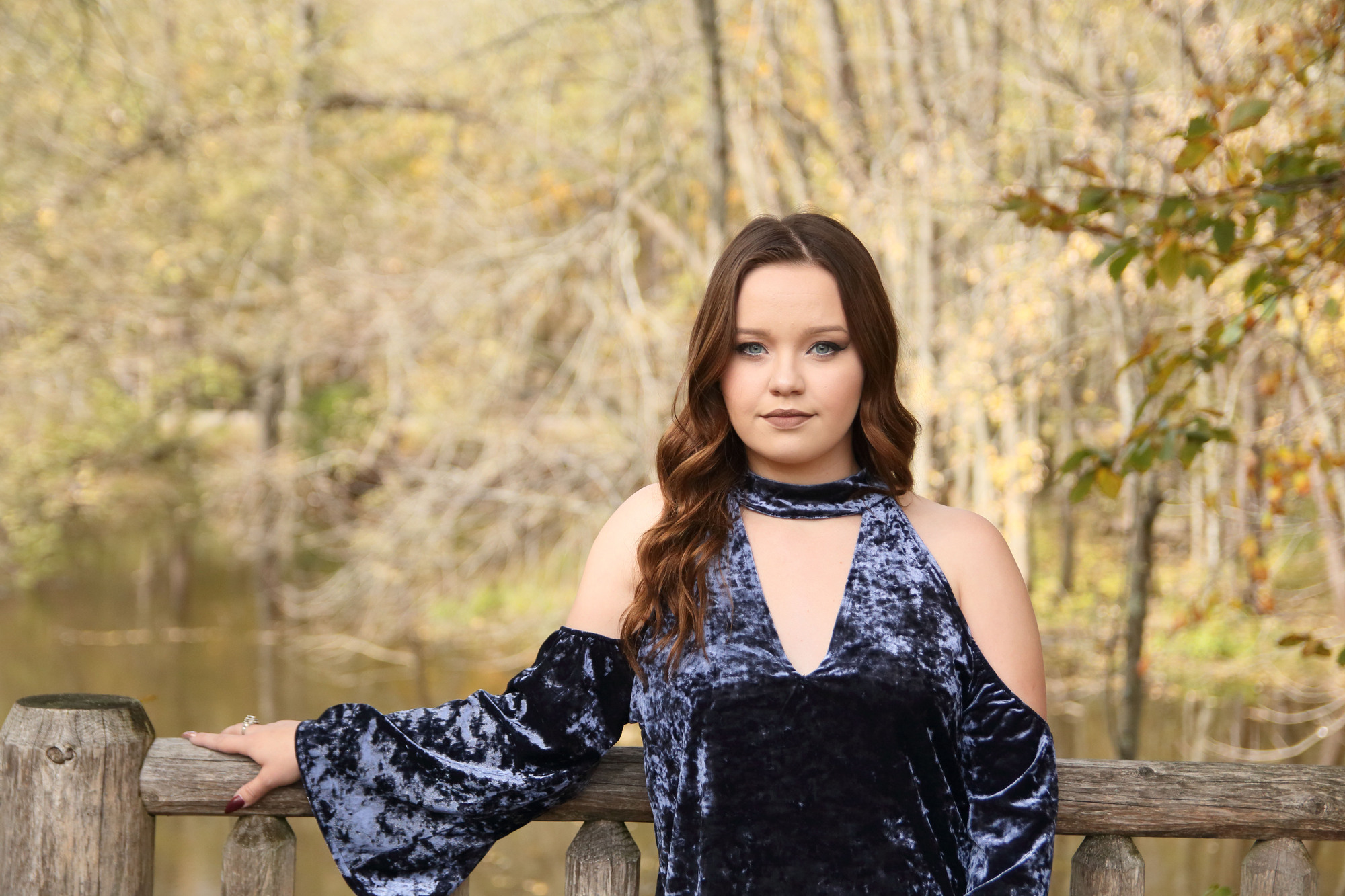 Senior Portraits--Creating beautiful images of your senior as they move into adulthood is a gift you won't regret.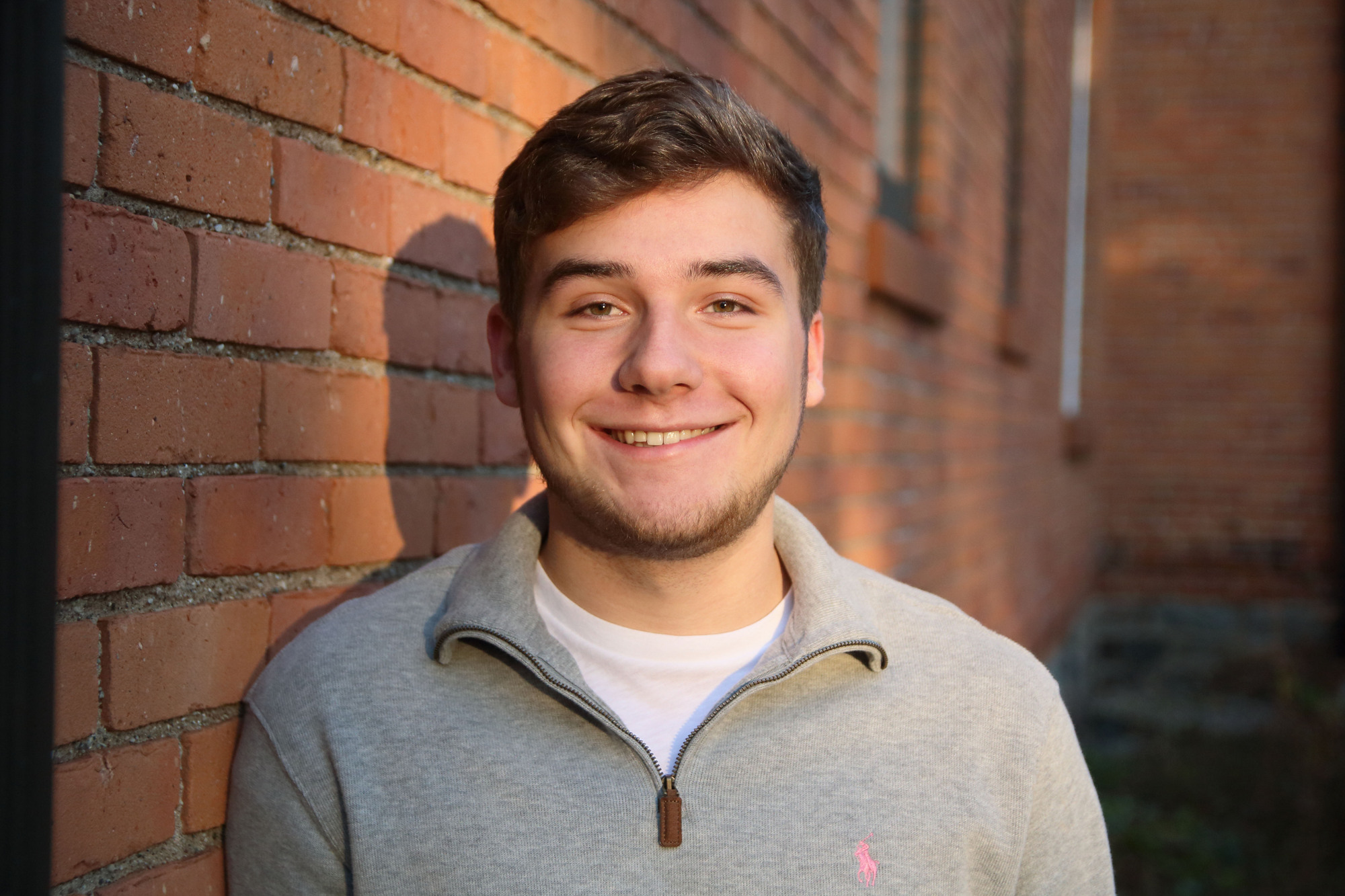 Birthday Photography--A session can be for any reason, but having one to celebrate your birthday is extra special!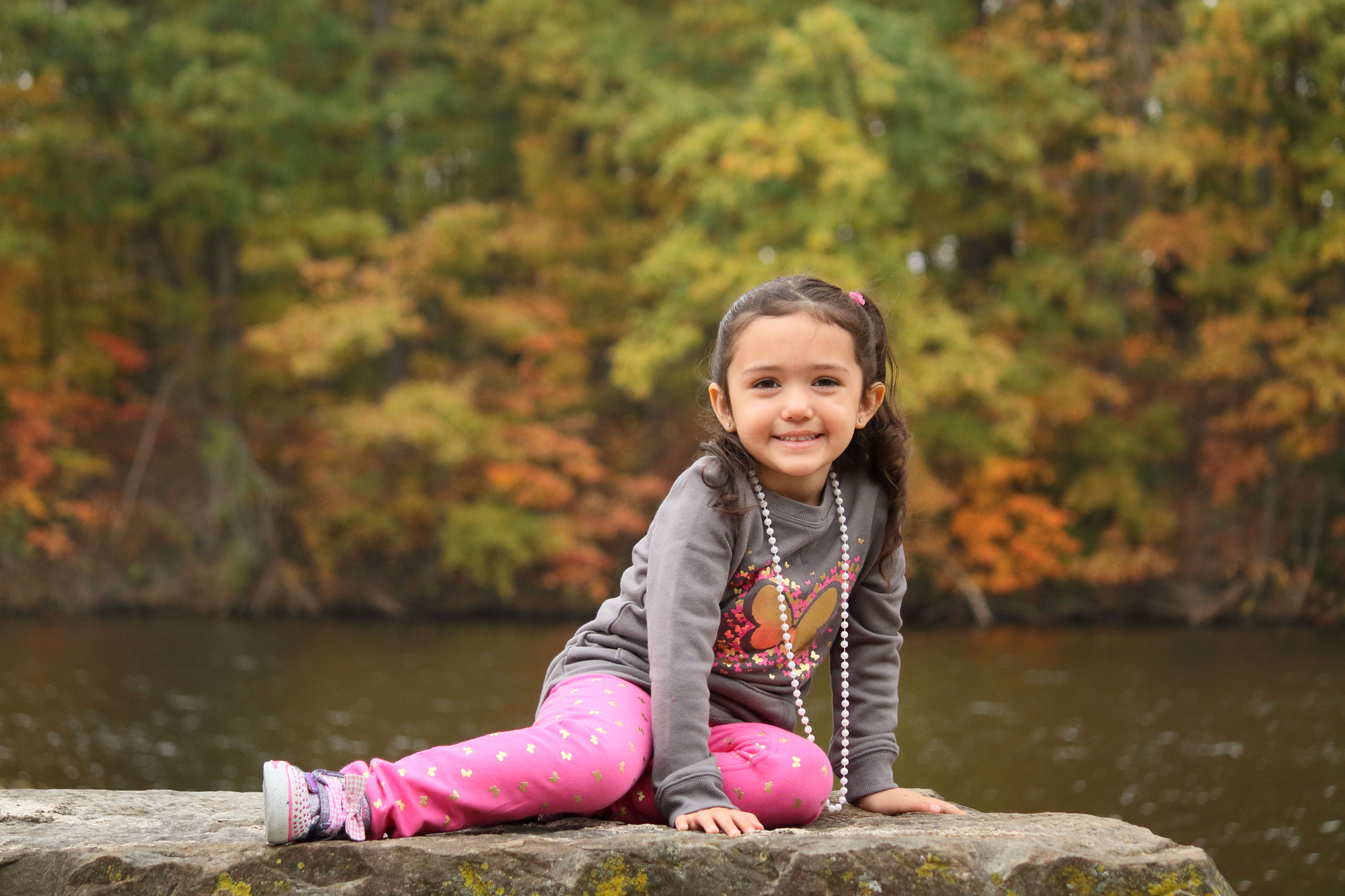 Parent & Child Photography--Photographs with your parents or with your children will always be special.
Wedding Photography--Having a photographer you trust to photograph your perfect day is a great way to have peace of mind.
Newborn Photography--When a new baby comes into your life having an image that you treasure is a blessing.
Seasonal Photography--Photographs take on the feel of the season it's shot in. Deciding which season will dictate the look of the image. There is not a wrong season for photography!