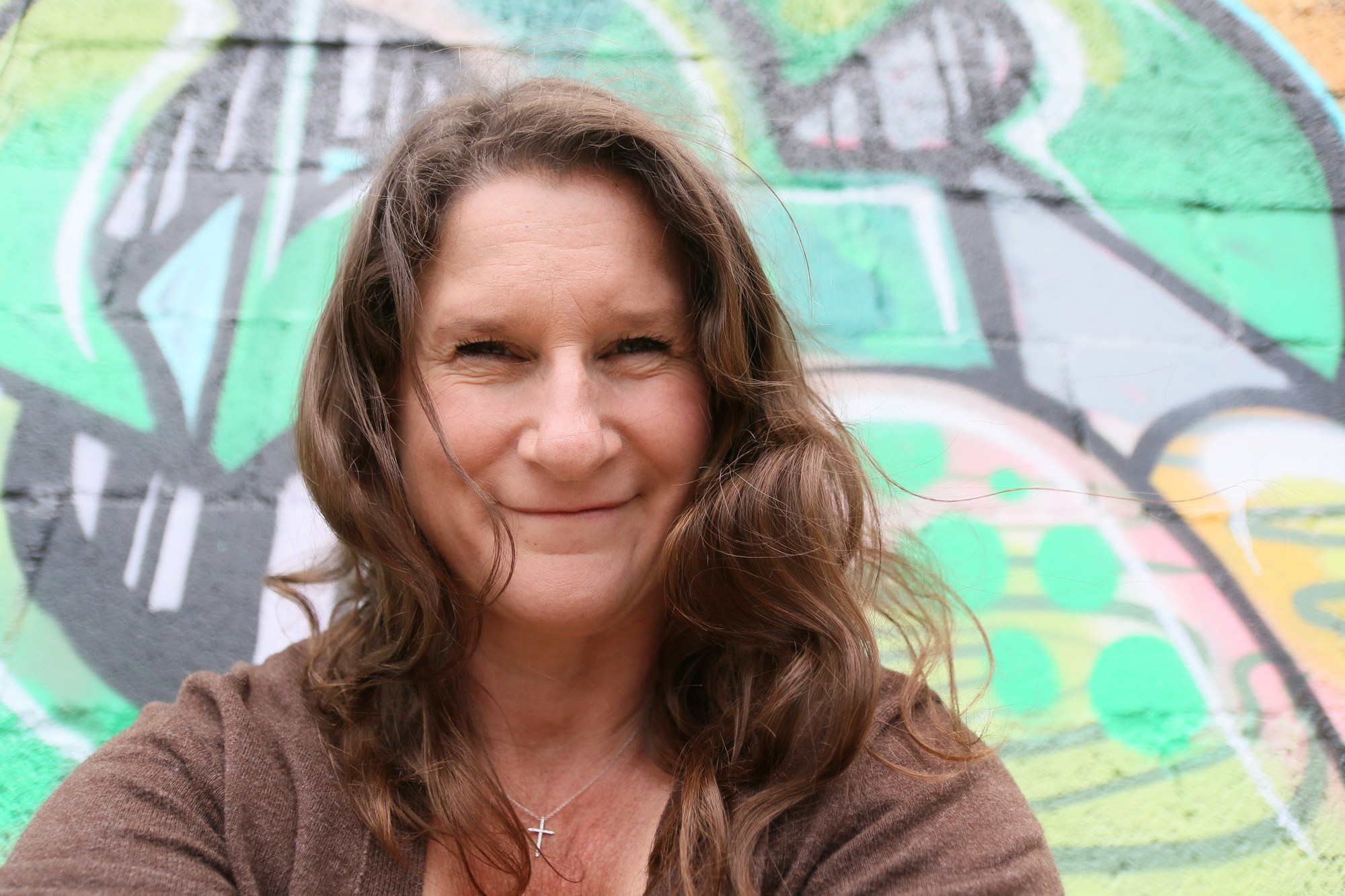 About Ariniko
If you'd asked me at a young age if I wanted to be a photographer when I grew up, I would have said no. Photography was an additional task I did to remember the activities my family was doing. Somewhere along the way it changed into something more. As I was capturing my family and their life events, others around me were asking that I do the same for them. I began photographing friends' and family's weddings and birthdays. Yet, I still didn't consider photographer as a career path.
As life happened I changed my education from psychology (and a dabble in medicine) to photography. I had a year in at LCC's Photographic Imaging program when the switch to digital occurred. This was a minor setback, but through determination and perseverance I was able to build up my photographic equipment for this new digital age.
In 2010 I began a project to walk every street in Lansing and photograph my finds. It was through this experience that I truly found my understanding of photography for the community. I started volunteering my services to Lansing's best events, building my portfolio as I did so. This gave me the confidence to take the full leap to full time photographer.
From 2013-2017 I ran a creative studio in REO Town meeting Lansing's greatest artists and offering them a space to create their art, all the while growing my photography business.
I am now working exclusively from home, concentrating on photography and selling my City Saunter Books about my walking experience. I shoot on location, in studio, and at my home. I love what I do and I think that it shows in my work. I am excellent with children given that I'm a mom to four of my own and two grandsons. And that Bachelor's degree in psychology has finally paid off, as I feel my ability to work well with a diverse population stems from those early lessons learned in college.
I'm Ariniko, pronounced air-i-knee-ko, and I'm a greater Lansing area photographer specializing in community and family enrichment through family portraits, business photography and event photography.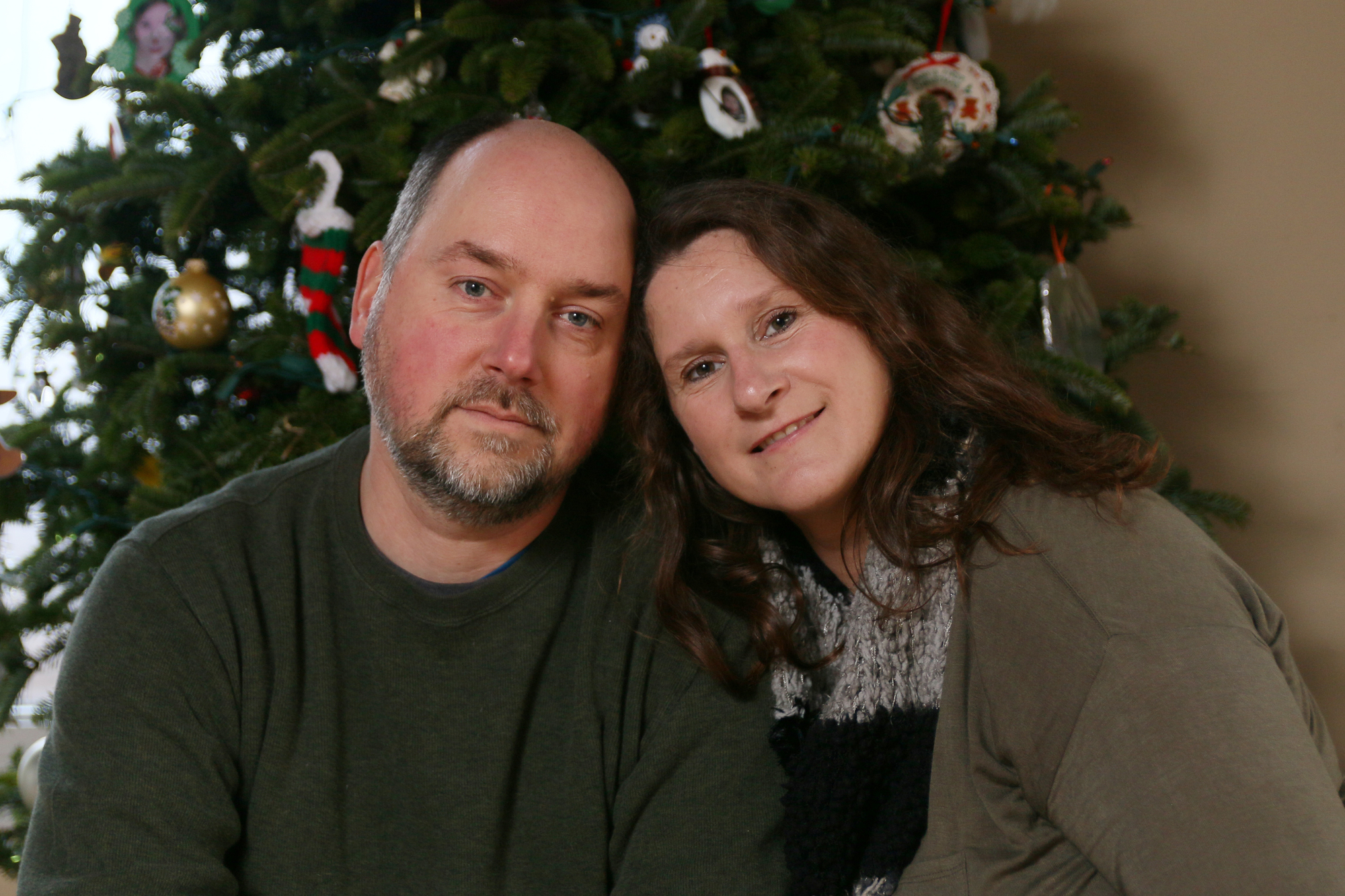 Get to know Ariniko questions:

Family life: I live in East Lansing, Michigan with my husband Pat, twins Evan & Ellie, and our dog Cooper. We have two other sons, Michael and Andrew, who live with their families.
Favorite vacation: When I was little our family would pack up and spend two full weeks up north in the upper peninsula. We camped at Lake Pomeroy and traveled to other areas to check out the sights like Porcupine Mountains and nearby waterfalls. We went with my mom's sister and her two kids.
I am also an author: I've completed the publishing process for two books about my walking project called City Saunter. Both books are available for purchase under the Press menu option on this website. To learn more about my walking project, you can check out the blog I kept for the three years that I walked all of Lansing, Michigan here.
Favorite Photography Shoot: In 2013 I was invited on a private tour of the Michigan State Capitol. We were taken to the top most inside area of the building, which from the outside is the steeple area with the windows. I was the only one that brought a real camera and I took some amazing photos from inside and outside.
What would be my dream job? When I was earning my bachelor's degree I learned that with a behavioral psychology degree I would be qualified to train dolphins. I always thought that would be amazing.