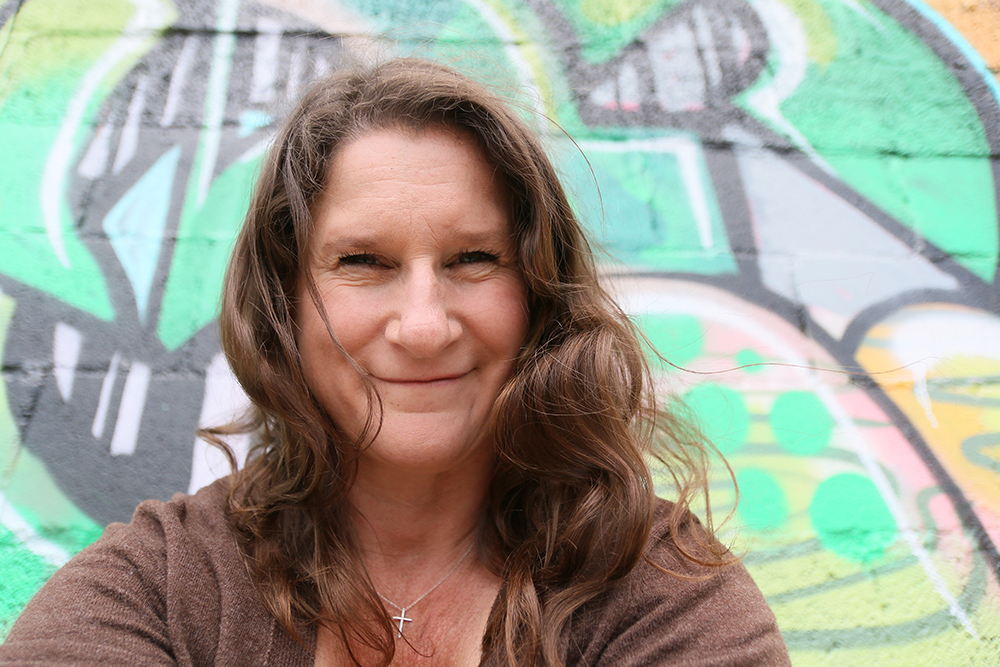 About Ariniko
If you'd asked me at a young age if I wanted to be a photographer when I grew up, I would have said no. Photography was an additional task I did to remember the activities my family was doing. Somewhere along the way it changed into something more. As I was capturing my family and their life events, others around me were asking that I do the same for them. I began photographing friends' and family's weddings and birthdays. Yet, I still didn't consider photographer as a career path.
As life happened I changed my education from psychology (and a dabble in medicine) to photography. I had a year in at LCC's Photographic Imaging program when the switch to digital occurred. This was a minor setback, but through determination and perseverance I was able to build up my photographic equipment for this new digital age.
In 2010 I began a project to walk every street in Lansing and photograph my finds. It was through this experience that I truly found my understanding of photography for the community. I started volunteering my services to Lansing's best events, building my portfolio as I did so. This gave me the confidence to take the full leap to full time photographer.
From 2013-2017 I ran a creative studio in REO Town meeting Lansing's greatest artists and offering them a space to create their art, all the while growing my photography business.
I am now working exclusively from home, concentrating on photography and selling my City Saunter Books about my walking experience. I shoot mostly on location in the Great Lansing Community, although I am equipped with studio lights and backdrops for in home or studio rental photography. I love what I do and I think that it shows in my work. I am excellent with children, given that I'm a mom to four of my own and three grandchildren. And that Bachelor's degree in psychology truly paid off, as I feel my ability to work well with a diverse population stems from my early experiences in the psychology field.
I'm Ariniko, pronounced air-i-knee-ko, and I am a greater Lansing area photographer specializing in community and family enrichment through family portraits, business photography, and event photography.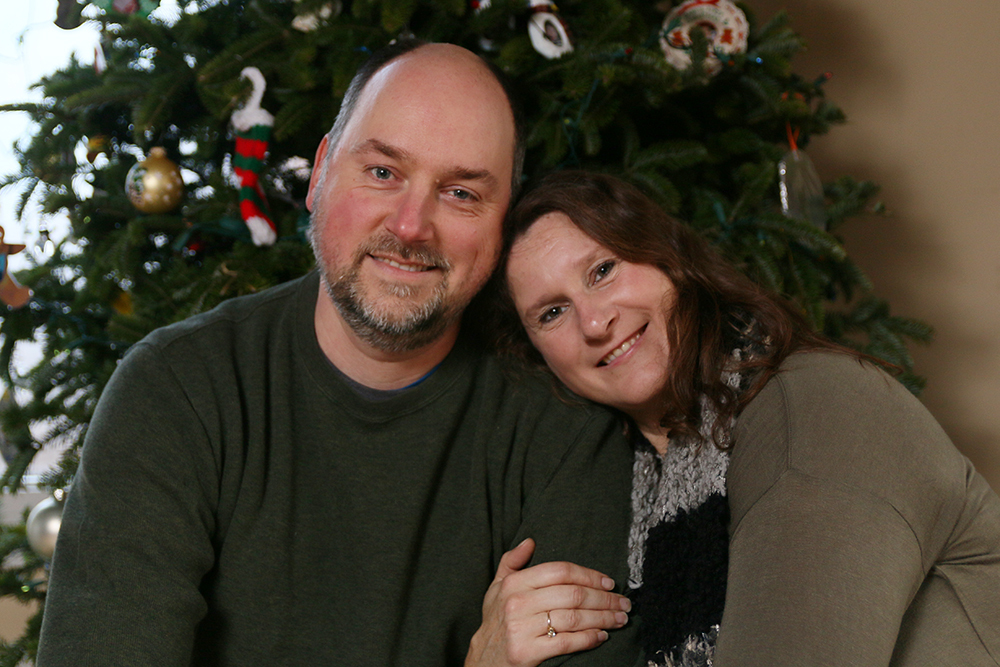 PERSONAL QUESTIONS:
Family life: I live in East Lansing, Michigan with my husband Patrick, twins Evan & Ellie, and our dog Cooper. We have two older sons, Michael and Andrew, who live with their families.
Favorite vacation: When I was little our family would pack up and spend two full weeks up north in the Upper Peninsula. We camped at Lake Pomeroy and traveled to other nearby areas to check out the sights like Porcupine Mountains and nearby waterfalls.
I am also an author: I've completed the publishing process for two books about my walking project called City Saunter. Both books are available for purchase under the Press menu option on this website. To learn more about my walking project, you can check out the blog I kept for the three years while I walked all of Lansing, Michigan here.
Favorite Photography Shoot: In 2013 I was invited on a private tour of the Michigan State Capitol. We were taken to the top most inside area of the building, which from the outside is the steeple area with the windows. I was the only one that brought a real camera and I took some amazing photos from inside and outside.
What would be my dream job? When I was earning my bachelor's degree I learned that with a behavioral psychology degree I would be qualified to train dolphins. I always thought that would be amazing.
BUSINESS QUESTIONS:
What do you shoot with? I use Canon. When my now husband and I got engaged we received a film EOS Canon camera as a gift from my soon to be father-in-law. I've stuck with that model into the digital age.
How long have I been a photographer? I've been taking photos since 1992, but began as a business in 2001. I became an L.L.C. in 2015.
Where is my favorite place to take a client? It does really depend on the client's needs, but I like places where there's diverse scenery and backdrops, like Old Town, Meridian Historical Village, Francis Park, Turner-Dodge Mansion. This allows multiple shooting backgrounds without heading to multiple locations.
What is your favorite season to shoot? I love shooting in the fall. The colors are so deep and the sun seems softer, especially near sunset. I just love the colors I can get in the fall. But really, I love shooting during any season, there's something fun and unique about every time of year.
What would be a suggestion to a family wanting a portrait session? Make it fun! These sessions don't have to be stressful! Schedule the session at a fun place: park, downtown, beach, playground, and just have fun with it. You can make it a family time together. Plan a picnic, offer a trip to an icecream place after. We can even bring the fun into the session, like bubbles, trip to an apple orchard, walking at a park, playing on the beach or in the water.
Why pay for a professional photographer? Photography is everywhere now. Everyone has a camera. I get that. But there's so much more to professional photography than just snapping a still frame at a specific time. There's quality, composition, editing, posing, lighting, depth of field, point of view, and products. A photographer, who has made this their profession, has knowledge on how to get the images that you need. They have the proper tools and knowledge that someone without photography experience isn't aware of. They can visualize what that image will look like long before they take the images. These images will last forever. They will be used to adorn your home, websites, shared on social media, used on marketing, mailed to family, added to videos, and on and on. There's a value to bringing the best you can find to provide you with this everlasting product.