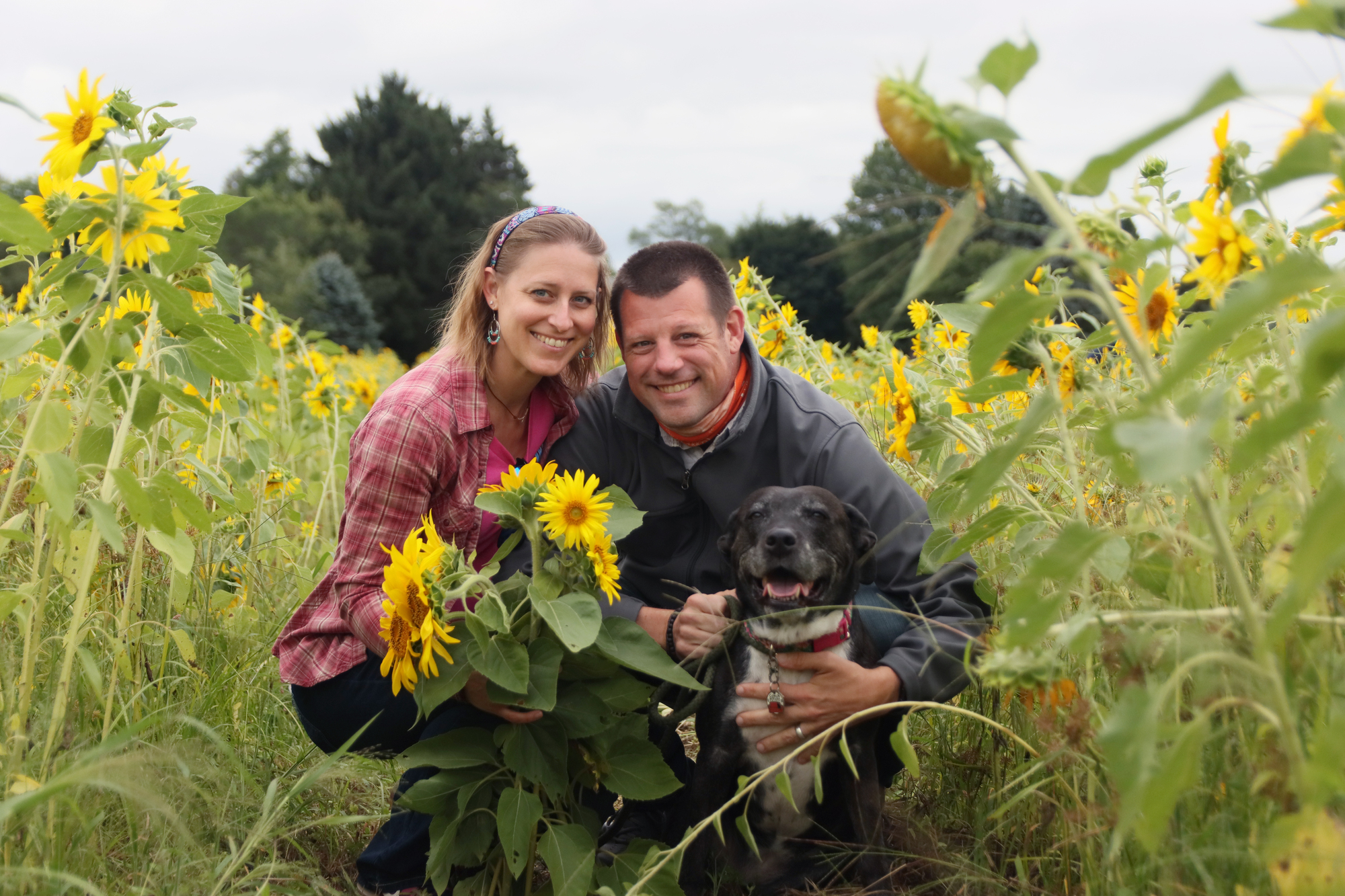 Family Portraits
Family photography is where my passion excels. I was given a camera (35 mm) when my first born was a baby in 1991. Much like a visual diary, I have photos from every stage of my four children's lives. These collections keep the memories of their little faces alive. They change so fast; we all do! Having these photos allows me to remember the littleness of their faces. I can see their precious smiles with no teeth, or when their hair was still blond, or each and every year that they grew closer and closer into men. When my youngest son was 12, my husband and I were blessed by the birth of boy-girl twins. Much like their brothers I continued to capture all their changes through photography, only now it's all digital images. Yet the same desire to capture all their nuances from day to day, month to month, and year to year is still there. I cherish these photos and I hope you also cherish the memories as I photograph your family.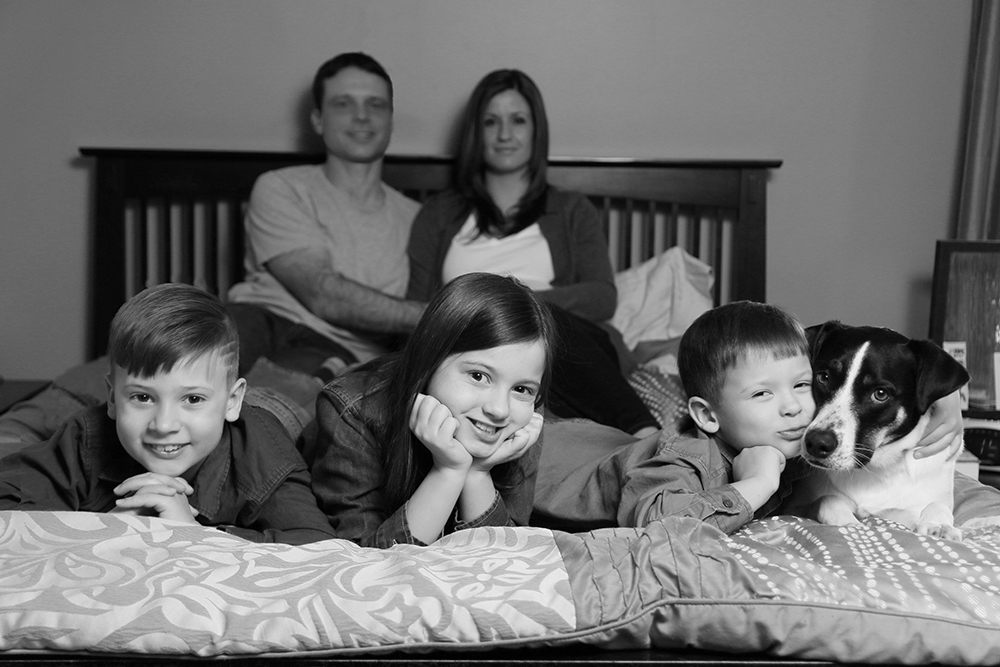 How this Works
My first suggestion would be to determine your need and desired look. Sometimes it's something outside of your control that dictates the session, such as a wedding, birth, or reunion. When you've determined when you'd like to have your session, contact me to select a date. I also serve high school seniors, so the months of June through October can be very busy for me. I would suggest scheduling early, although I can fit in quite a few sessions.
If there isn't a required timeline, then look to what you want your prints or digitals to look like. If you really love fall and fall colors (orange, yellow, red, burnt auburn, browns) then schedule between the end of September through early November. If you love summer and beaches then we can fit something into the summer months, maybe even going on location at a gorgeous Michigan beach. Some like winter and some like the spring blossoms. It's all really up to you. Sometimes I like to suggest looking on other social media sites like Pinterest to help you decide what it is you like. If you find images, you can create a folder of these images and share them with me. It really helps to know a specific pose or idea before our session. It helps to pick a location, time of day, outfits, and many important aspects of our photography session together
After you've figured out your need and season, then we schedule. You can contact me in multiple ways. I enjoy talking through your needs and accommodating you as much as I can. I will ask you many of the questions I already stated, as well as how long you'd like your session to be, where you may like to go, any props or ideas you might have.
Tips and Tricks
For families with small children:
Wear layers especially in colder shoots.
Always bring a washcloth or wipes for noses and other mishaps.
Rather than matching clothing exactly go with color coordination; browns and greens, lighter or darker shades of the same color. Also make sure the colors are good on you for your complexion.
If you choose a location, pick one that accentuates your personalities or will go well with the space you plan your wall art to hang.
Bring things that enhance the shoot or tell a story or promote the idea you want to share.
Bring treats for the kids as a reward system. Positive reinforcement (produces anticipation looks on the face) works better than negative, which creates frowns and sometimes tears.
Let them have a "lovey" in the photo, especially really small objects that won't be seen in the photo but makes their day.
Keep it simple. It really is about all of you and your faces in the end, not the location or clothes or anything else.
Using props that cause movement tends to give blurry images; e.g swords, throwing leaves and jumping. Special care is needed in a photo if these are expected for images. Speak to me about this during your consultation meetings.
Let me know of any stylistic shot you might like and what your purpose is. This will help guarantee we include it in the shooting time.