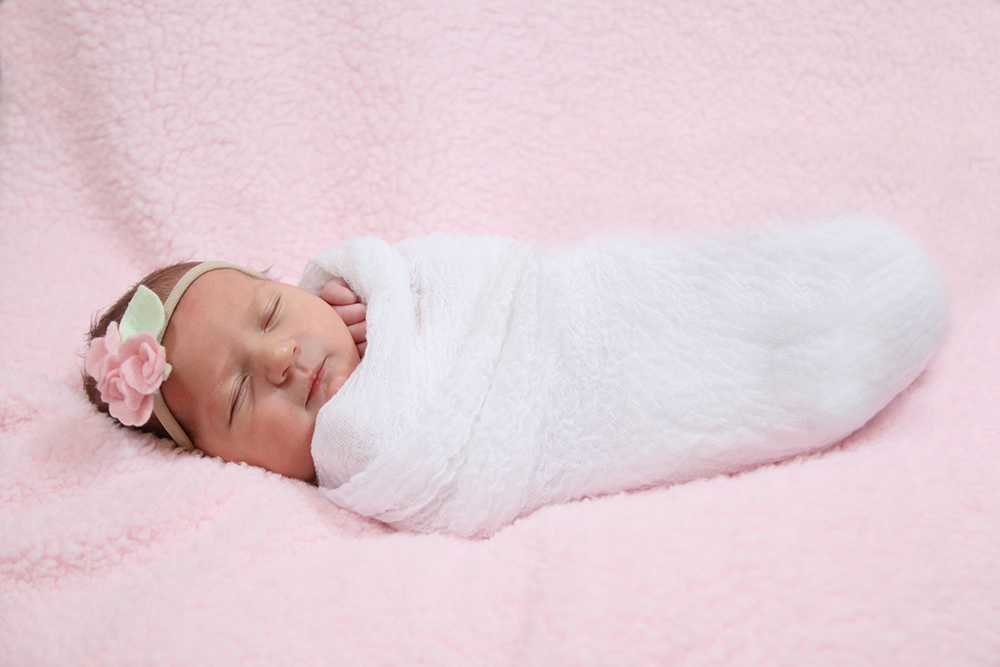 Newborn & Maternity Photography
There is so much excitement with bringing a new life into this world. I've done it 4 times and remember the moments like it just happened! Babies bring so much joy to a family, and it makes a lot of sense to capture as much of it as you can. I photograph the family through maternity portraiture with an accentuation on the mother and baby she's growing. This is a wonderful session that functions as a family portrait session with a little extra for mom (dad) and baby.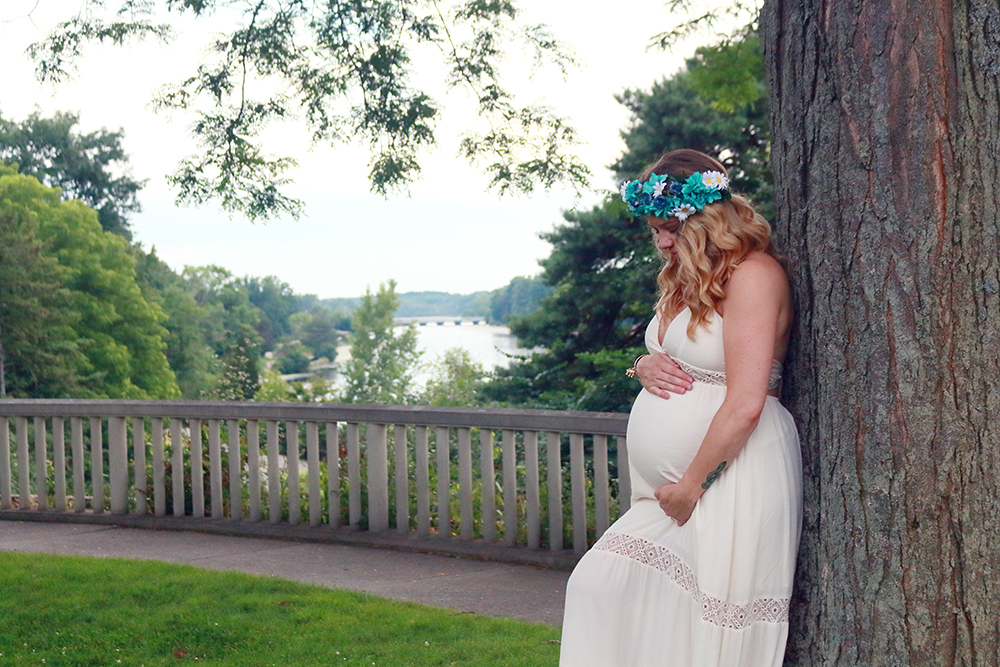 Once the arrival of the little one happens I can also provide newborn photography to capture the sweet, delicate, early beginnings of your baby. These sessions usually involve a bit more time and care. I will shoot this session in your home where you have the freedom to feed the baby and relax. Other siblings are more than welcome. The session may run longer than an hour though, so scheduling for the added time is important. This session should be relaxing and calm. We want to catch baby during a nap and after being fed. Although most photographers prefer to shoot this session the first two weeks after a baby is born, I feel that any photograph with a new baby as the center is perfection. Please don't feel pressured to schedule your newborn session within the first two weeks after delivery. If you have any questions regarding this newborn session please feel comfortable asking!