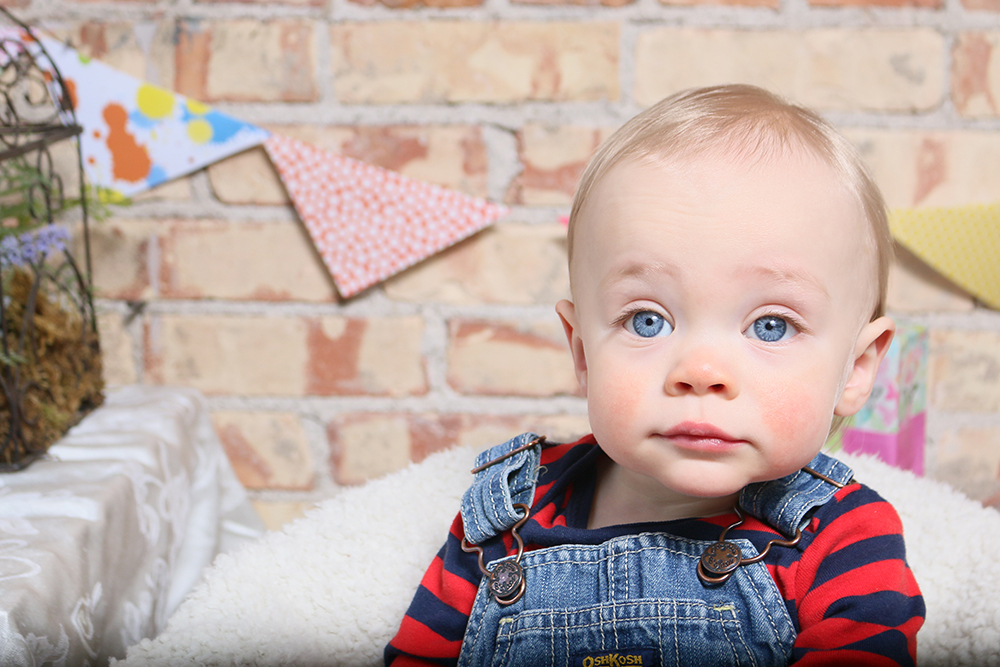 FAQ
If you have a question that isn't answered below, please contact me.
What does the session fee cover? The session fee is used to cover my costs of pre-consultations, email communications, prep work for the session, the session, post session clean up, uploading images to my computer, creating a back up, editing, creating a private gallery of the images we created, post communications, the reveal, product ordering session, product creation, and delivery of the product to the client. This generally is 4-12 hours of services.
Where is your studio located? Although I have an office and studio within my home, due to COVID, I am currently only scheduling on location sessions or at your home for images that require a backdrop. I am able to rent other studios in the greater Lansing area if an indoor studio is needed. I have contacts with many other photographers who graciously allow me to use their space.
What is your cancellation policy? If you are unable make your scheduled session time due to an unforeseen circumstance, your deposit will be used towards a rescheduled session. If the weather is not cooperating we will also reschedule.
Do you require a model release? I ask all of my clients to sign a model release, which allows me to legally use your images within my marketing material. If at any time you do not feel comfortable having your image put on any public site or within my marketing material, you may decline.
Do you put images on Facebook or Pinterest? I believe social media is an intricate part of marketing. I do put images with my logo on it on both of these sites, once I have approval from the client. However, due to the agreements on these sites, I usually do not use these sites for large, professional images. I prefer to use my website to display my work. I also have a Flickr account that has more protection of images placed out on that site.
Do you allow for large family sessions? Yes, I have a group rate which covers the extra time it takes to direct a larger group.
Do you allow shoots with animals? Yes, I love animals and would love to offer the ability to include your pets in your session.
Can I have the images on a disc and print them wherever I'd like? There has been a tendency for entry level photographers to offer an inexpensive shoot that includes all the high resolution images on a CD. This is often called a "Shoot and Burn" photographer. What I have decided, is to sell my digitals at the same price as my 8x10 print, with discounts for higher purchase numbers. I also sell prints and other products. If a digital is purchased, I cannot guarantee the quality of the print if it is not ordered through me and the professional printing company I use for products. Please refer to my pricing page for more details.
What type of photography do you do? I photograph family portraiture, which includes: newborn, toddler, children, family, couples, graduation, seniors, glamour/beauty, school, and engagements. I also provide business photography which may include including: events, headshots, website images and products.
Do you sell wall and fine art images? I have a large collection of images for sale, including my City Saunter Exhibit and nature images which may be used for décor.
Do you have a newsletter? Yes, I have a newsletter through MailChimp that I use to promote specials throughout the year. Use the form at the bottom of the contact page to sign up.
What forms of payment do you accept? I am able to accept checks, cash, venmo, credit card through Paypal, payments made through Square Register and Paypal cash.