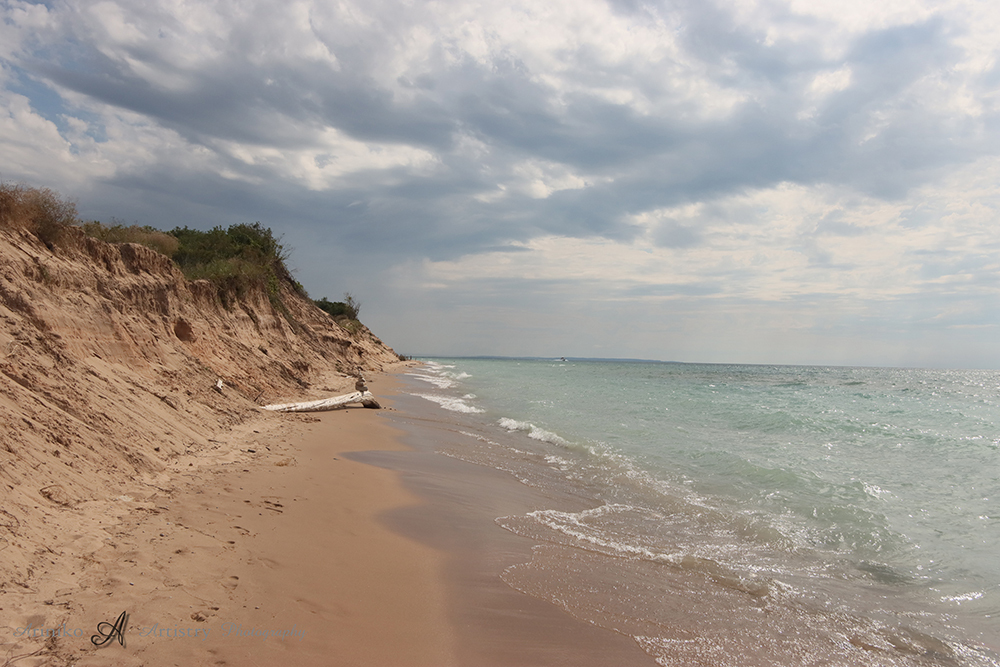 Lake Michigan at the Sleeping Bear National Lakeshore
Best of the Best: 2020 Year in Review
Wow, 2020. It's been real. As a whole, we faired pretty well this year. My family remains healthy, my husband's business was unaffected (so far), we were able to lock in a new mortgage, my granddaughter was born, my twins quickly adapted to at home learning, and we were pretty use to the isolation of work from home life. I missed all the festivals I usually organize, participate in or support. That was the biggest change--having no place to go. We were pretty reserved on our travels: was it safe, was it outside, was it not crowded. All in all it suited us. We're not really the big crowd type of people anyway. My photography business had a 4 month hiatus during the Stay Home-Stay Safe EO, but summer sessions quickly began with seniors, families and children photography. I lost my group and indoor sessions, but it gave me time to prepare my house for an appraisal. I liked having the tasks to keep me busy. As trying as the year was, I feel very lucky to have a supportive family, a virtual community that checked in often, and the means to continue, mostly, with what I love to do: Photography. Here's a look back at some of this year's Best of the Best.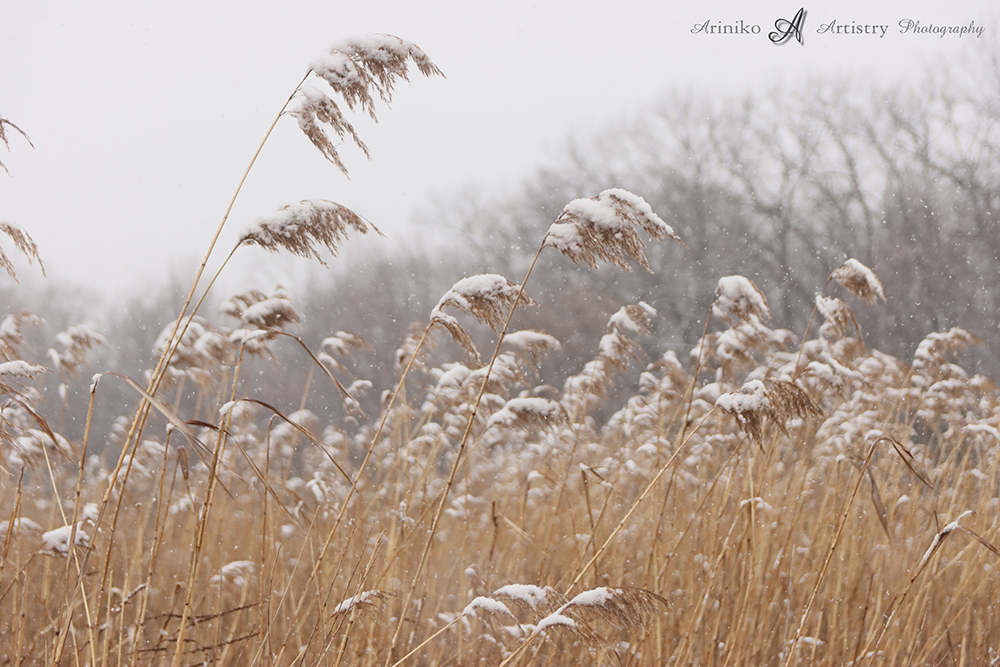 Snow shower in April 2020
Before we even understood words like pandemic, stay at home order, social distancing, and such, we actually were having a pretty normal winter. My family had returned from two weeks in Florida with family for the holidays and my 50th birthday. There wasn't much indicating what was about to take place. I took my normal winter walks at Lake Lansing North. I coordinated the art for the Art & Craft Beer Festival in REO Town, where my daughter and I exhibited art. Pat and I attended the Brrs, Beards and Brews Lumberjack festival in Old Town at the end of February. And we were still meeting family at restaurants. Then March hit, and it was evident that things were about to change significantly. I had been coordinating the Pie-K Race in Lansing and made the very hard decision to not atttend. That was one of the last events the Lansing area hosted in person. That Friday, March 13, my grandson's 8th birthday, Michigan began the Stay Home - Stay Safe executive order: No travel unless completely necessary for survivial. Schools were closed, businesses were told to work from home unless essential, and limited contact outside of the home. Most of my photography was cancelled. It's pretty hard to do what I do without being close to other people. So I took pictures of what I could: my family and nature.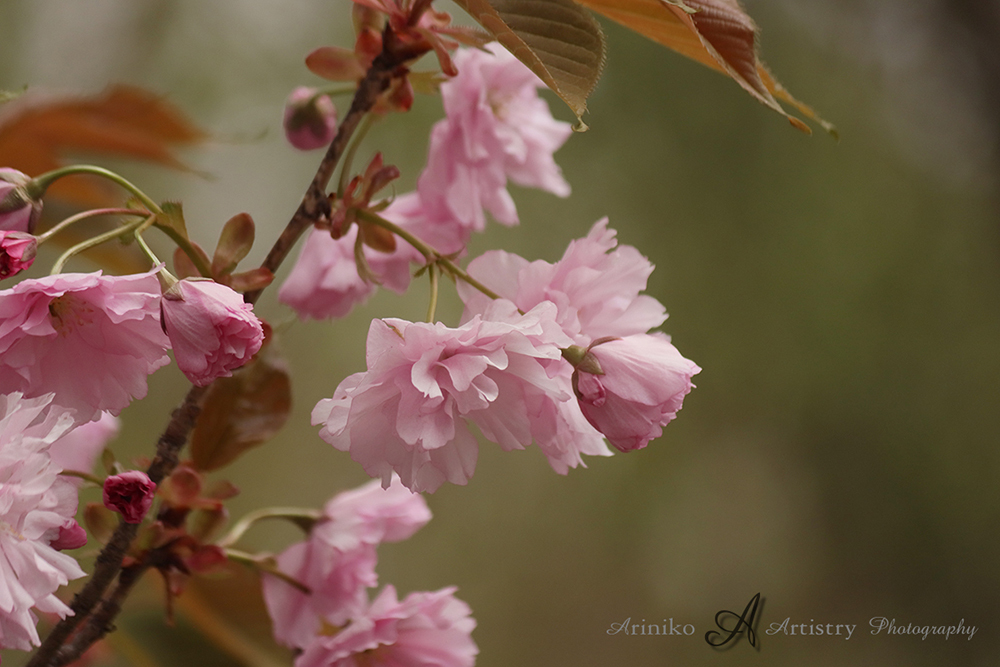 Spring Flowers
In June the stay home order was lifted and some limited outdoor activities were allowed. Due to social unrest, protests began to take place in downtown Lansing. I went twice, once to help journal the clean up efforts and once to capture the NAACP Peace Rally. Both took me around more people I had been around in months. It felt good to be out and seeing people again, although the mask sometimes made it difficult to recognize each other.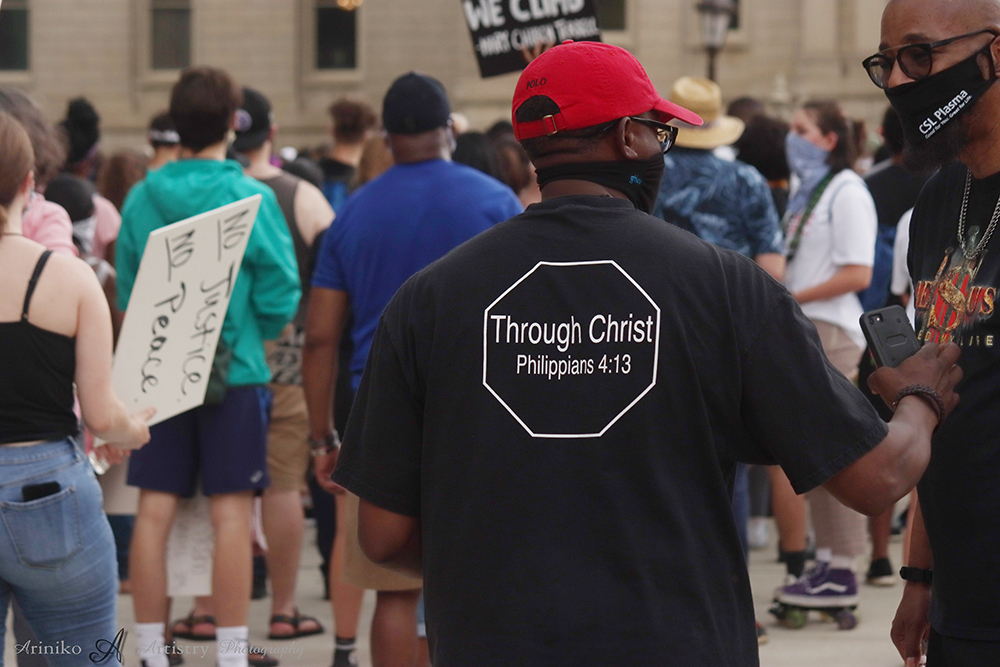 NAACP Peace Rally
Part of the reason our family was being overly cautious was we had a granddaughter due in June. We wanted to make sure that if we were needed to watch our grandson, we'd be safe. On June 8th our sweet granddaughter arrived safely and without complications. A week later, I was creating an outside studio to take her newborn photos.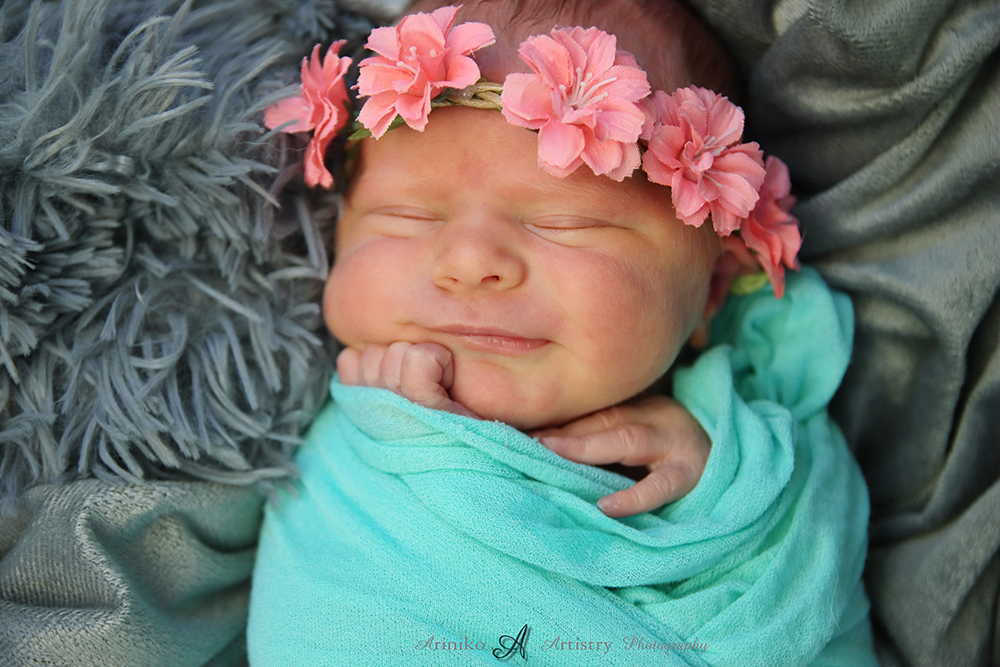 Newest O'Meara granddaughter
In July, I pressured my family to take a day trip. I had been working daily to update our home for an appraisal. We were hoping to take advantage of the lower interest rates. We had selected "Lake House" as our remodel theme and had wanted new photos for the entry way. Although the crowds were much greater than I had expected, it was nice to be outside and getting exercise. For the second time, I took a set of my kids on the long walk to Lake Michigan through the Sleeping Bear Dunes. It took us about five hours total, and the refreshingly cold lake water felt amazing after the long hike. It was much harder than I remembered. Thankfully, we all made it back safely and I got he photos I wanted.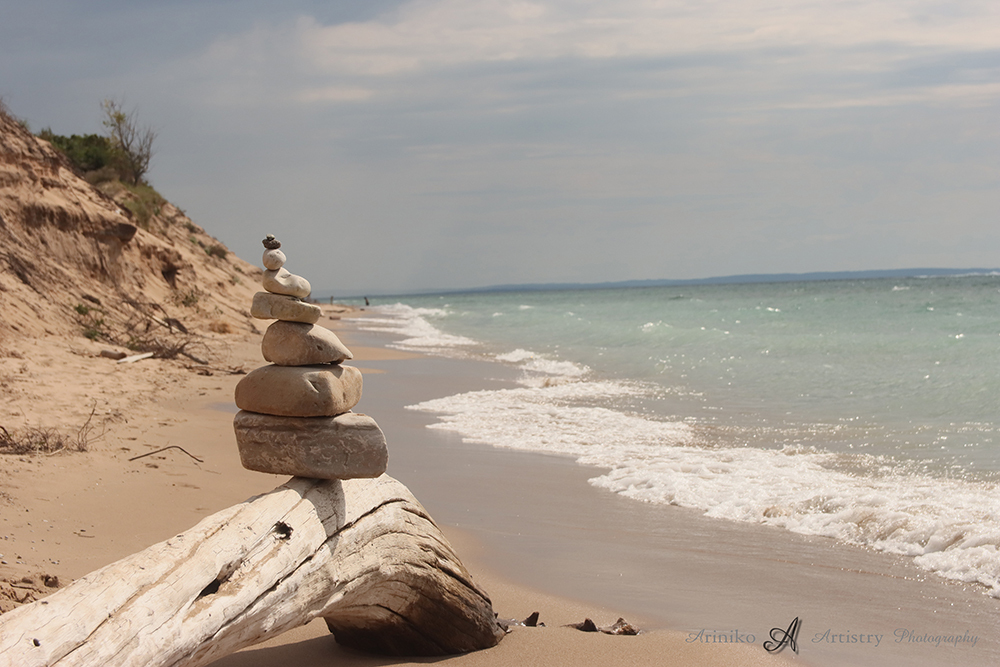 Sleeping Bear National Lakeshore
Right on schedule, the senior sessions began in the summer. I had the younger sister of a senior I photographed a couple of years earlier. We had a lovely outside session in Old Town.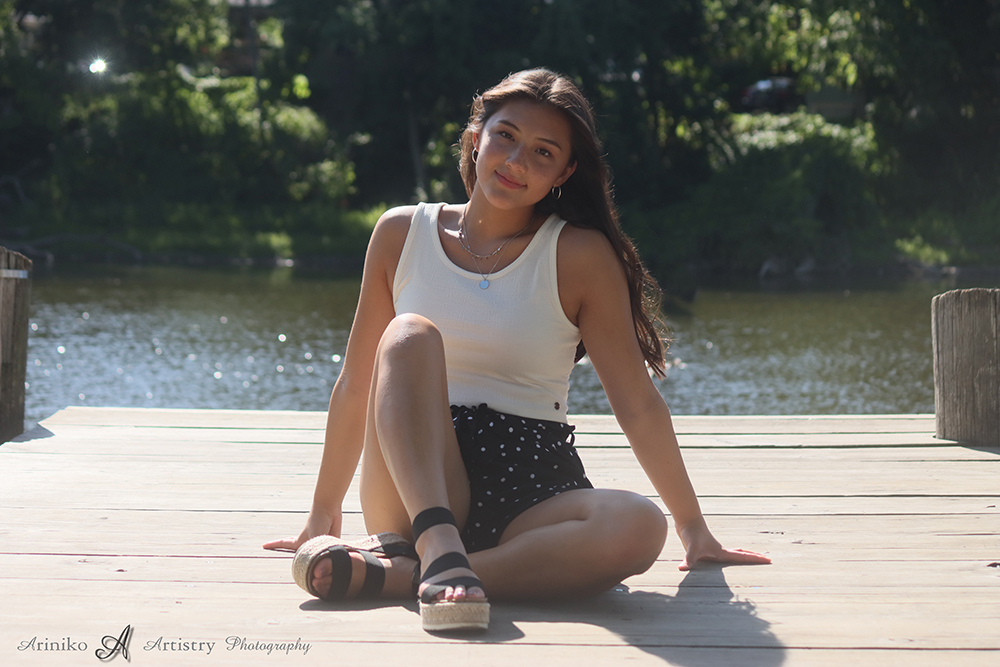 Senior Session in Old Town
With all the staying home, it was nice to get invited by a couple of friends to pick sunflowers at Uncle John's Cider Mill. I had taken Pat last year and one of his only requests was that I not take a photo of him holding a bunch of sunflowers. He should have known better! We had a really nice time walking through the sunflowers, chasing butterflies, selecting our handful for $5, and catching up with friends.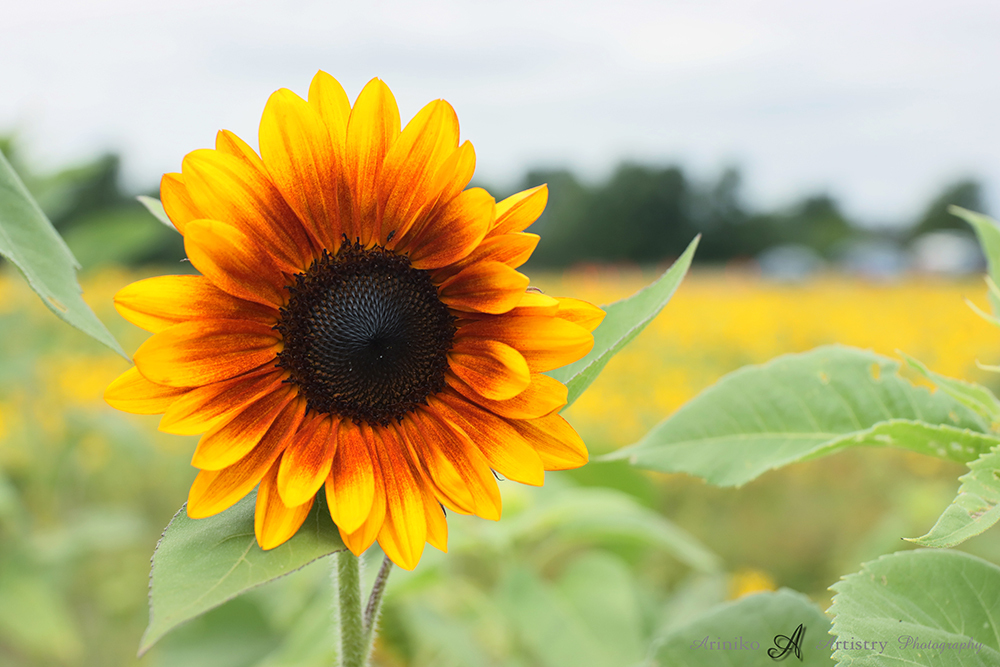 Sunflower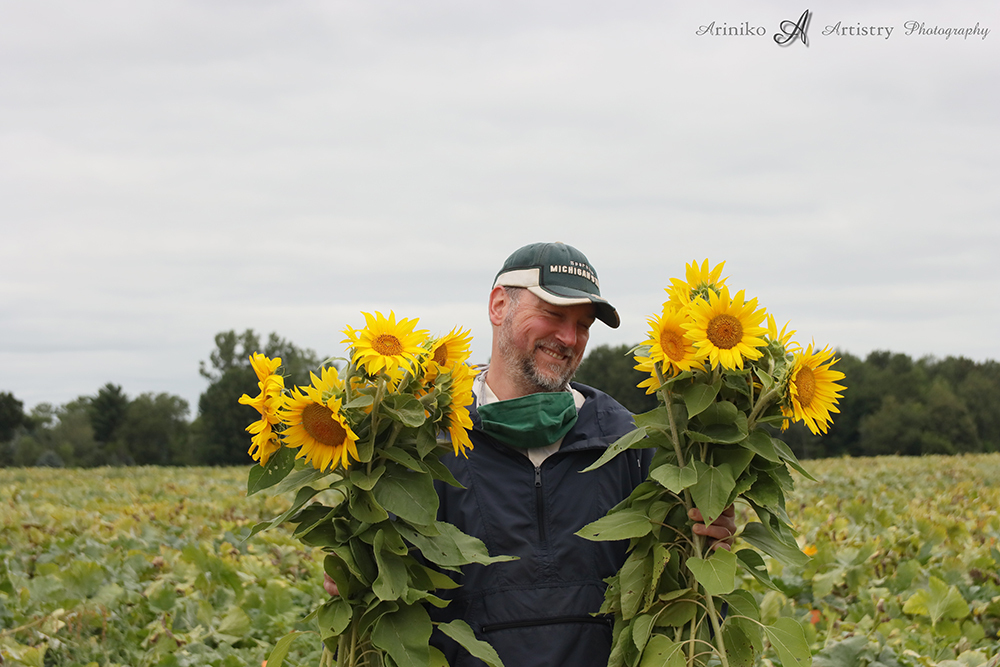 A few more sessions came in, which I was very thankful for.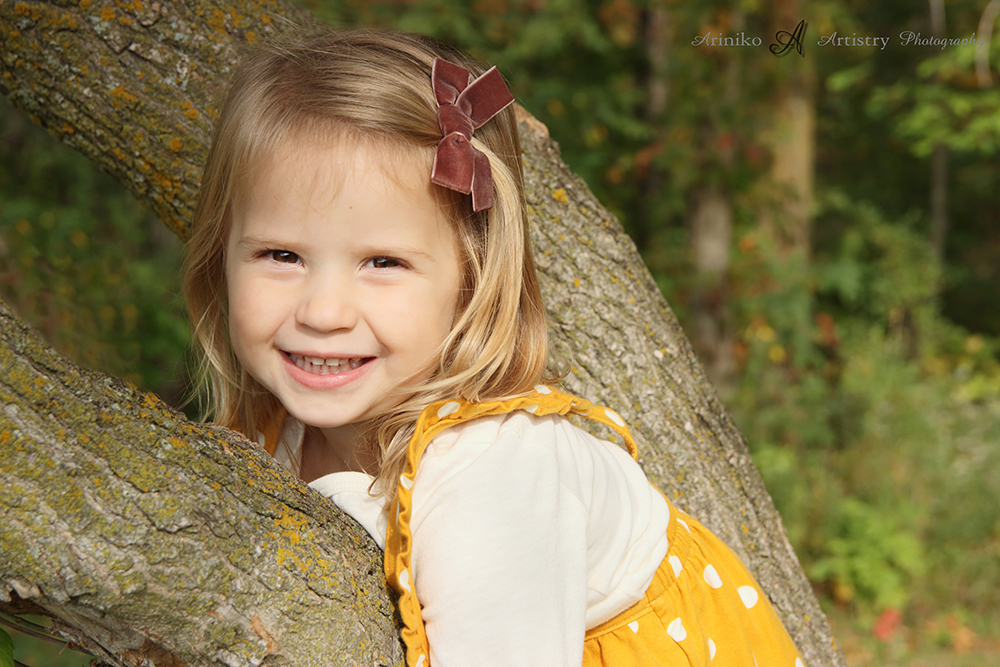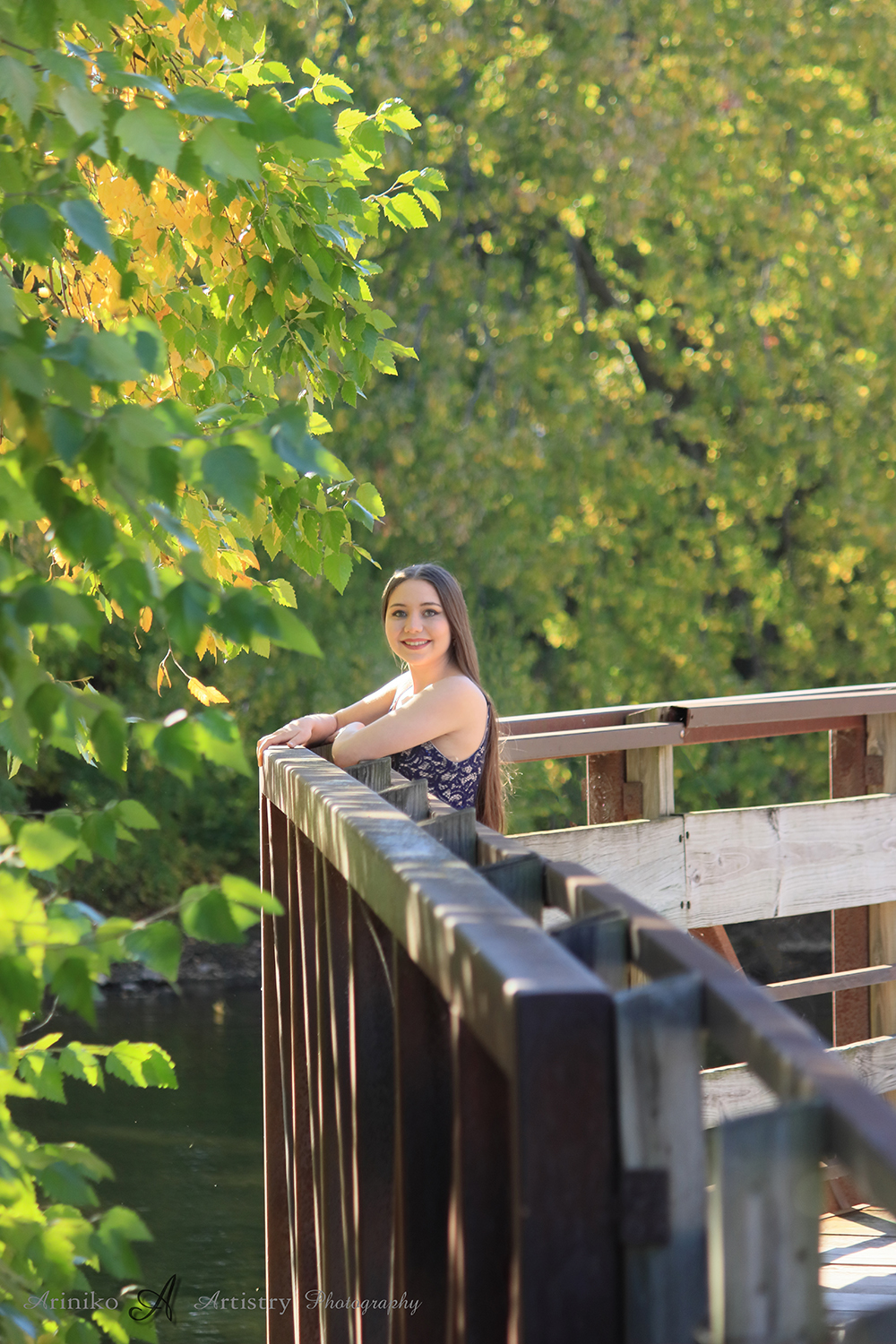 Senior portrait session in Old Town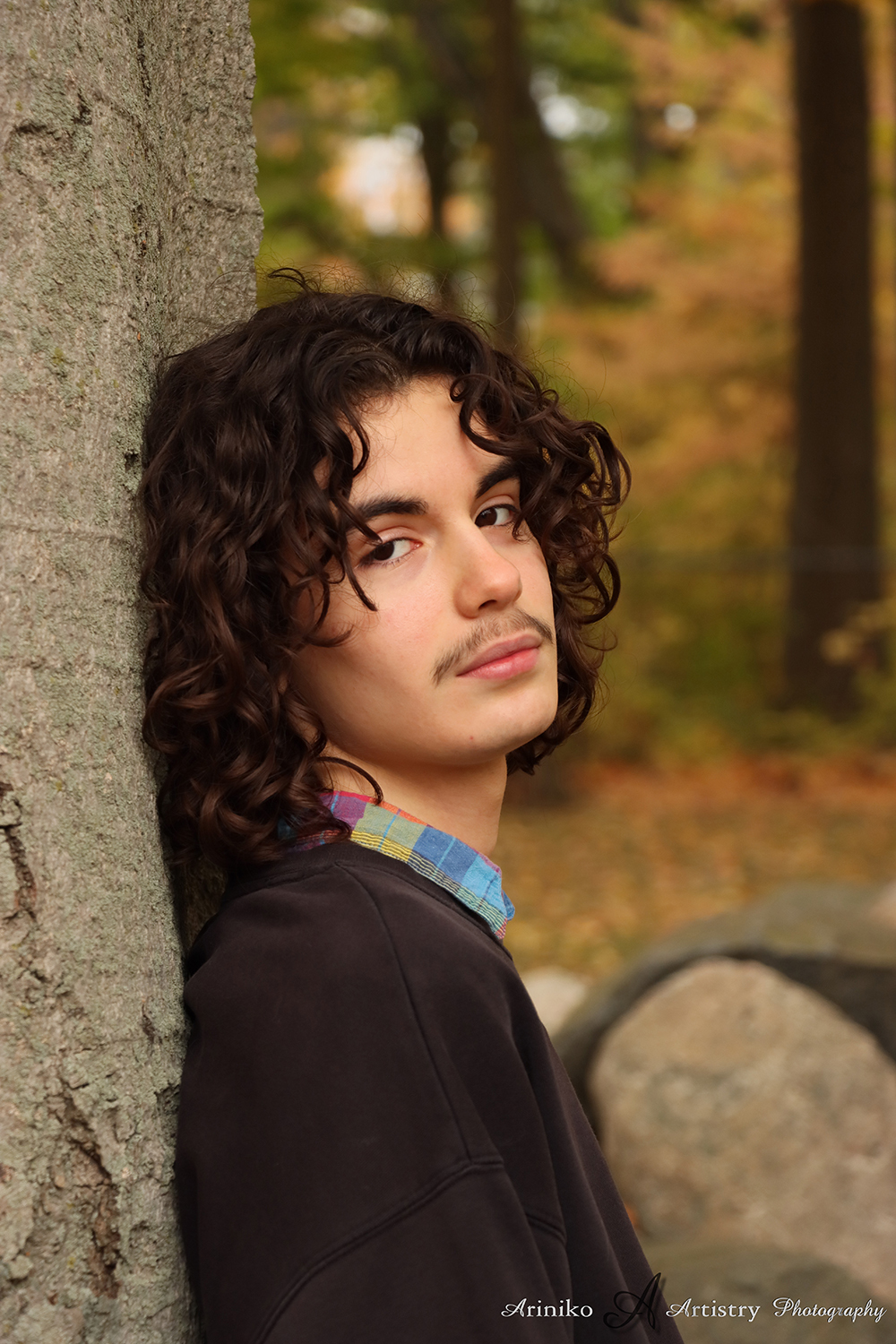 Senior portrait session in Fitzgerald Park, Grand Ledge, Michigan
Autumn came in with so much color it was hard to not want to be constantly out in it. I was able to take a few photo walks to capture the brilliant colors.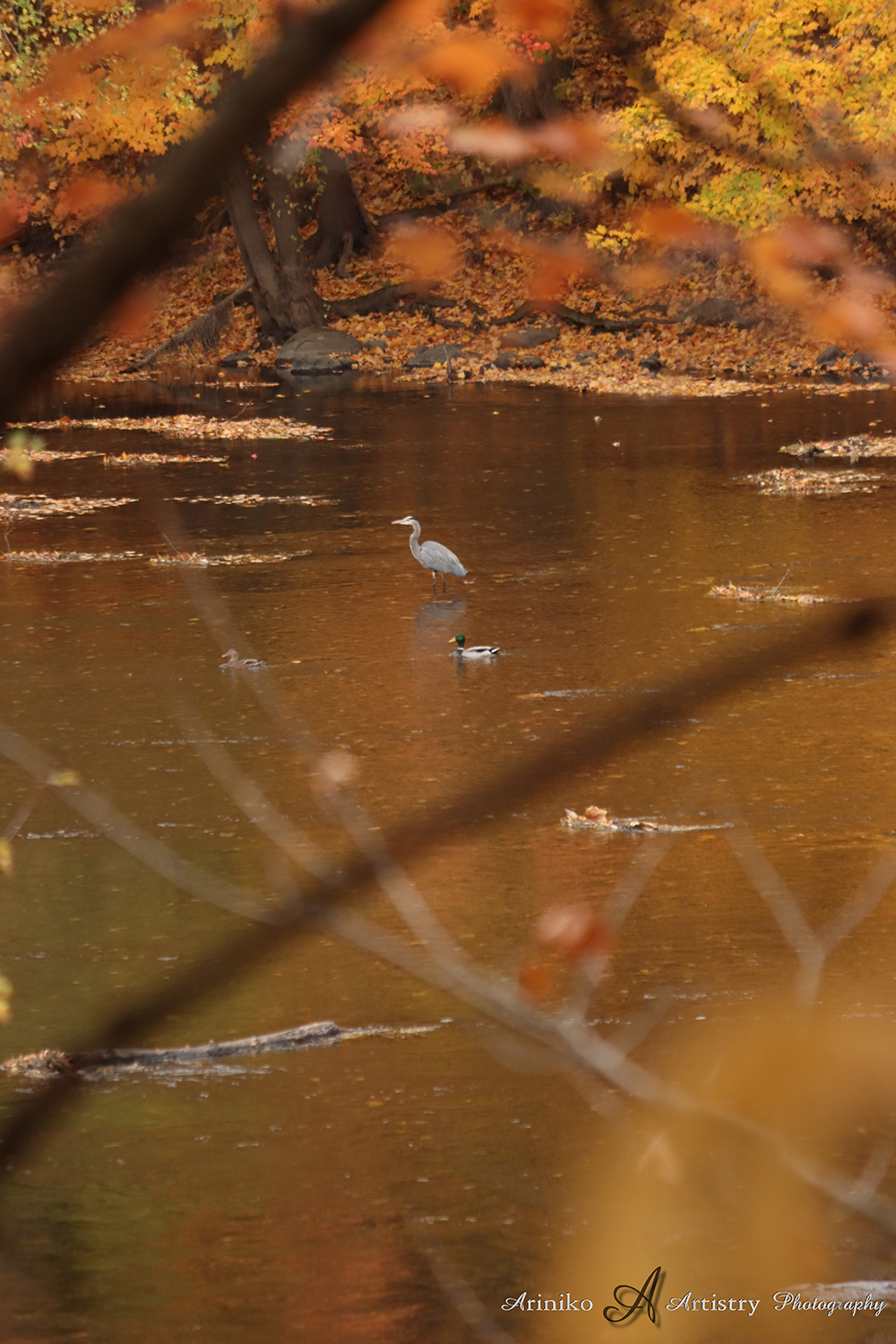 Blue Heron on Grand River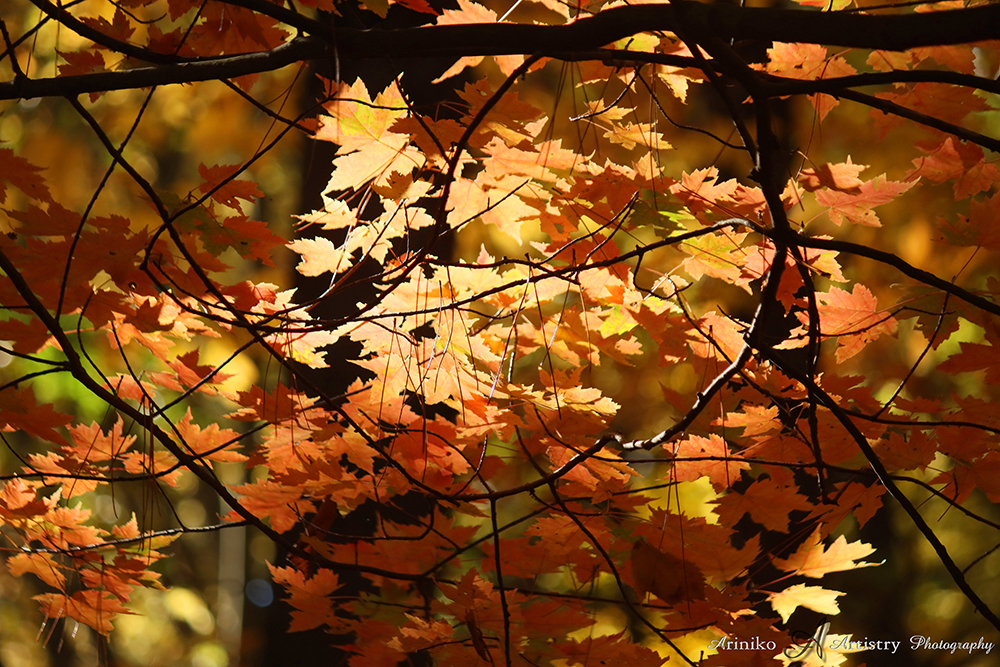 Fall leaves at Lake Lansing North Park
Now we've come almost a full year from when it started. I hope we've grown into people who are a little bit kinder, a little bit more caring, a little bit more loving.
I know I have.
Happy New Year everyone. May we all never forget what's important, what's precious, and what's worth it. Smile on.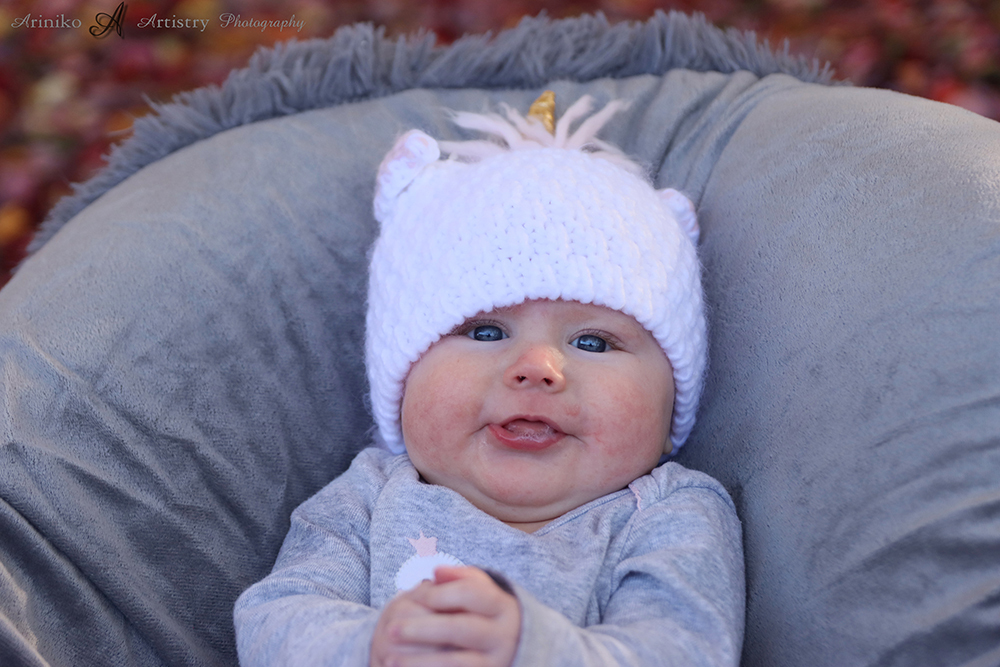 Baby Cadence blowing raspberries