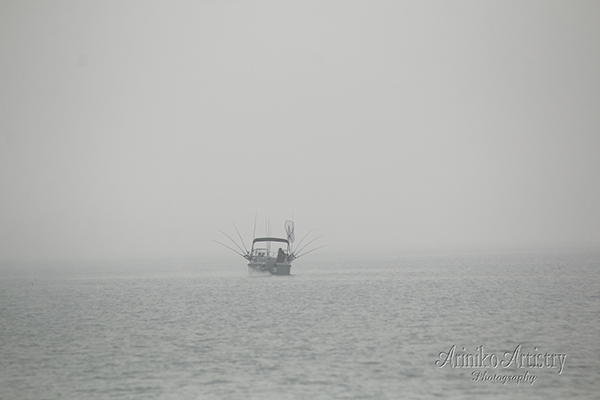 Winter Activity
I'm still here, I promise! I'm a little disappointed that I haven't put a blog post together since the end of the last year! I have remained steadily busy all winter, I assure you, following my dreams, living the life, and hibernating, like so many other mid-Michigander.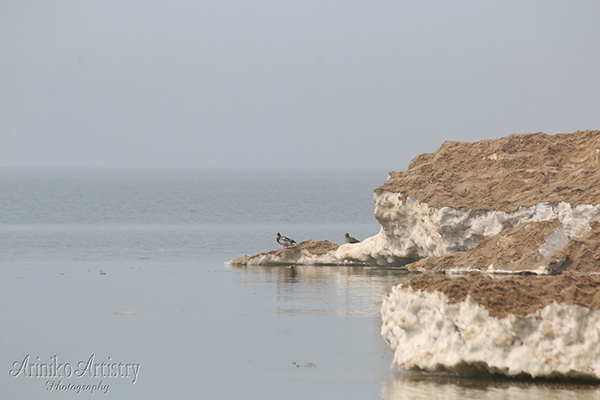 I may have been stretching myself a little thin, though. That will all be changing now that I have recently redrawn my name from participating in the REO Town Commercial Association Board. This would have been my third term (5th & 6th years) serving on the board. I have greatly enjoyed these last four years as an active board member, but felt it was time to let someone who works and lives in the region take my place. Three new members have been added in my stead and I am really excited for them.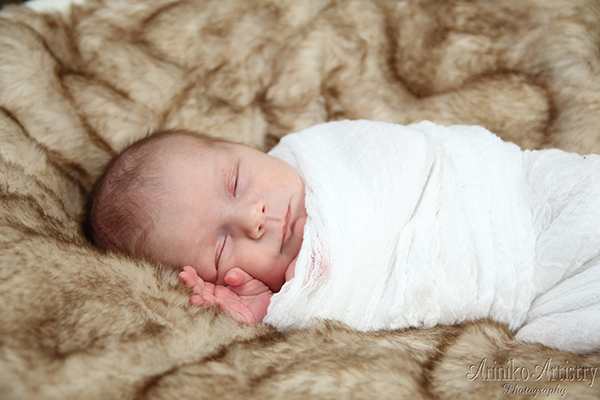 Other news was in February my second grandson was born. I helped capture this exciting event by hosting a baby shower for the parents, photographing my son and his pregnant wife in a maternity session, and then having a newborn session a week after Zachary was born.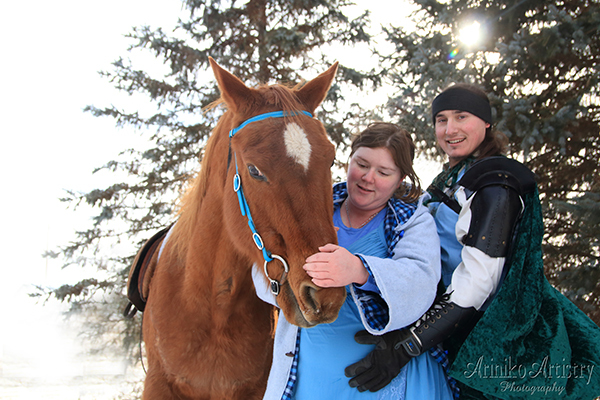 Through the winter months, I continued providing professional photography to Riverwalk Theatre, photographing five productions, including Chitty, Chitty, Bang, Bang, and the Elephant Man. I love working with them and am excited to be continuing my service with them through the 2019-2020 production year.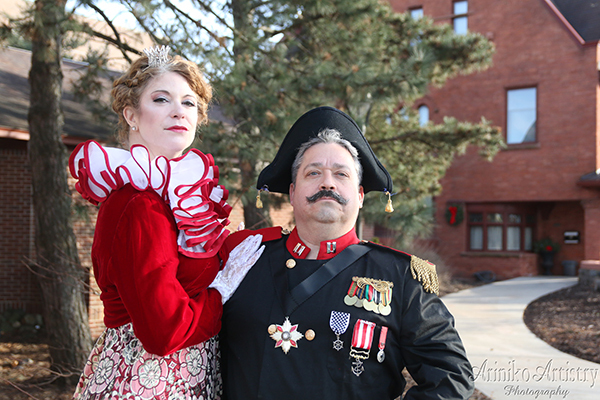 In February I had the opportunity to exhibit some of my photographic images for the Art & Craft Beer Festival. Not only was I an exhibitor, but I also helped coordinate this event with Paul Starr, owner of I'm A Beer Hound, who created this festival. I helped organize the featured wall art for the day long, multi-venued event.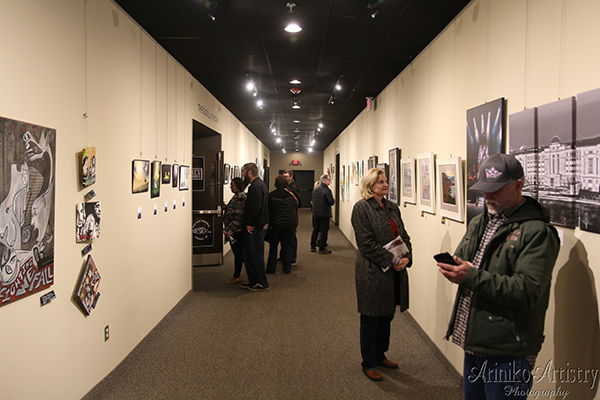 I have been steadily moving ahead on my City Saunter Story book as well. It is in the final editing stages, and while I wait for my beta readers, I have been researching the publishing process, designing the companion photo book and covers, and learning about starting a pre-order Kickstarter campaign. It's been rather overwhelming.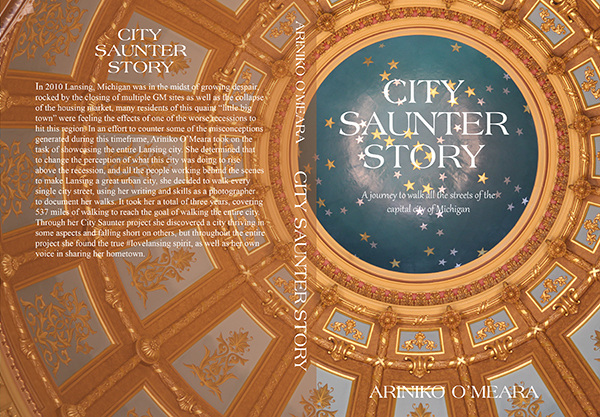 In between all that, I still own a photography business. I've had quite a few of last year's clients order products this year, and I've seen many repeat clients already. I love the folks who have me photograph extended activities they experience: new baby, first birthday, graduations and a wedding. It's super sweet to watch them all grow as a family.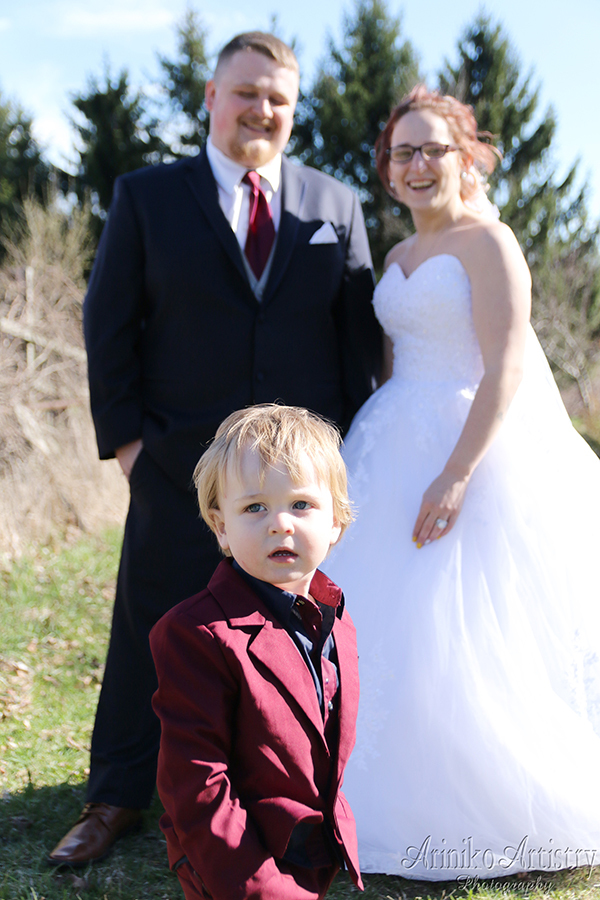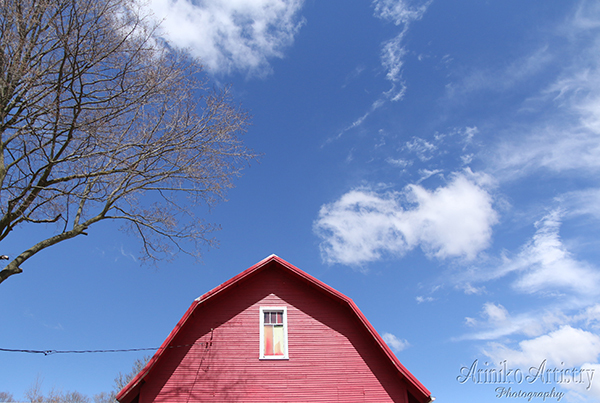 I'm excited about what this year will bring with the City Saunter Story getting published and all the photography sessions to come. Life really can be as full as you want it to be, and I hope you will all let me create the photos to prove it!
Take care,
Ariniko