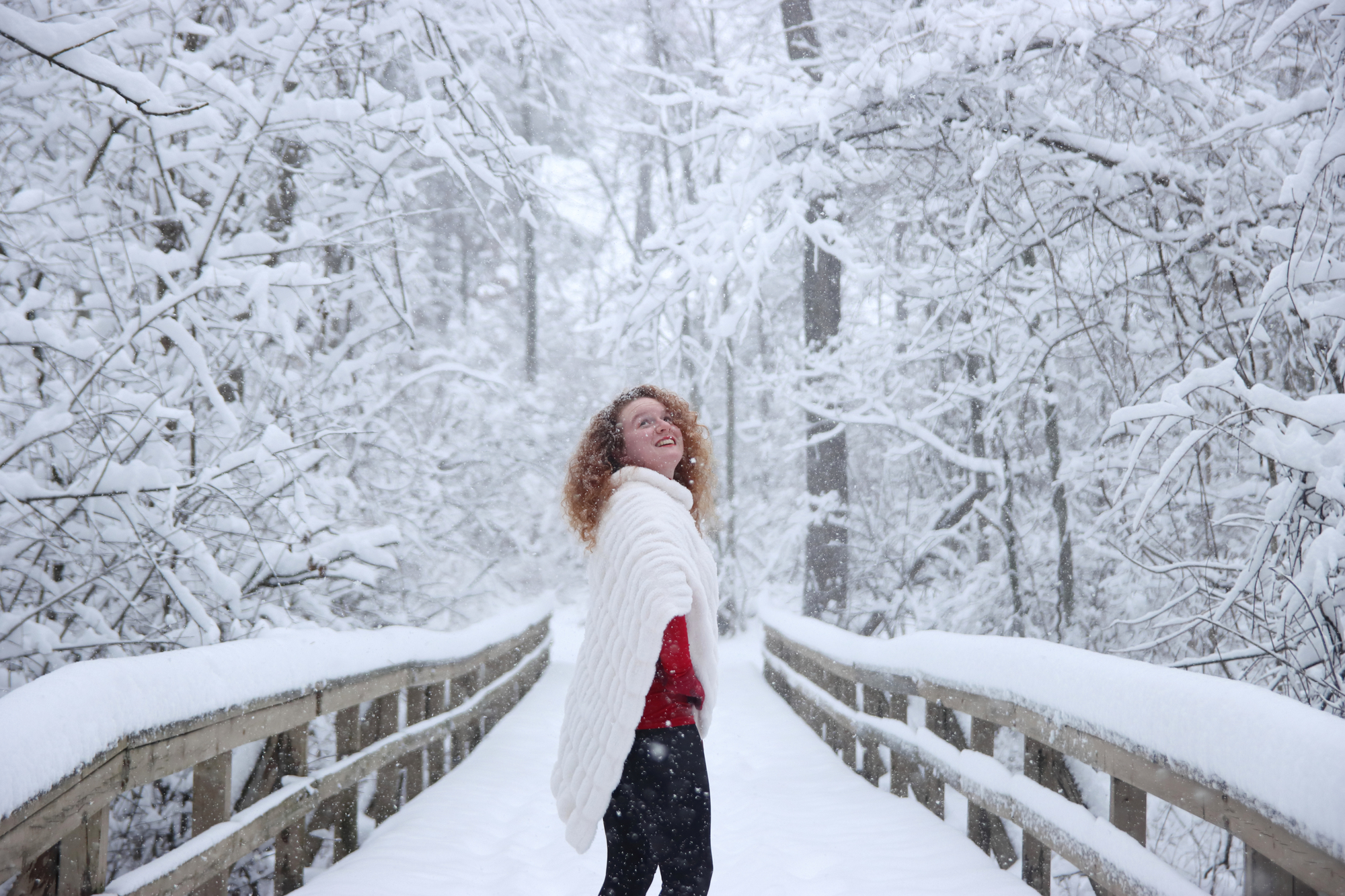 Senior Portraits
There are only a few moments in your life where photography is essential. One of those is your senior portraits. While families desiring senior portraits all have differing ideas about the style and type of photographs they'd like, deep down what they all really want is to have memorable images of their child, who has reached a momentous stage in their life.
This photo session should be centered on the personality of the senior. It should capture their likes and passions as well as their charm and interests. This session can be as serious or creative as you and your senior would like.
The sessions outlined here and on the various marketing material is a basic guideline for planning your session. If, however, you have other ideas, we can discuss your session. Each session comes with a complimentary consultation. I will use this consultation to create a plan for location, look, props, or any other ideas you bring. We will layout exactly what you want and I will work diligently to make your session exactly what you dreamed of. All of your questions should be taken care of before the session so that time can be used to create the art and memories you'll cherish.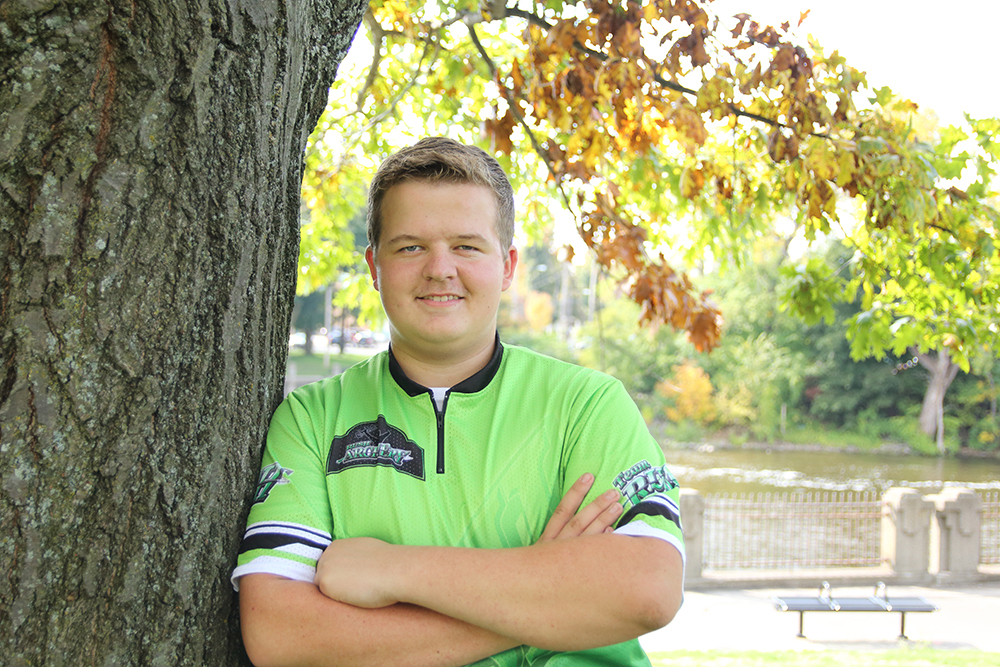 Tips and Hints
Choose a season that flatters your personality & color preference. Summers will be greens, yellows, reds, colored flowers & gardens and bright water blue. Fall will be orange, browns, yellows, reds, deep sunsets, pumpkins, sunflowers, and falling leaves. Winter is silvery snow & ice, icy blues, and coniferous greens. You can bring in the bright colors because they will pop on the colorless backdrops. Spring is low lights, fog, cloudy skies, early growth in greens and yellows, fruit tree blossoms of pink and soft white, and can be a substitute for summer if it's a nice day.
Bring props that compliment your personality and favorite activities.
Bring multiple outfit changes (up to five) with all accessories including scarves, flowers, hats, shoes, necklaces, earrings.
Choose your session time with the least amount of stress involved. If you're not a morning person, don't schedule in the morning.
Bring someone who supports you and knows your relaxed self.
Don't bring someone that will distract you.
Eat a light meal before the shoot but expect to eat after, so you don't have any nervous issues.