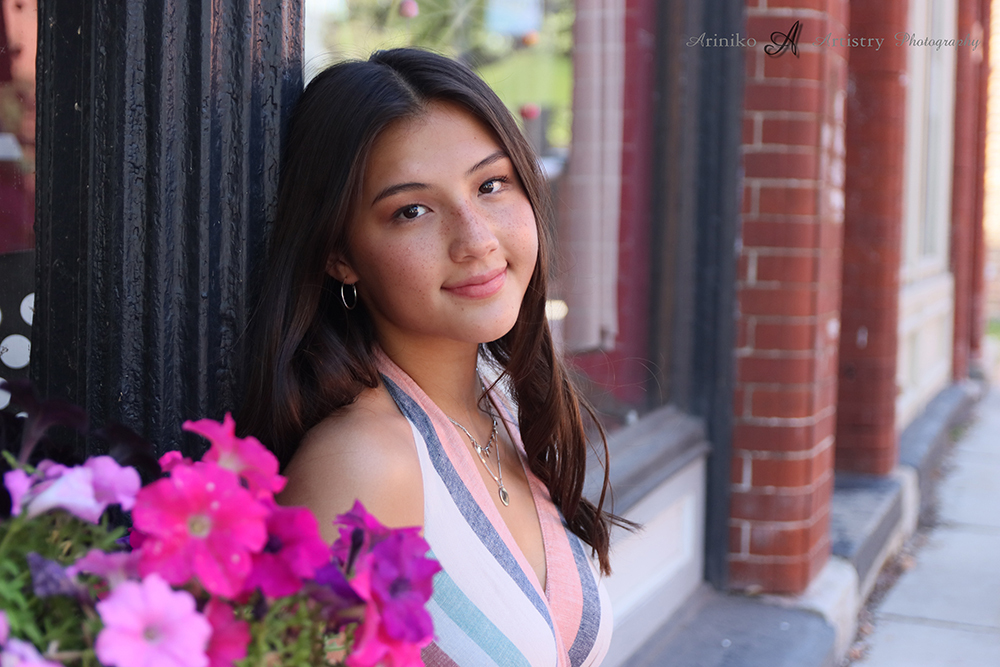 Lizzie's Senior Session
Summer Senior Portraits
Despite the concerns and trepidation of schools beginning during a pandemic, many activities are continuing almost as normal. Last week I had a lovely senior portrait session in Lansing's Old Town historic district. A couple of years back, I was hired to photograph the young woman's older brother. She liked his images so much that she asked to return for her senior session. Just like her brother, she chose the Three-Season Package which allows three one hour photo sessions in three of the client's favorite seasons. This package comes with a set amount of products including digitals, a photo book, and a set of wallets from each session. It's one of my more popular senior session packages.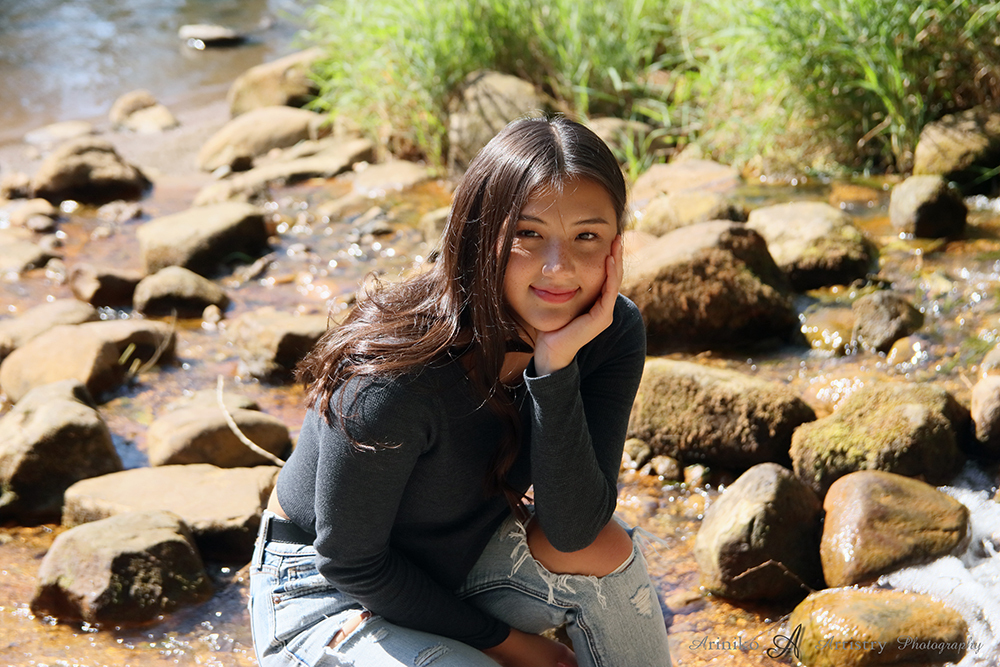 An August session always has the potential for warm weather, and this one hit the spot! It was pretty close to 90 degrees as we moved from shadows to shade on the river trail, onto Turner Street and back to the river trail. For variety of posing and locations, Old Town is a spectacular resource. I can create natural looking backdrops on the path and near the river and then move towards to graffiti walls and urban bricks in the business district. It makes it easy to create a larger, interesting gallery for my clients. There are only a few places in Greater Lansing that provide this type of compositions.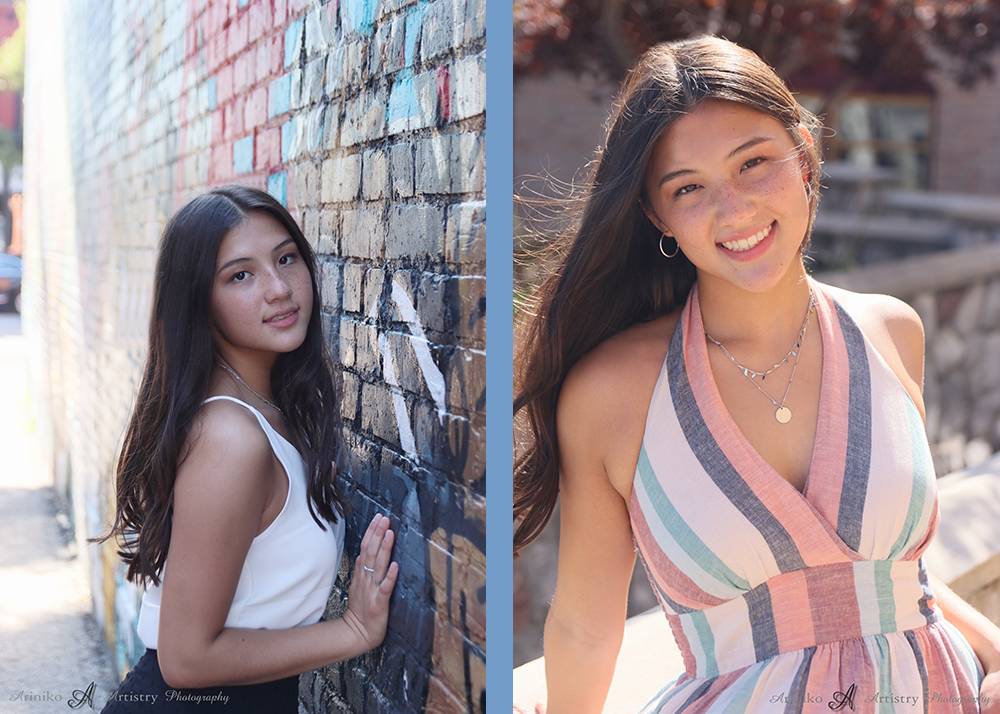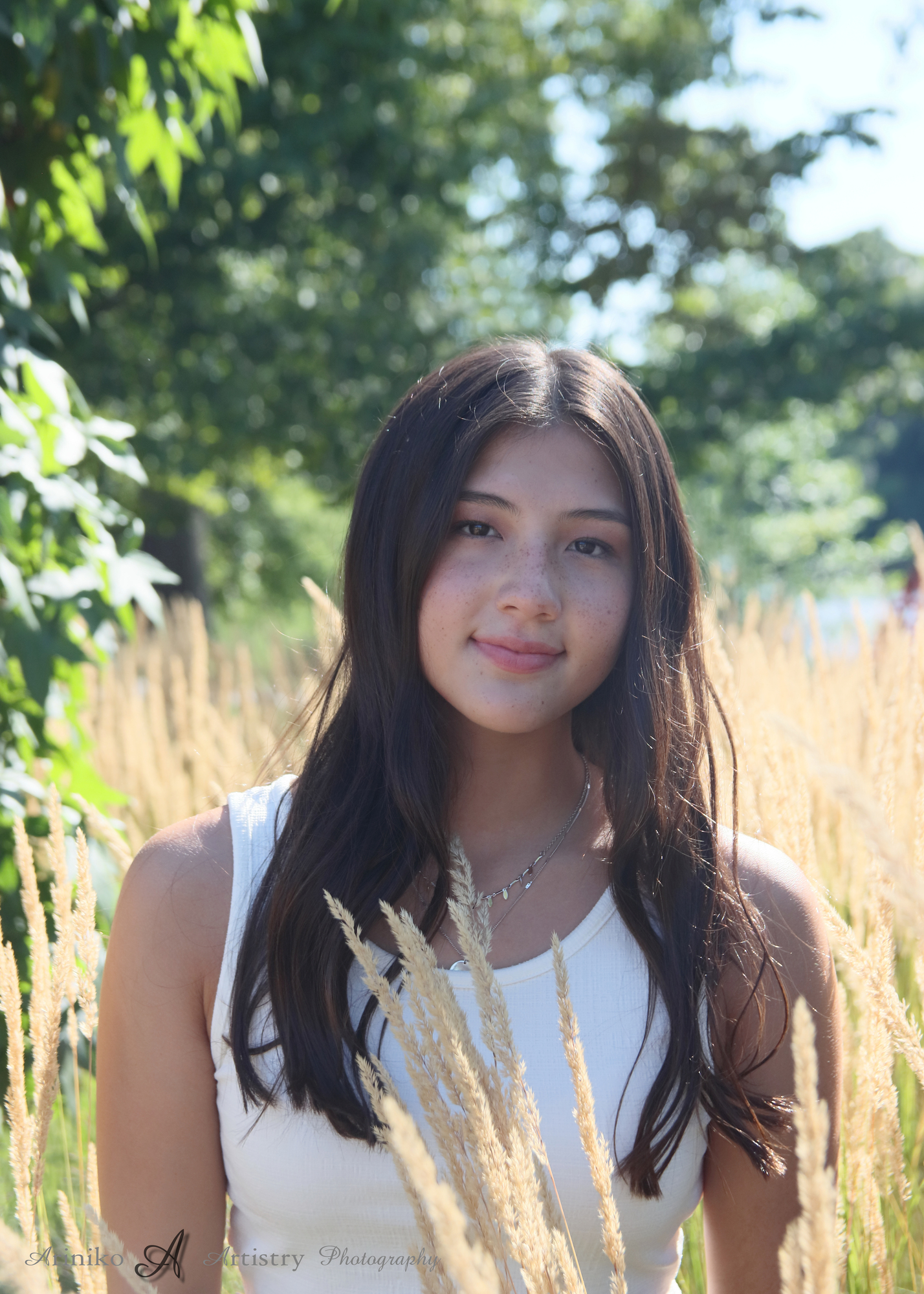 The 2020/2021 senior photography season is just getting started and I'm excited to help you get the images you really want. As unprecidented as this time is, sometimes it just feels good to do something normal, expected, and memorable.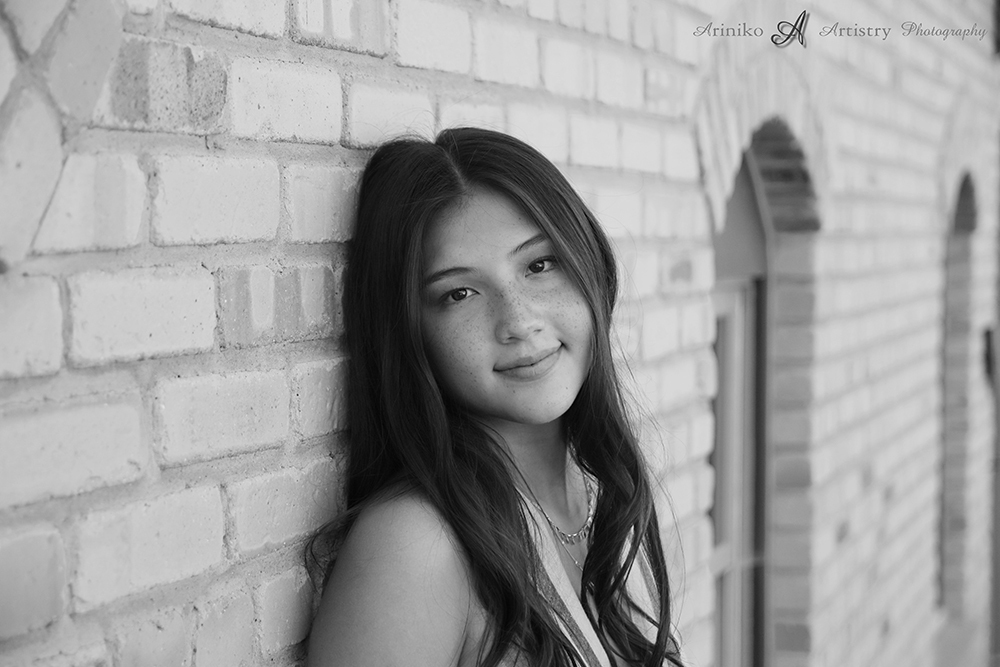 To book your session now call Ariniko at 484-8789 or use the Contact page.