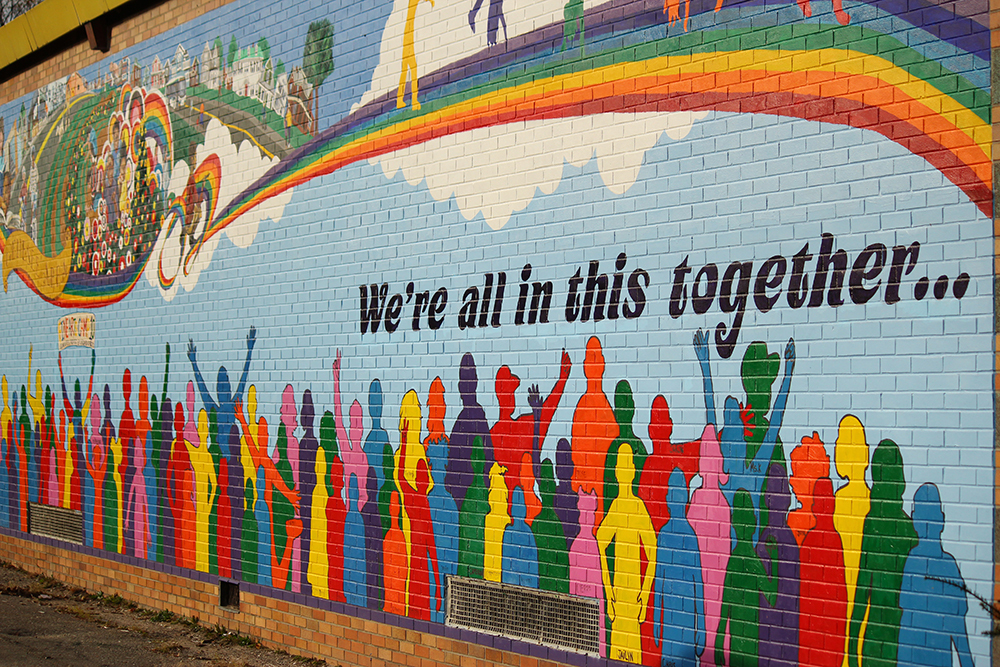 Activities
I've been racking my brain for ideas to help people through this confusing and stressful time. As a photographer sometimes I feel like my services are limited. This afternon I went on a long walk with my dog out in the woods and got this neat idea. I'm going to use my photographs to create fun activities for the community. Below will be my first attempt. I hope to get at least one a day, maybe two! Let me know what you think! If you have any other ideas, or would like to see me try something else, let me know using the contact page.
Please be safe!
**If anyone is wanting to offer tips for these services, this self employed artist would fully appreciate it! My paypal account can be found here.
March 16, 2020
FIND THE DIFFERENCES
There are 15 differences in the top image. Can you spot them all?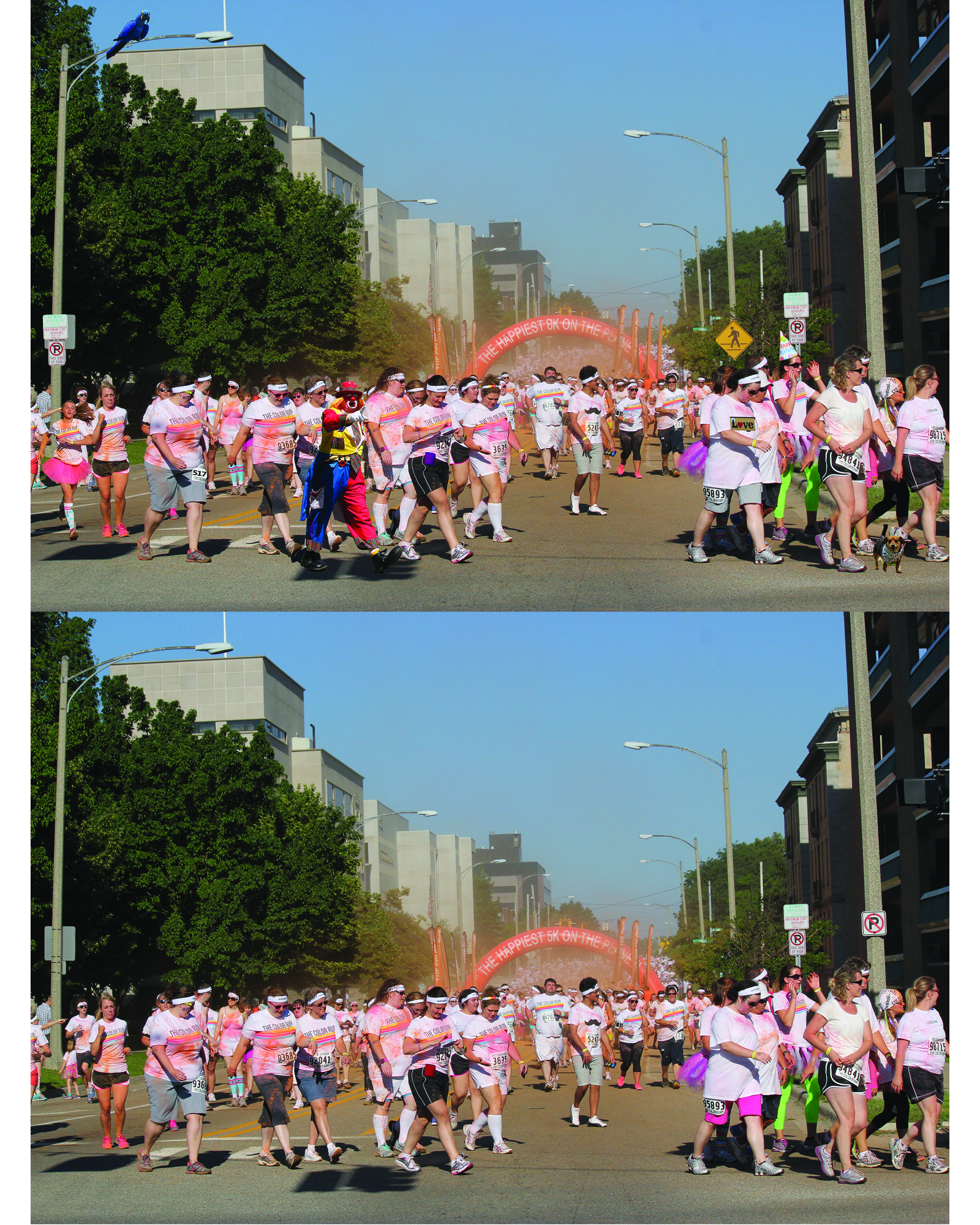 March 17
ACTIVITY Number 1-17 are hidden in the image. Can you find them all?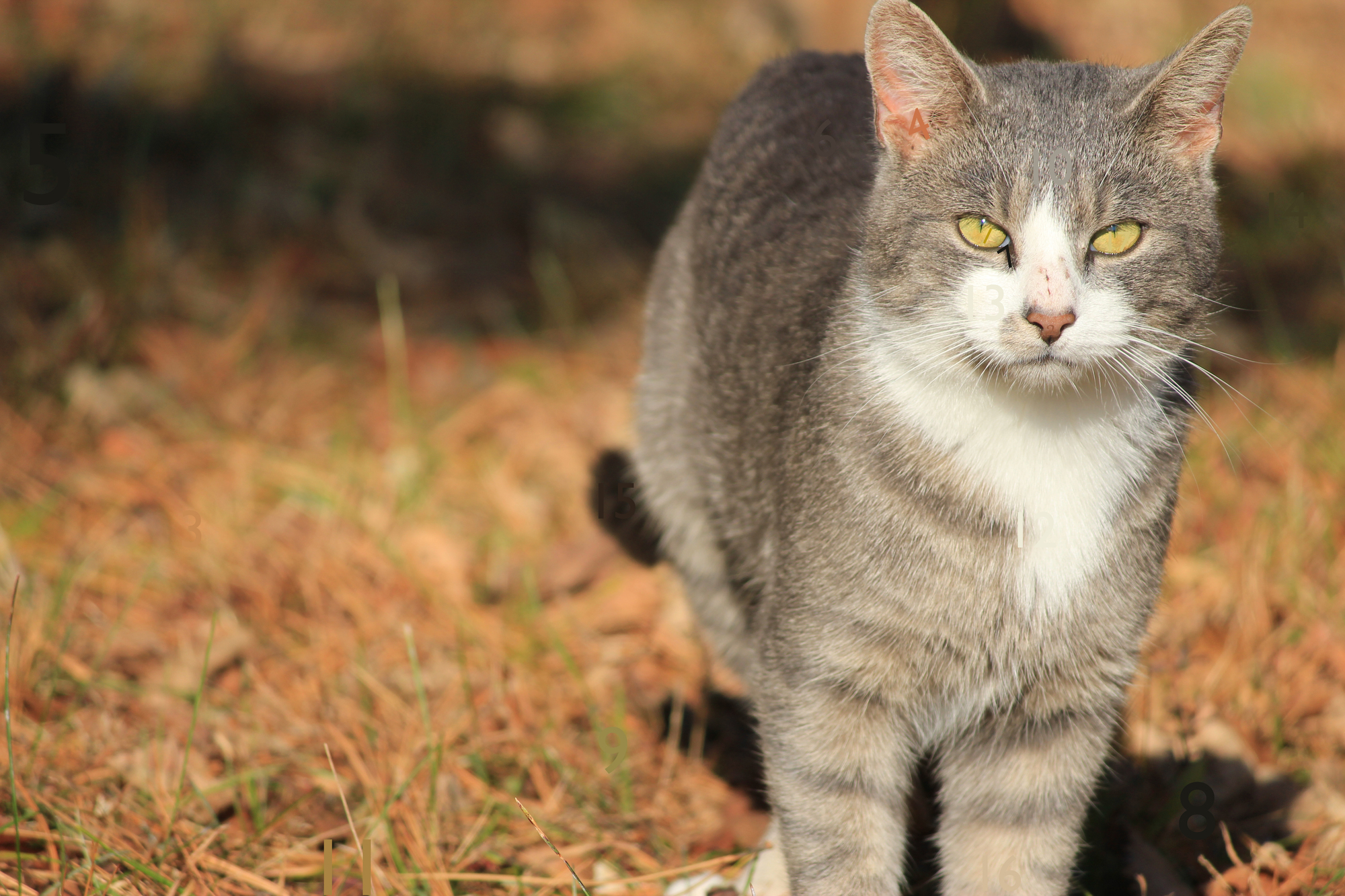 March 18, 2020
ACTIVITY NUMBER 3: HIDDEN IMAGES
This photo has 18 hidden images in it! Can you find all 18?
Many of the original images can be found on my City Saunter Gallery
Downtown Lansing sewer volcano
Greenery peace sigh
Welded green frog
Stacked stones
Wooden carved snowpeople
Girl drinking from a fountain statue
Orange sunflower
Gnome
Squirrel
Cardinal
River Trail sign
Pot with Chicks and Hens plants
Lugnut Bolt
Gargoyle
Green Snake
Turtle
Silver Ornament
Rabbit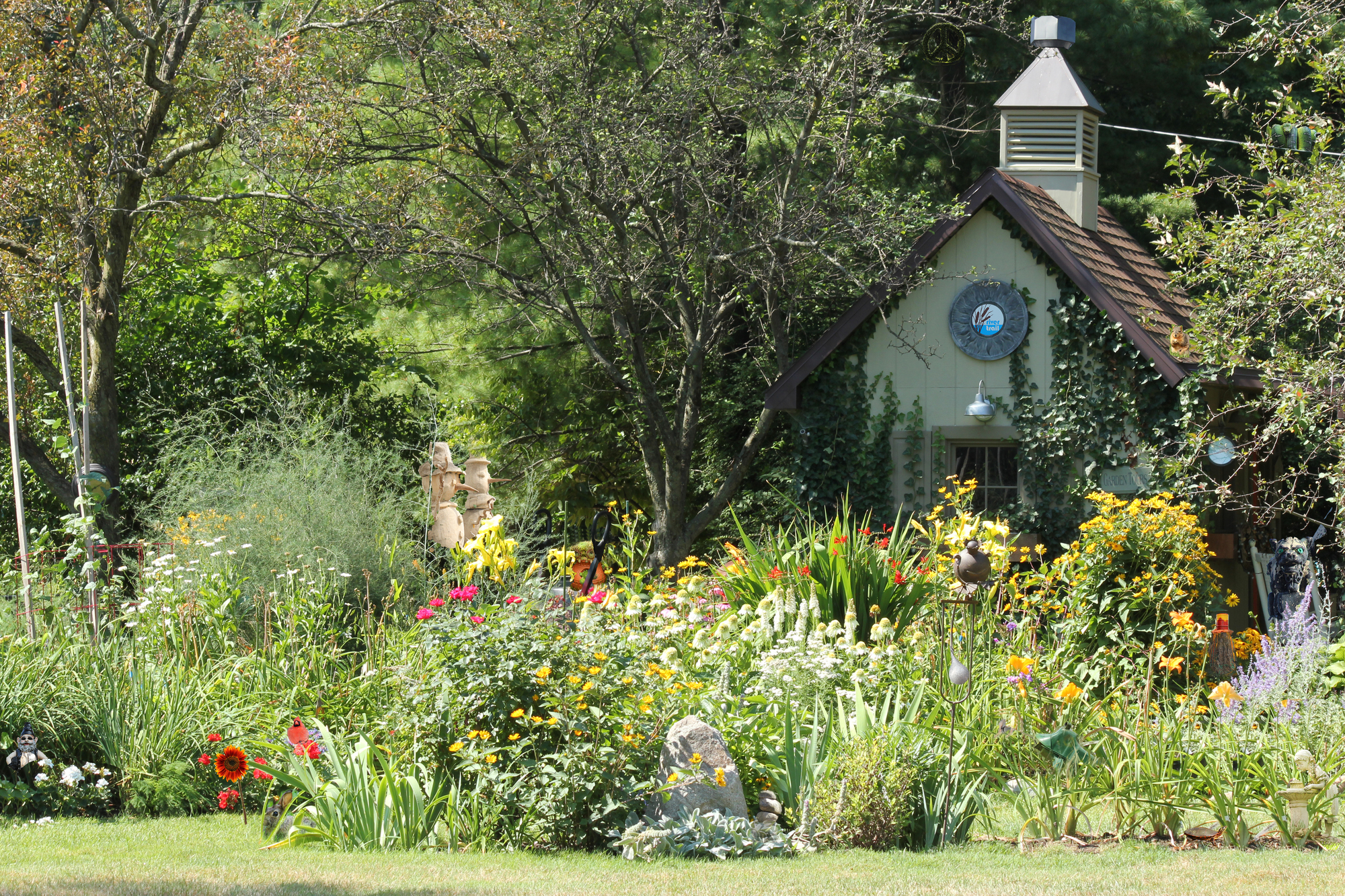 Hidden images
March 19, 2020
WORD FIND
There are 19 words in this puzzle. Happy First day of Spring!
1. Springtime
2. Sunshine
3. Rays
4. Rainbo (I accidently erased the row that had the W in it! So it's Rainbo)
5. Thunderstorm
6. Garden
7. Flowers
8. Robin
9. Earthworms
10. Rain
11. Picnic
12. Easter
13. Life
14. Green
15. Biking
16. Showers
17. Maple Syrup
18. Bunnies
19. Rebirth
March 20, 2020
CROSSWORD PUZZLE: Greater Lansing Facts
Here are the clues for today's Ariniko Artistry Activity
Across
2. Who was Lansing's first mayor?
4.What is the unofficial Lansing city Burger?
5. What does the E stand for in R.E. Olds?
6. What popular coffe shop originated in East Lansing, Mi?
9. Malcolm X grew up on what street in Lansing, Michigan?
11. What is the name of Lansing's sister city in Italy?
13. Where were the chandeliers in the state Capitol created?
14. From what high school did Magic Johnson graduate?
15. Lansing boasts two rivers the __________________and the Grand?
17. Lansing was named after another Lansing in which state?
18. What was the original name for Old Town?
Down
1. What street is the most northern street in Lansing, Michigan?
3. What does the M.A.C. from M.A.C. Avenue stand for?
7. Who designed Moores Park pool?
8. What city was originally the capital city in Michigan?
9. Fitzgerald Park in Grand Ledge goes by another local name. What is it?
10. What garden in Greater Lansing is the oldest continuously operated botanical garden in the country?
11. What was R.E.Olds first manufactoried car called?
12. Which city hold the Ingham County Seat?
16. What is the name of the three smokestacks in downtown Lansing, Wyken, _______________, and Nod?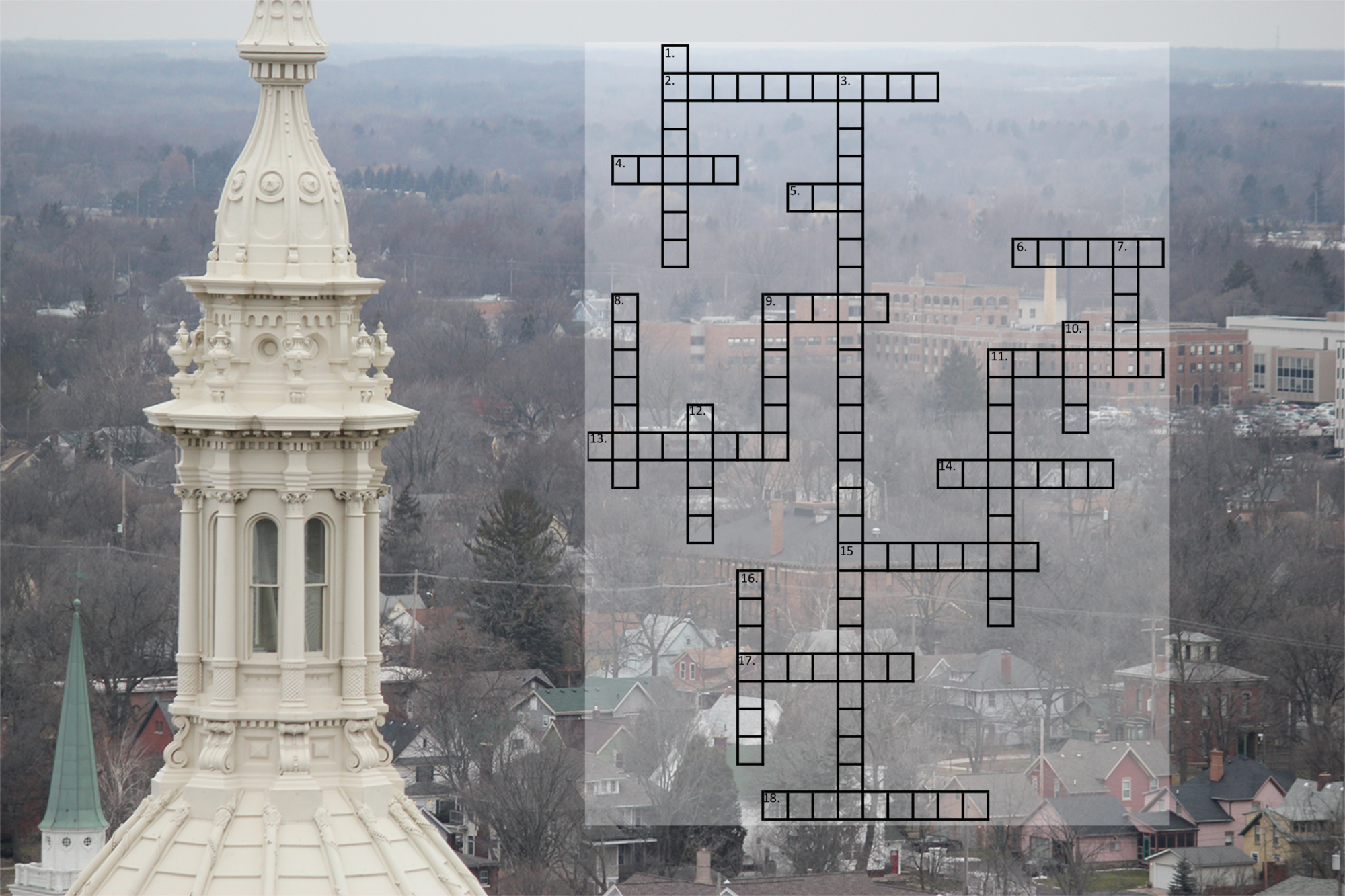 Ariniko Artistry Activity for March 21!
This one is an easy weekend one. There's three questions.
1. Where is this sign at in Lansing, Michigan?
2. What is the rest of the writing on the sign--wrong answers only?
3. What's actually written on the sign?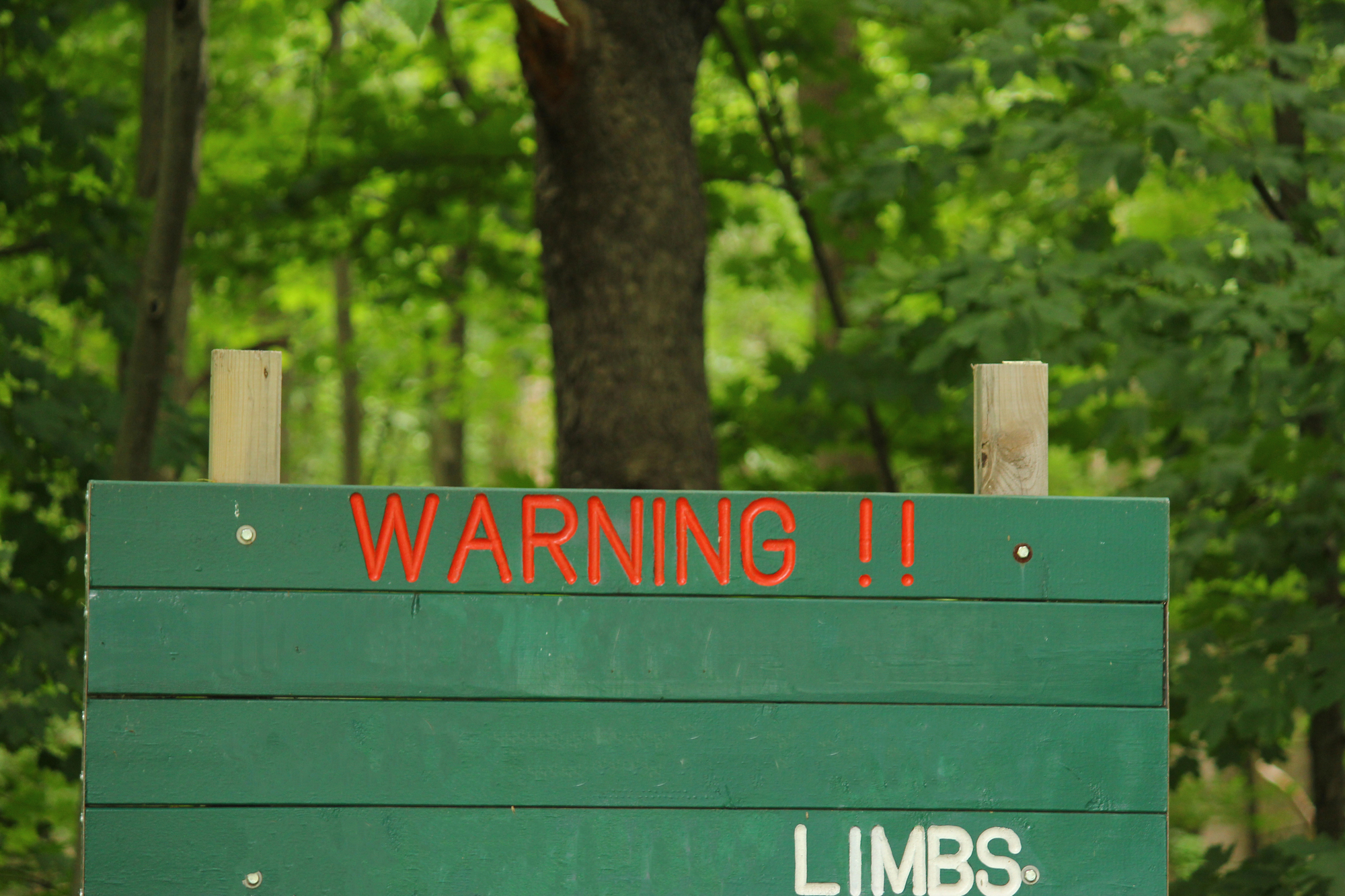 March 23, 2020
COLORING PAGE
Permission to Print!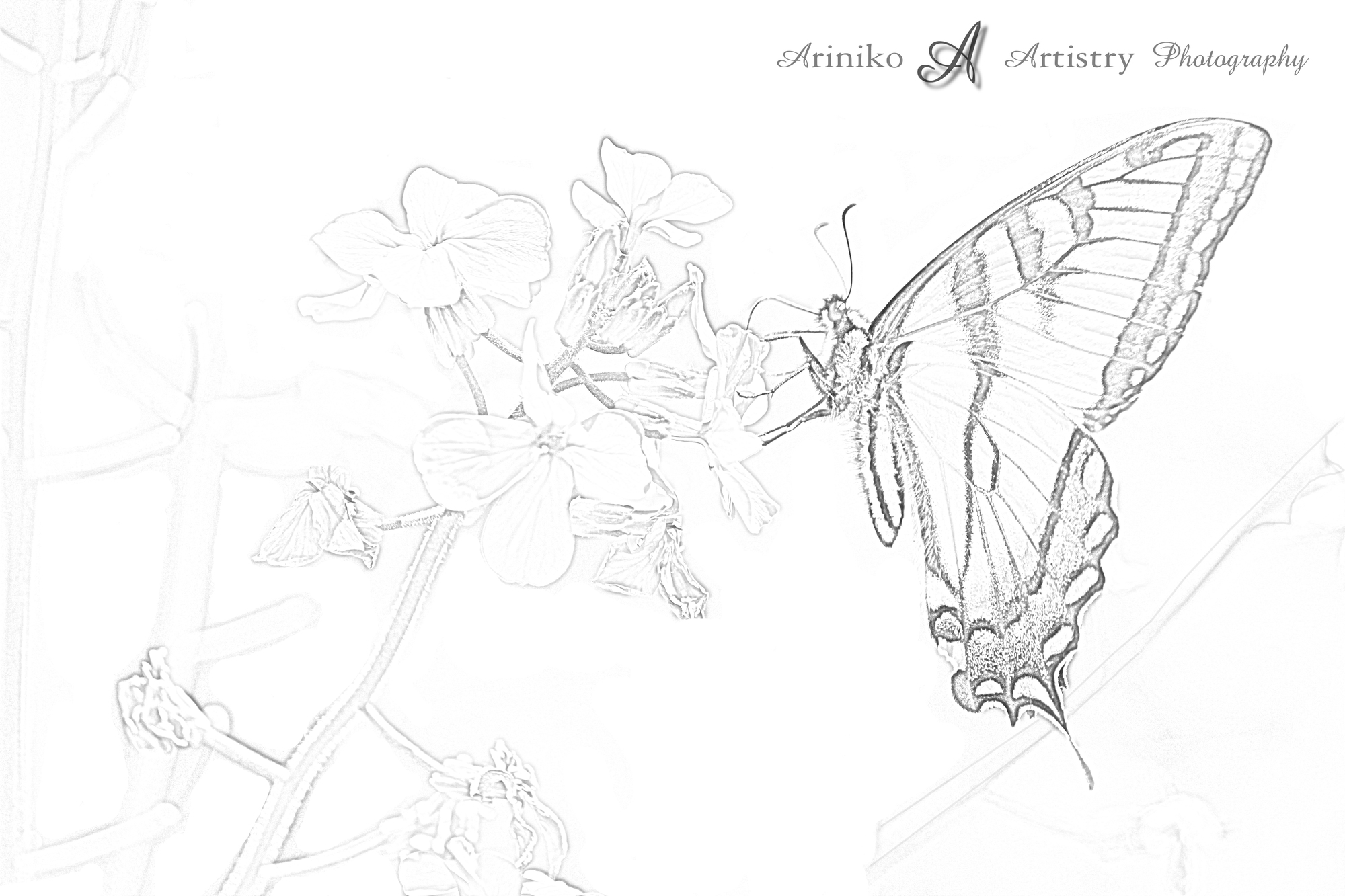 March 24, 2020
CLOSE-UP Activity
Three close up images, what are they?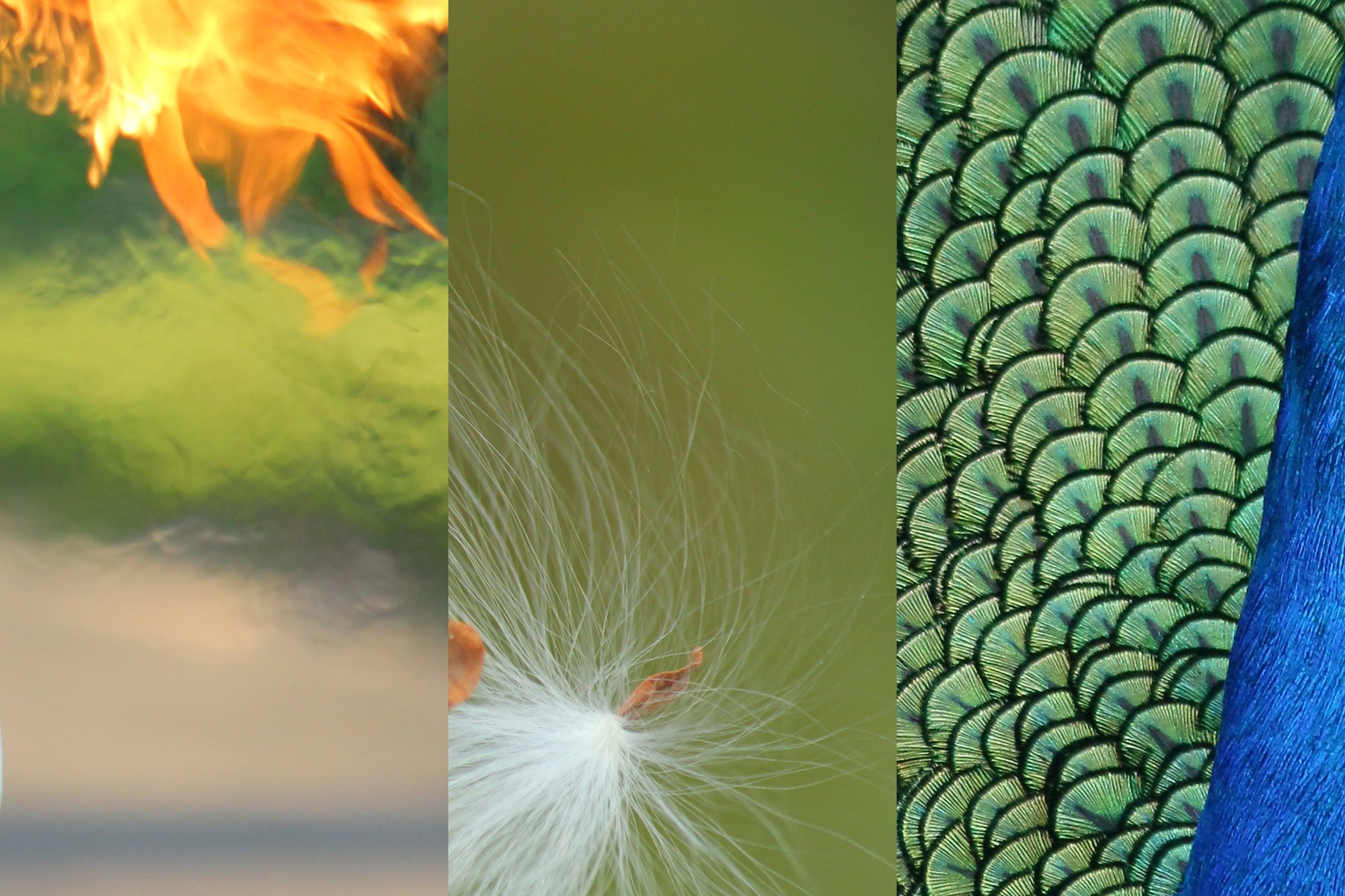 April 9, 2020 Ariniko Artistry Activity: Coloring Page
This is one of my favorite spring images. Please, print the image and color it in with all the colors you can!
Stay safe everyone!