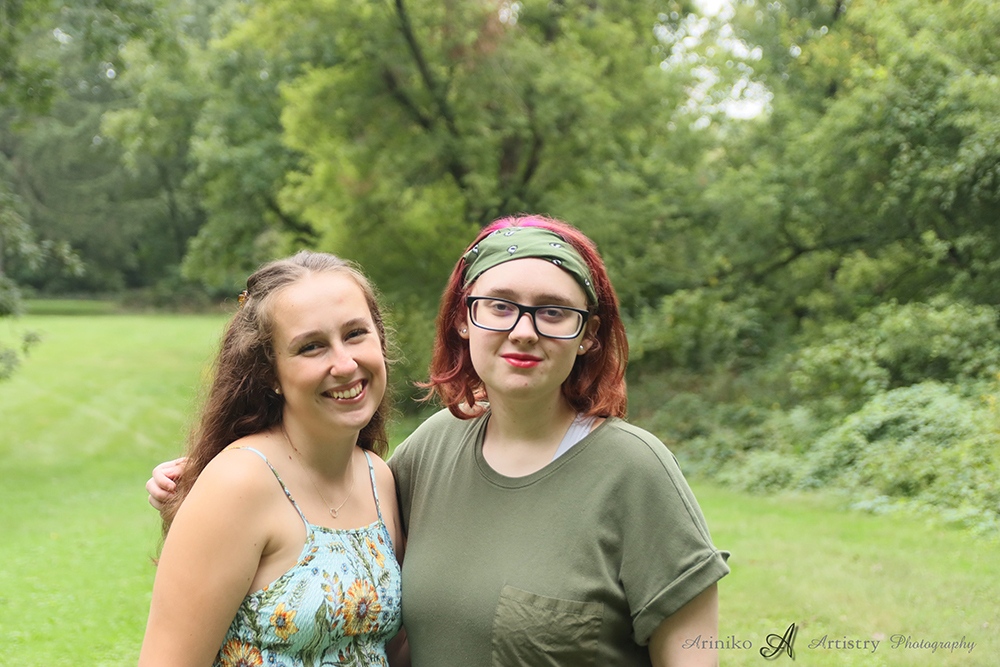 Sneak Peek C and A Senior Portraits
We're well into the senior portrait season and yesterday I was able to get two done at once! My cousin Jamie has two seniors this year and asked me to come out and photograph them for their special year.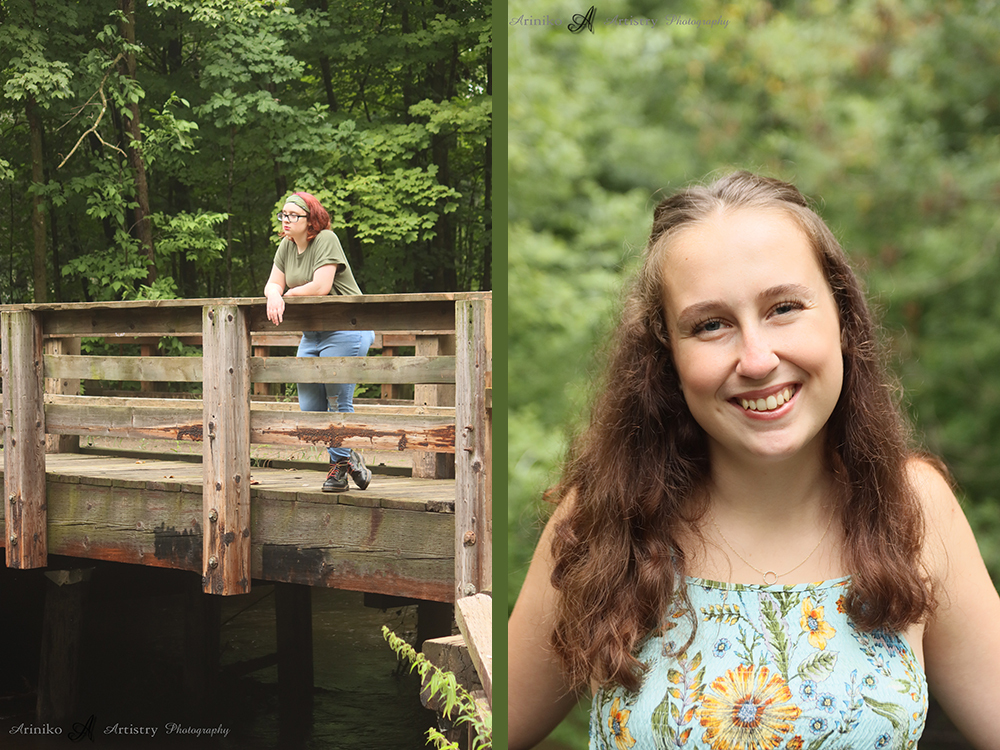 It had been raining most of the morning but stopped long enough for the session. There was enough humidity to steam up my glasses and offered a softened magical forest feel. I enjoy the mossy green colors during these wetter seasons. Spring photos tend to look like this as well. The trees almost have a glow to them.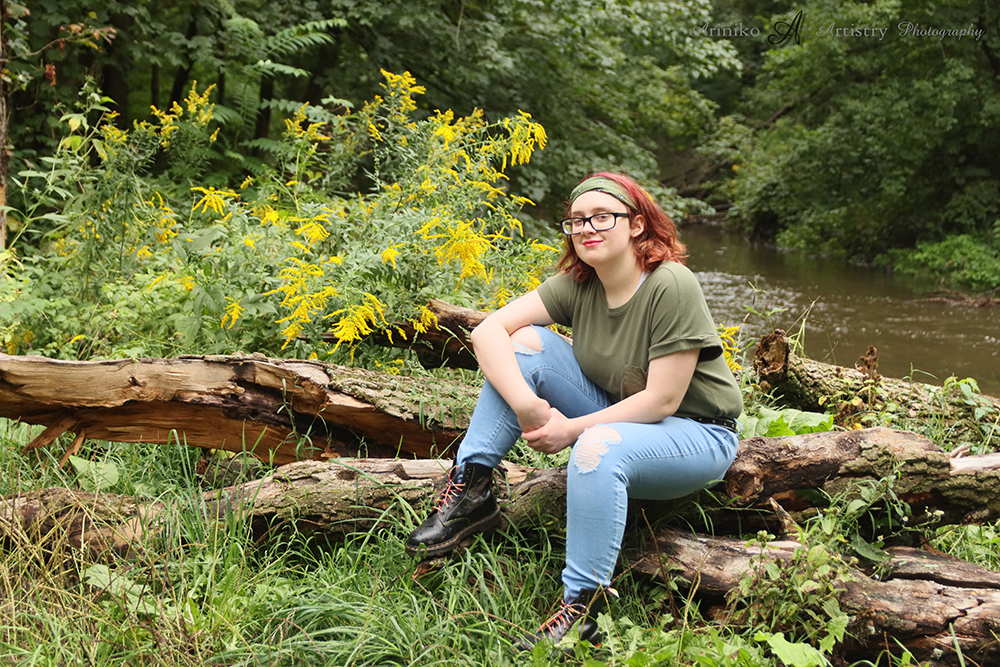 One of the seniors was an artist and wanted to have photos of her working on a piece on the banks of the river. She's a very talented artist!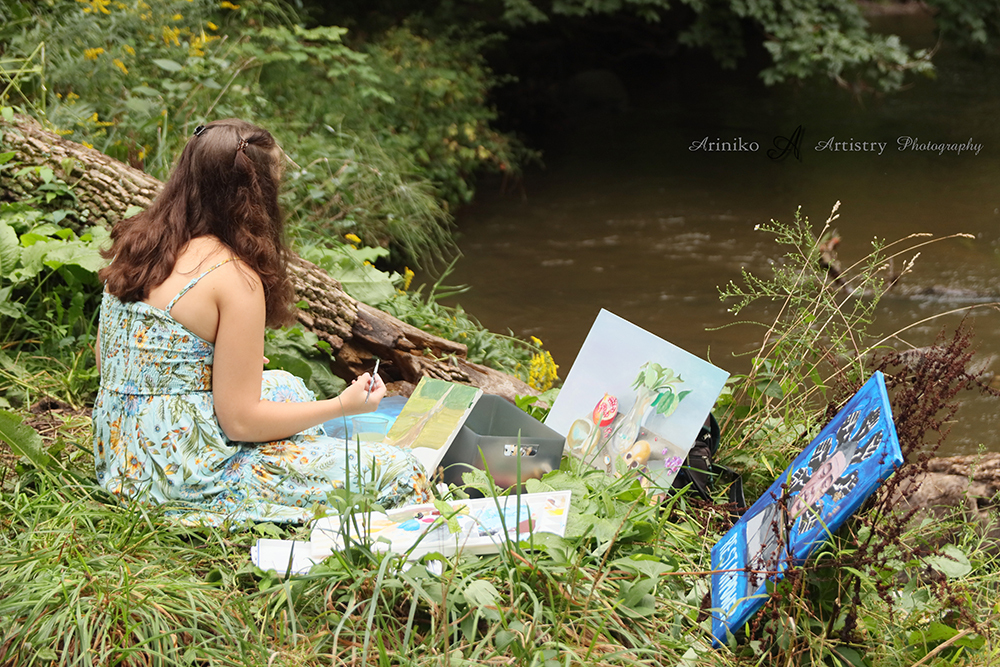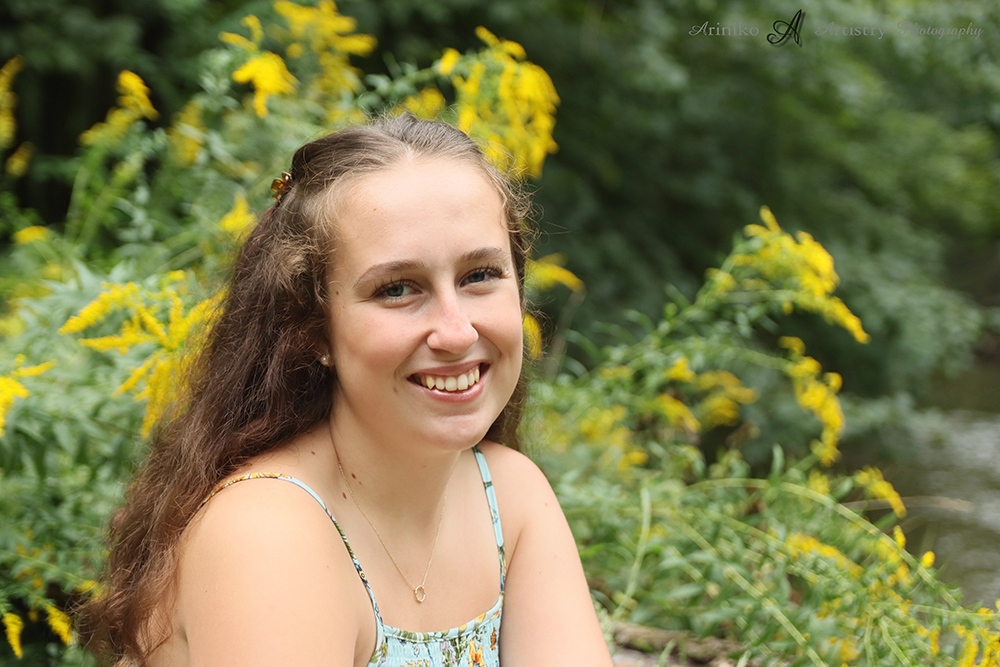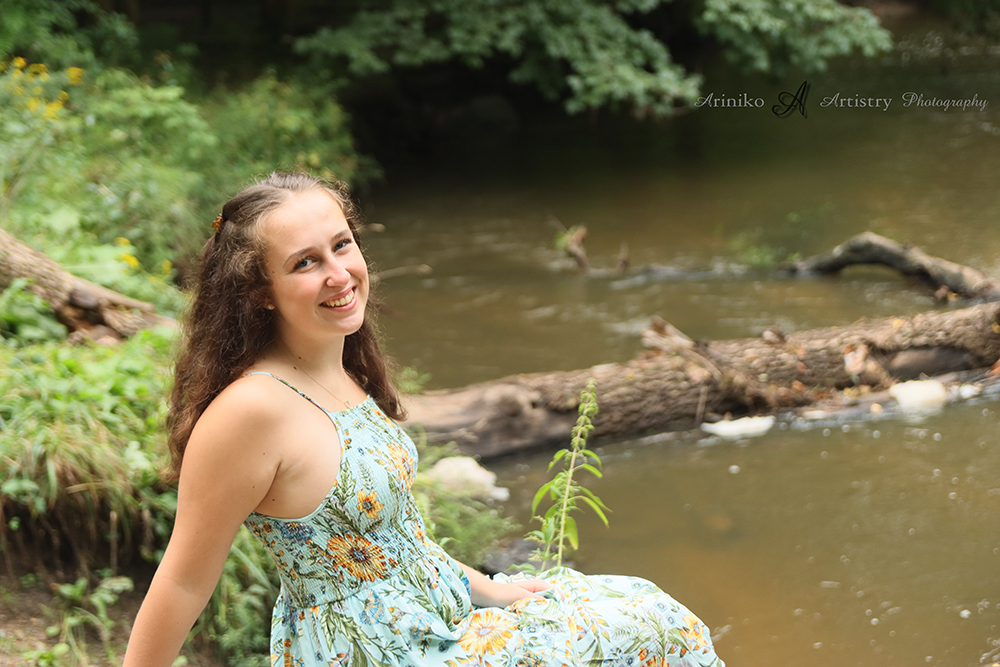 While we waited for C to get set up, I was able to take A around and get some shots.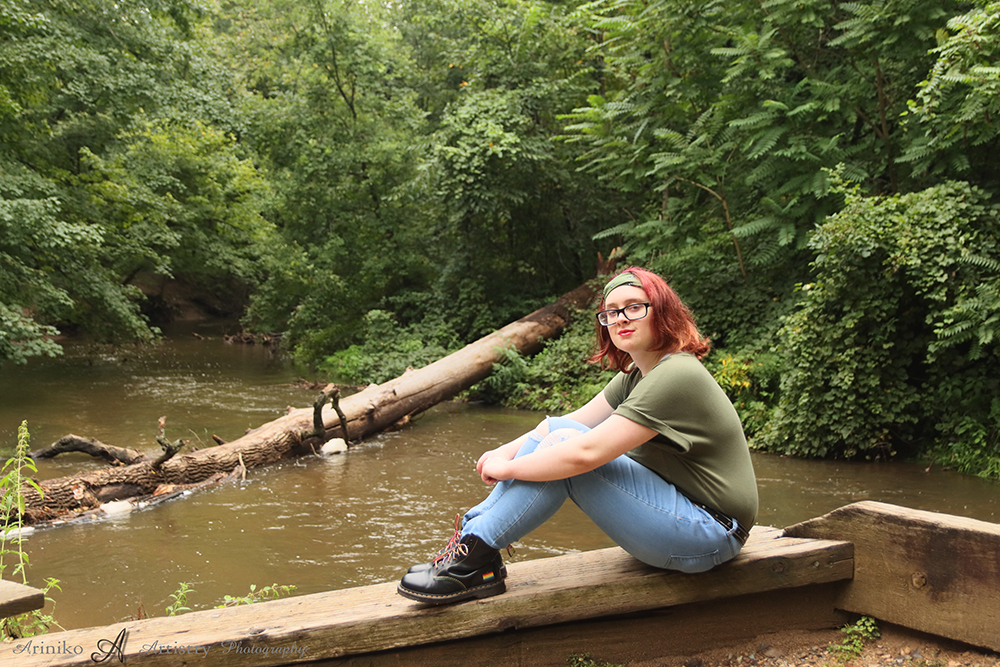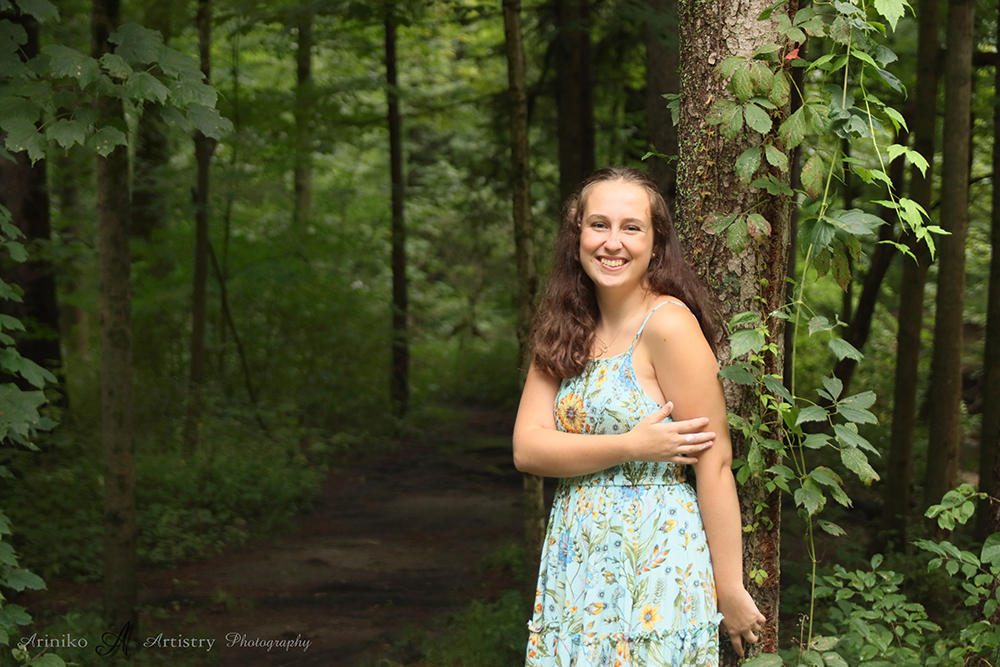 The seniors were super easy-going and took us to some cool spots. Although I'd shot at this park before, I hadn't been to this cool bridge before. It was a bit of a way out from the main park, but it was a beatiful walk and thankfully the mosquitoes were not out yet! And i got to catch up with my cousin! I hope they enjoy these sneak peek images!