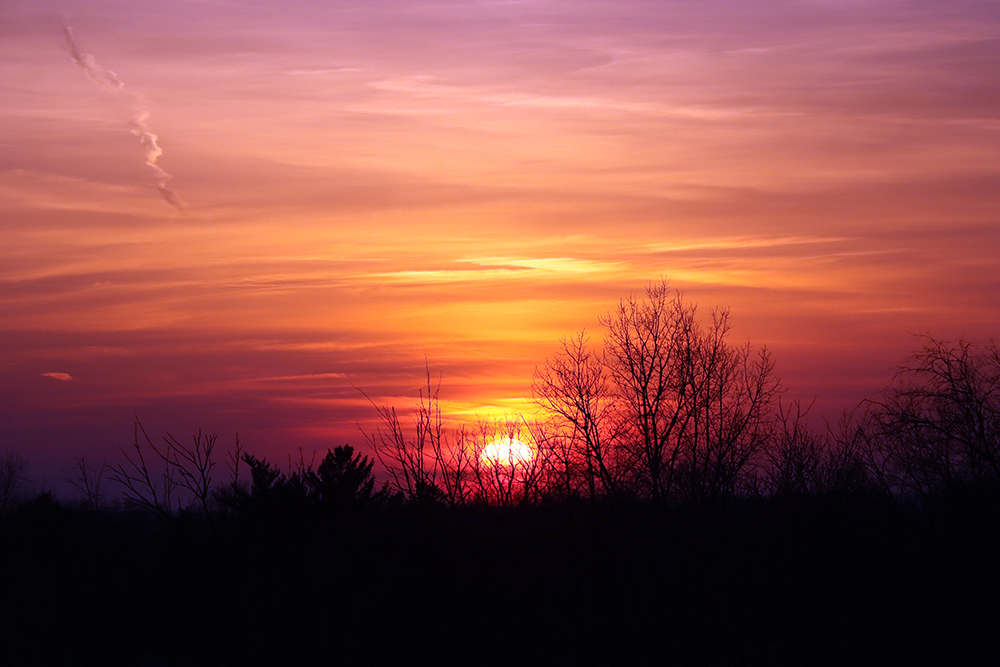 Bring on Spring
In Michigan there really is an obvious no-more-hibernation feel when spring starts up. There's a bounce in the step, a rush to be outside, and a new energy. In my craft, there's also the expectation that sessions take off. From weddings, to high school seniors, to prom, to graduation, to family portraits—there are hundreds of reasons to have new photos in your life. This year especially, we could all use a celebration of what we have. There really isn't a better way to preserve, reinforce, and share what is special in our lives than with great photography.
Here are some of my favorite spring photography ideas:

FLOWER CROWNS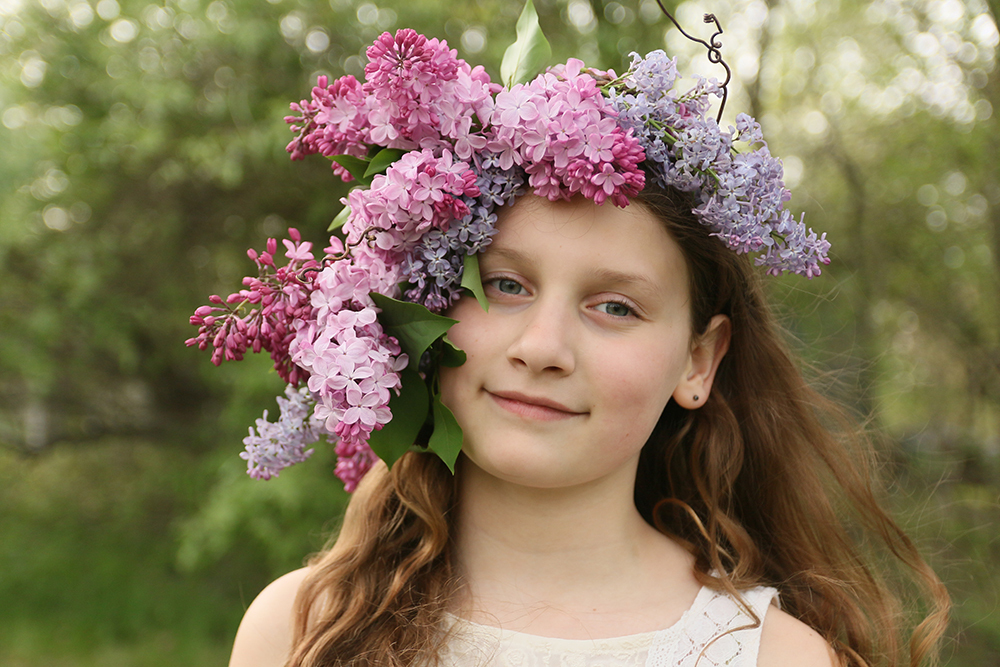 I have wild grape vines that run through my yard and I often weave them into crowns. If this is something you'd like to add as a prop for a session, we could easily do that! There are quite a few local flower growers who grow amazing flowers. Or maybe you have your own flowers. This could be a fun session where crafting the crown could be part of the session. Maybe even use it as a birthday party activity: flower crown creation with photo session. Contact me for pricing and ideas!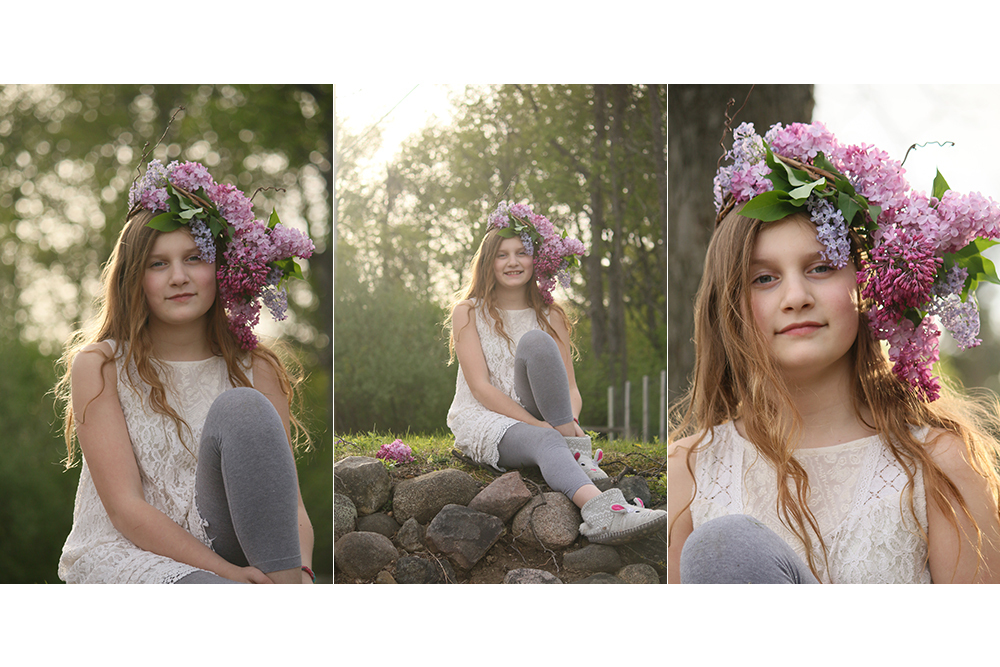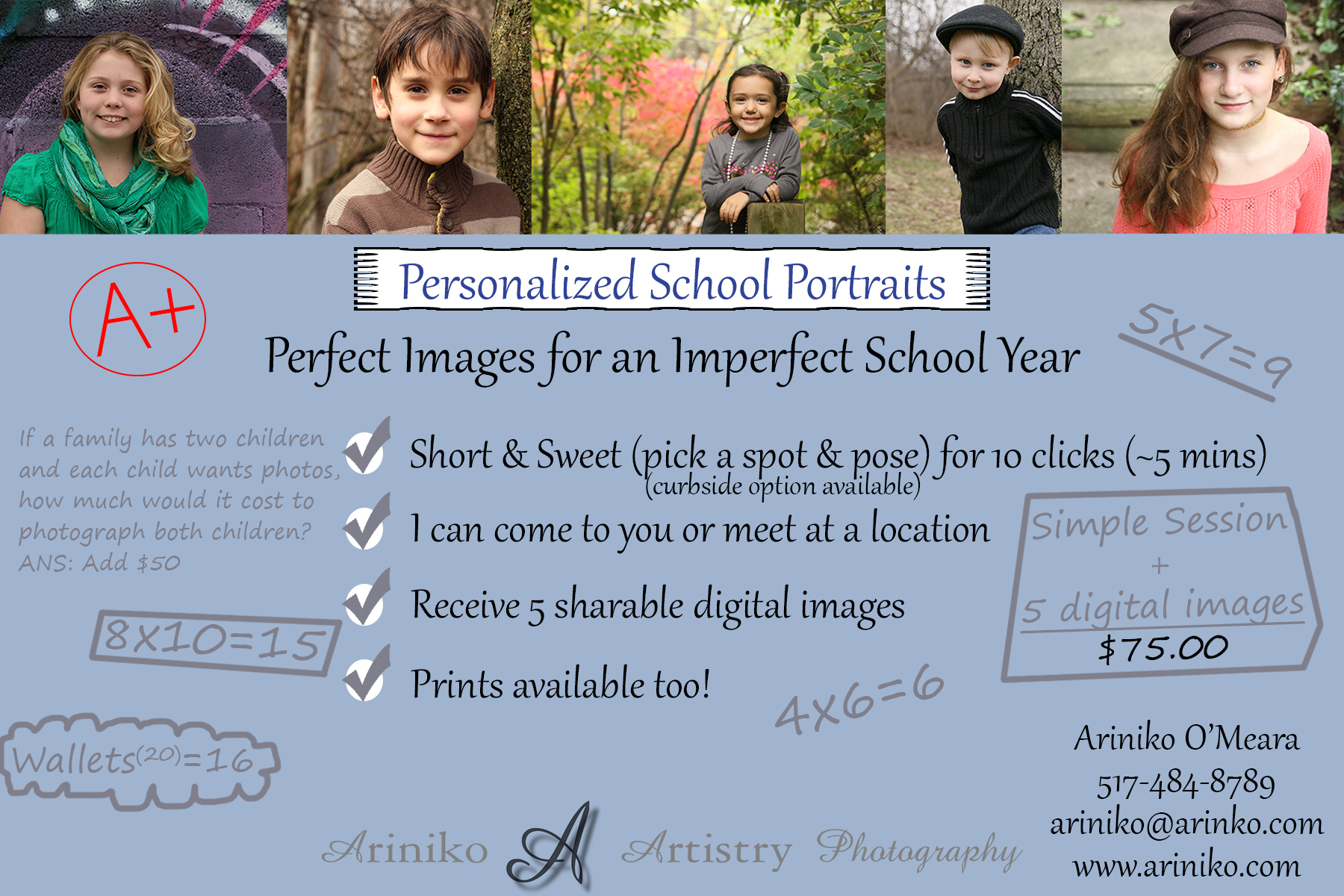 With an unusual school year like the 20/21 school year, settling for basic school portraits isn't an option. Some schools aren't even offering school portraits. So what do you do? You have a REMOTE session! Just like the school year, plan a portrait session for your school-aged children. It can be super short or it can be a fun-filled hour-long session, celebrating your child's persistence, perseverance, dedication, or just completion of this school year!
I have three options for this type of photography:
Personalized School Portraits (see ad)
Child mini session (30 minutes on location)
Child hour long session (my normal children's session)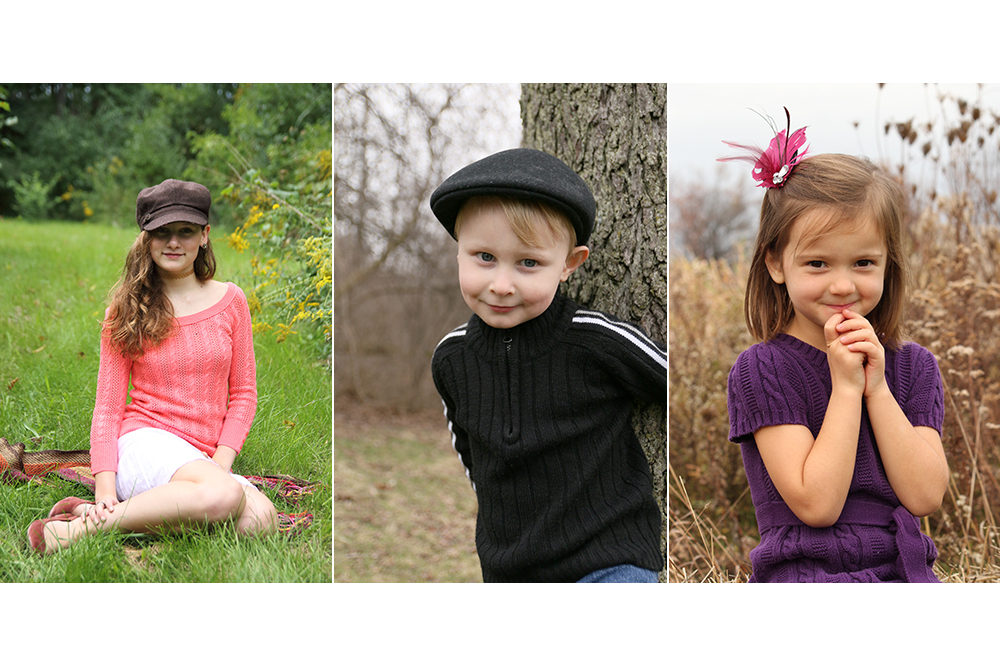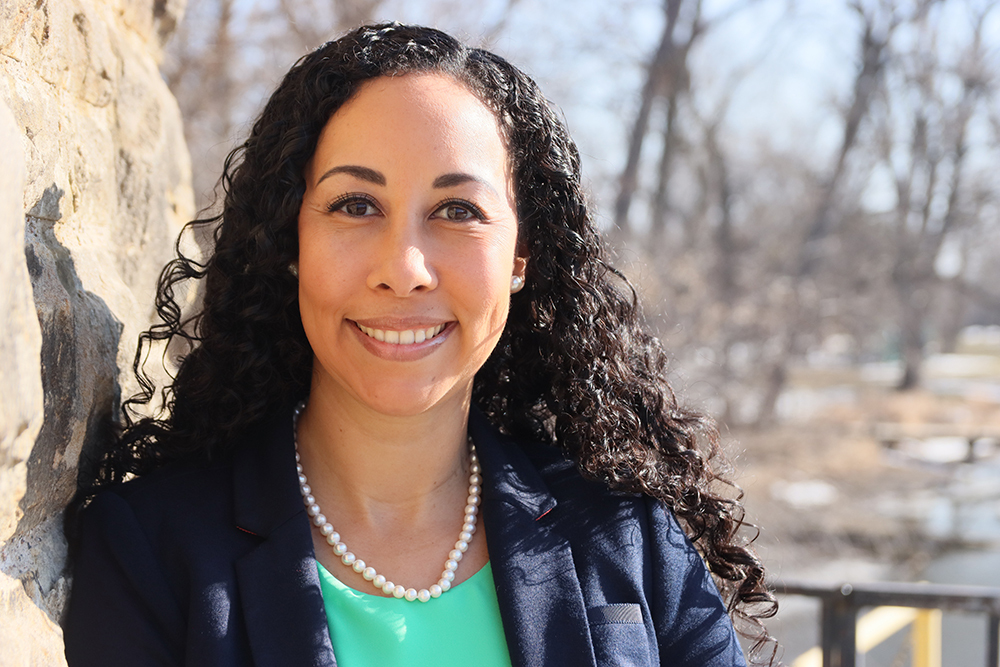 Now is the perfect time to update your business imagery. This doesn't have to be as painful as it seems. We can schedule your head shot outside with a more natural light and background, or I can come by your office and set up a backdrop and use my lights to create your image. Pricing and information can be found here.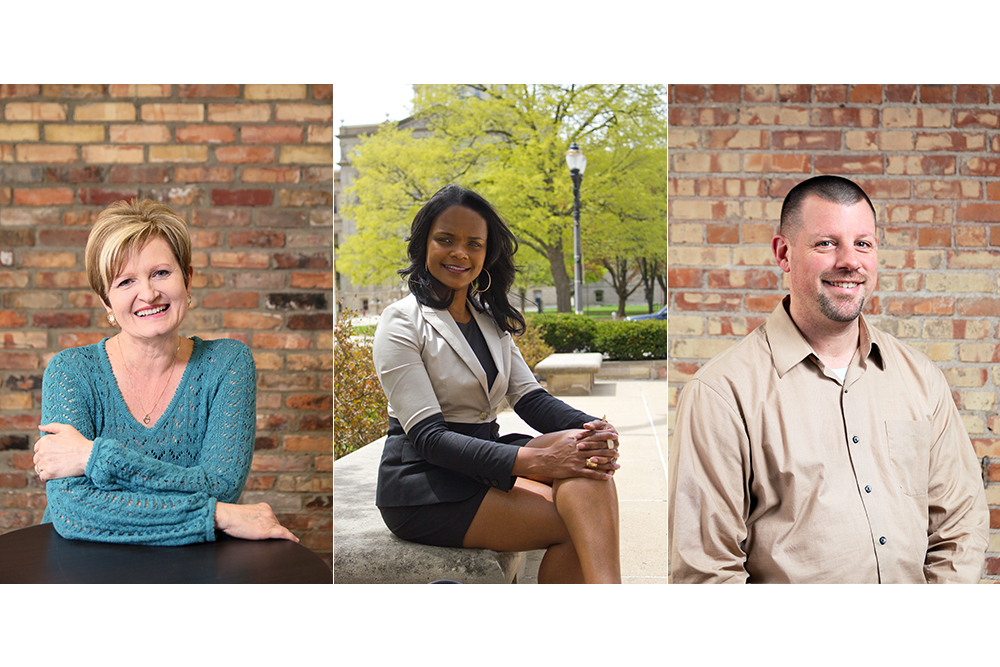 HIGH SCHOOL SENIOR PORTRAITS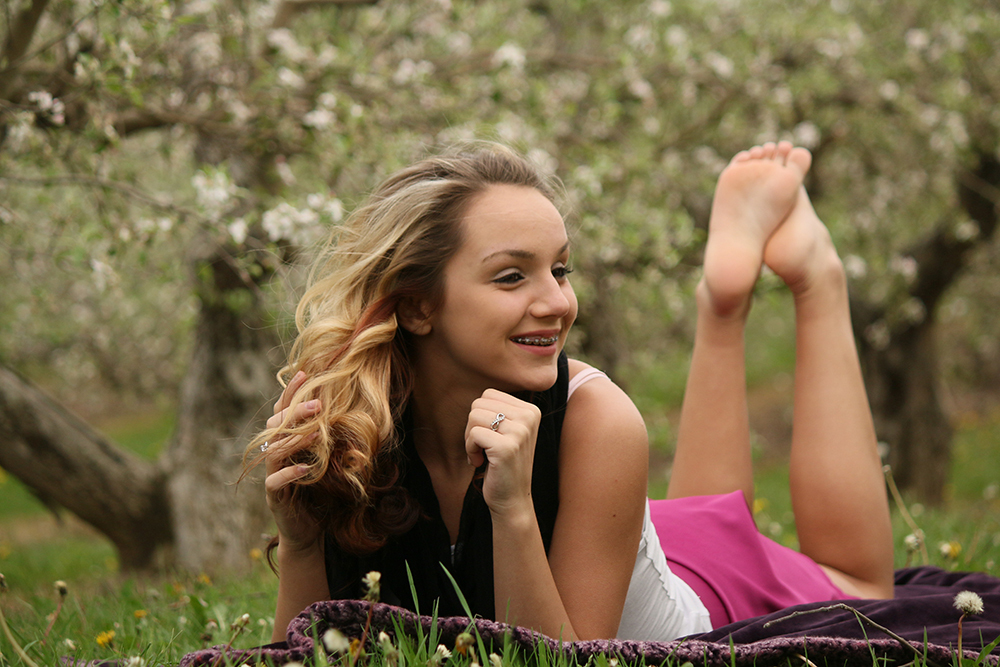 To many, it might be a little early to think about their soon-to-be-senior's portrait session, but to get spring shots, this is really the time. I offer a very popular Three-Season Package, which offers three separate sessions in three favorite seasons. To fit the spring season in, I usually book those the spring before they even start school. Waiting for the following spring works too, since really, the images are usually needed for the open house. Call me if you need to work through your schedule with someone. I've been a senior portrait photographer for over 15 years and have tons of knowledge in the area.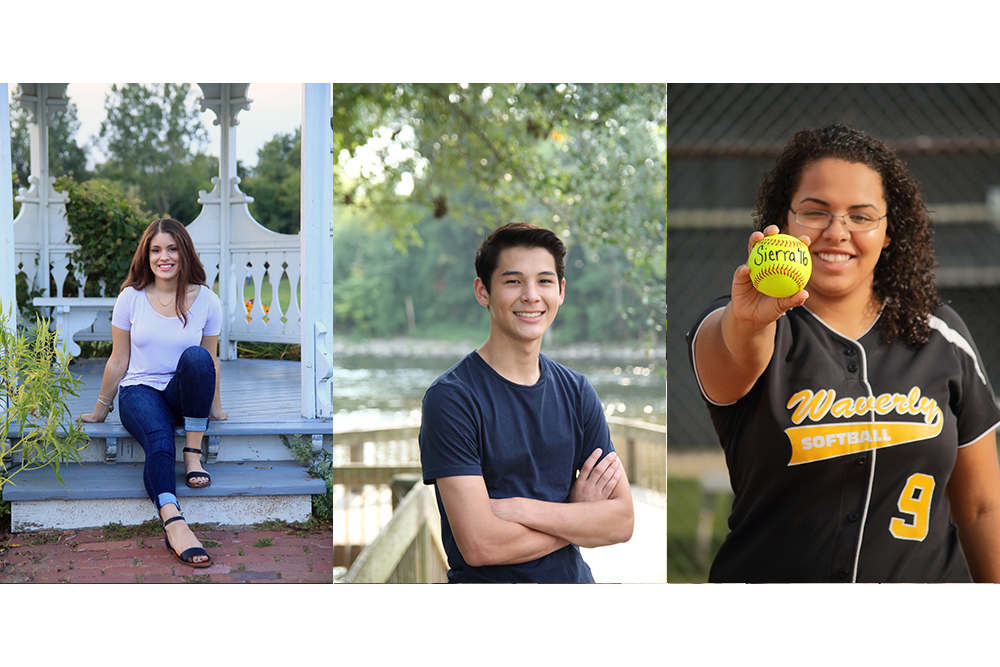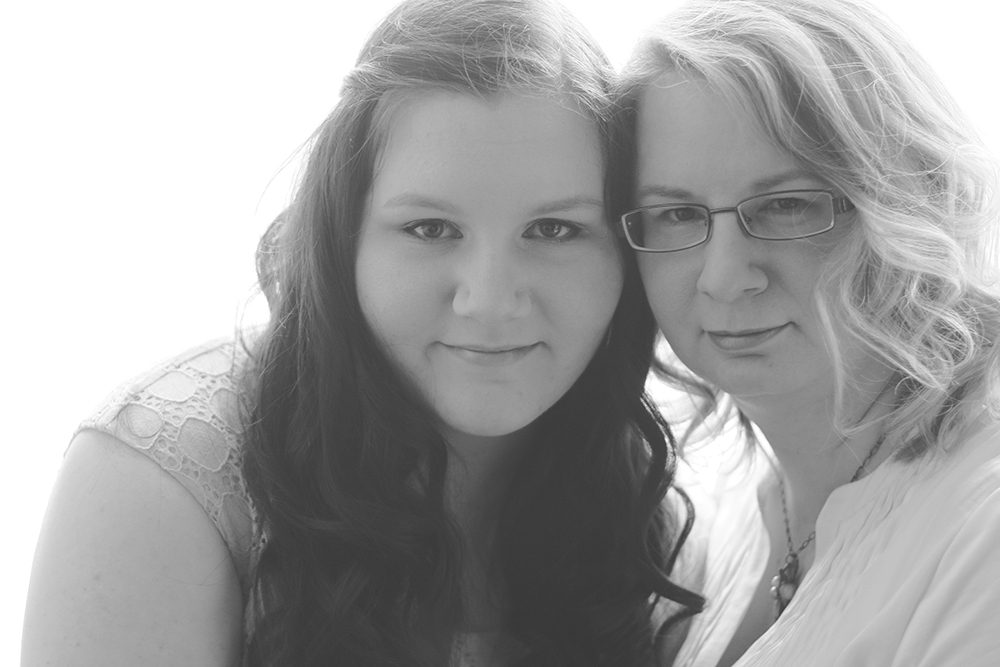 Mom loves to have photos of her family. That's just a fact. You can never go wrong planning a session for the special mother in your life. Whether you decide to bring the whole family for a family session, just the kids, or maybe something special just for mom, I'm sure she'll appreciate the love shown with this gift idea.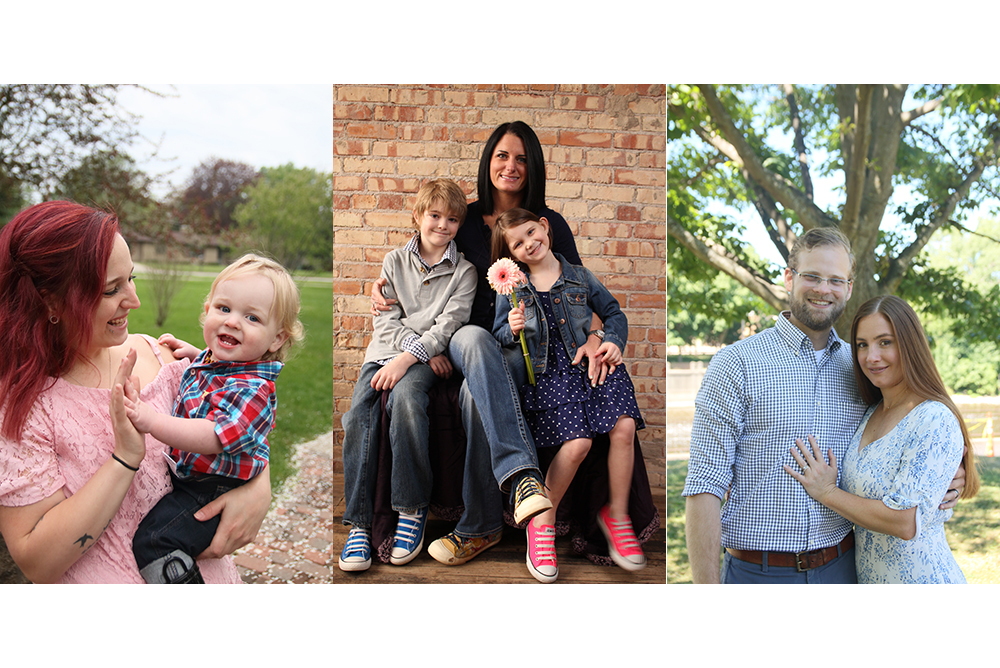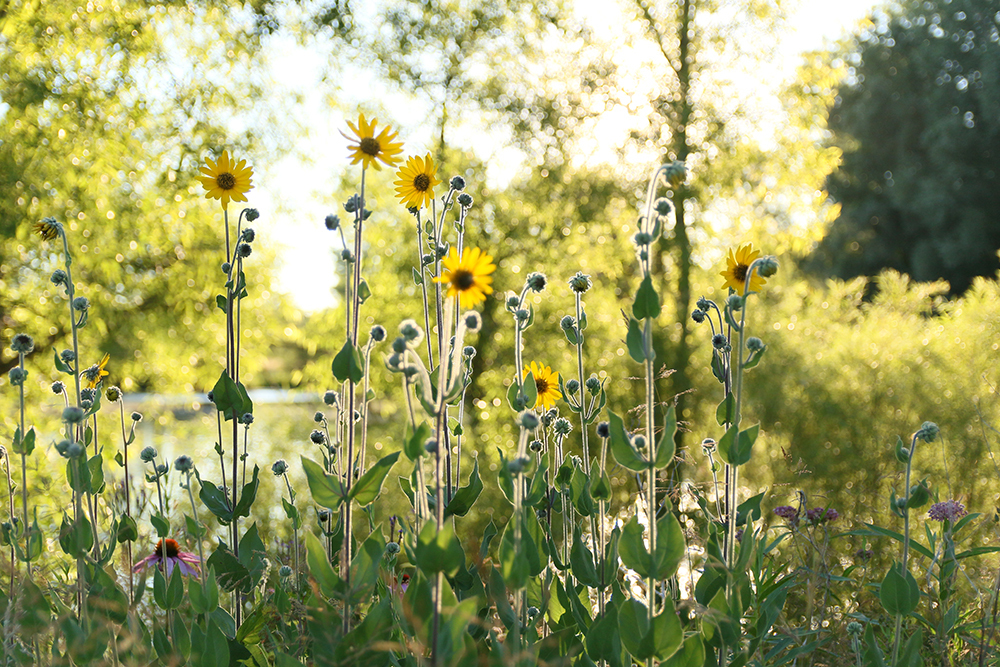 As we all may begin our spring cleaning, it may eventually lead into needing new décor. I have a nature gallery full of images that will work for various wall art pieces. I work with a professional printing service which creates beautiful products, including prints, gallery wraps, acrylics, metal wall art, even bamboo wood art. There are so many options available and I'd enjoy working with you to fill your home with personal imagery that puts a smile on your face.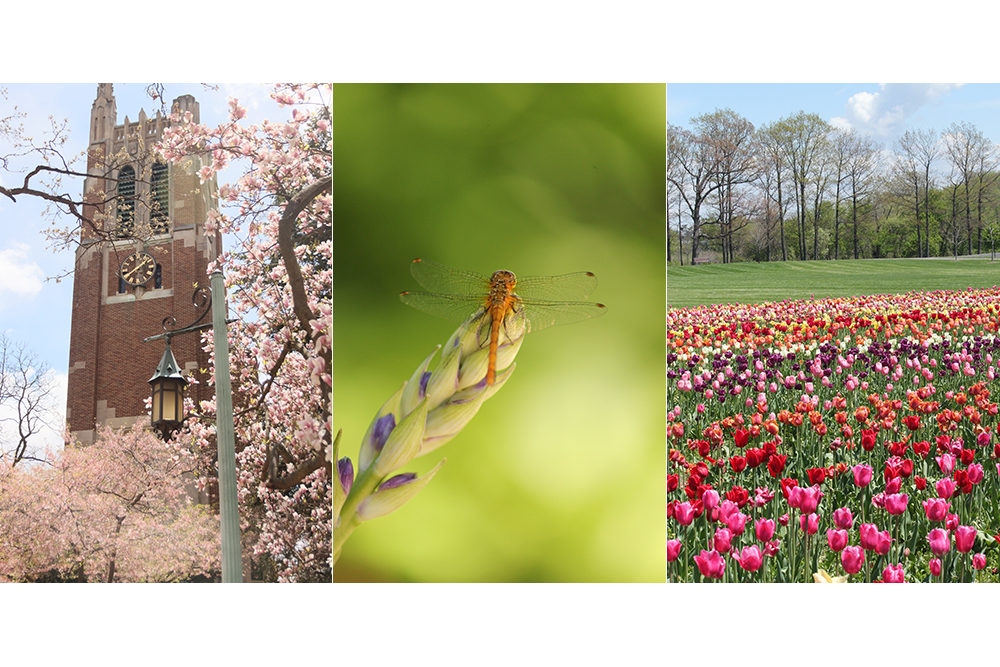 Hopefully that helps get some creative juices flowing! I look forward to this year's sessions and I'll always be ready to Picture Your Life's Precious Moments.
Have a great spring!
~Ariniko