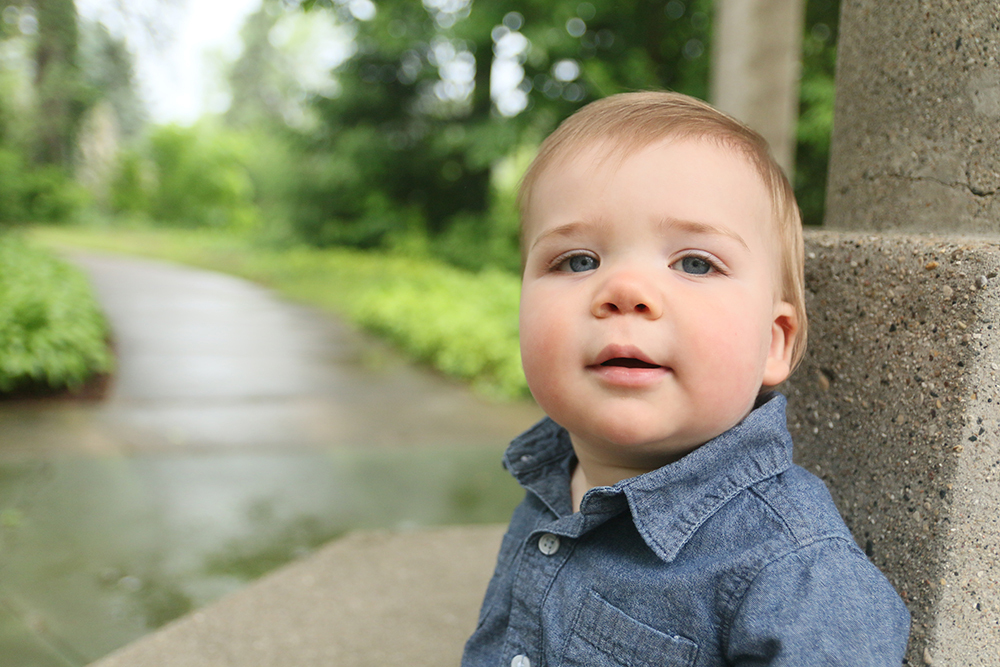 Child Photography
Our little loves have so many precious moments in their lives. Using professional photo sessions to capture these moments is an extraordinary gift for you as well as them. These times may not be special to them right now, but as they continue to grow, having these heirloom images will be something that is treasured forever. These sessions can include maternity sessions, newborn, six month, one year, birthday, smash the cake birthday, holiday, school days, seniors, prom, graduation, and really any moment that is important to you. Remember, it all passes so quickly, don't hesitate too long to get the shot or it will be over before you know it.
Tips and Tricks
For families with small children:
Wear layers especially in colder shoots.
Always bring a washcloth or wipes for noses and other mishaps.
Rather than matching clothing exactly go with color coordination; browns and greens, lighter or darker shades of the same color. Also make sure the colors are good on you for your complexion.
If you choose a location, pick one that accentuates your personalities or will go well with the space you plan your wall art to hang.
Bring things that enhance the shoot or tell a story or promote the idea you want to share.
Bring treats for the kids as a reward system. Positive reinforcement (produces anticipation looks on the face) works better than negative, which creates frowns and sometimes tears.
Let them have a "lovey" in the photo, especially really small objects that won't be seen in the photo but makes their day.
Keep it simple. It really is about all of you and your faces in the end, not the location or clothes or anything else.
Using props that cause movement tends to give blurry images; e.g swords, throwing leaves and jumping. Special care is needed in a photo if these are expected for images. Speak to me about this during your consultation meetings.
Let me know of any stylistic shot you might like and what your purpose is. This will help guarantee we include it in the shooting time.