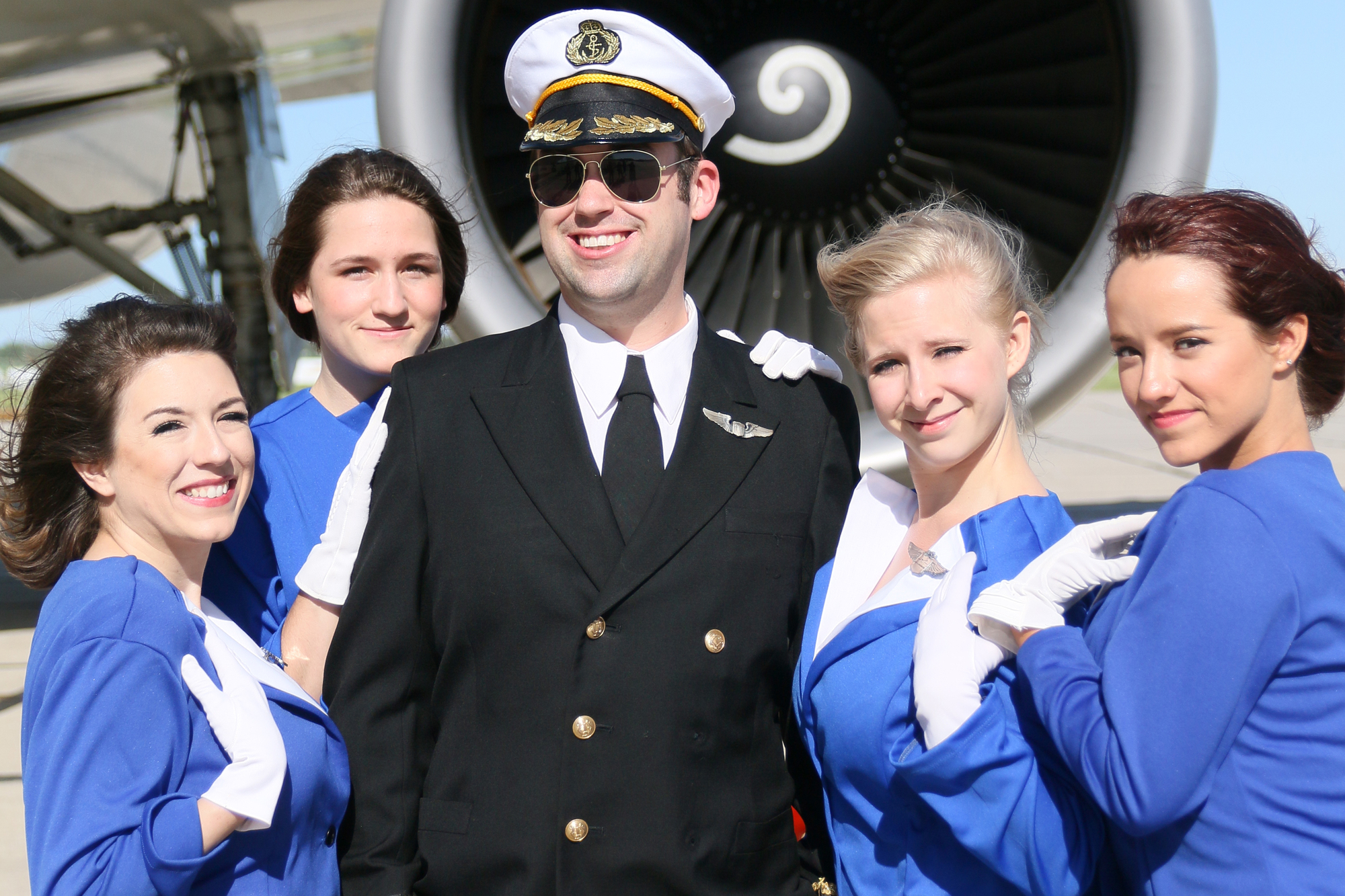 Business Photography
There's a lot that goes into running a business. Photography should play a big part of that. Whether it's the corporate head shot on your LinkedIn profile page or production shots of your products, having the right images to represent your business is essential. As a small business owner myself I understand the significance of showcasing the right images.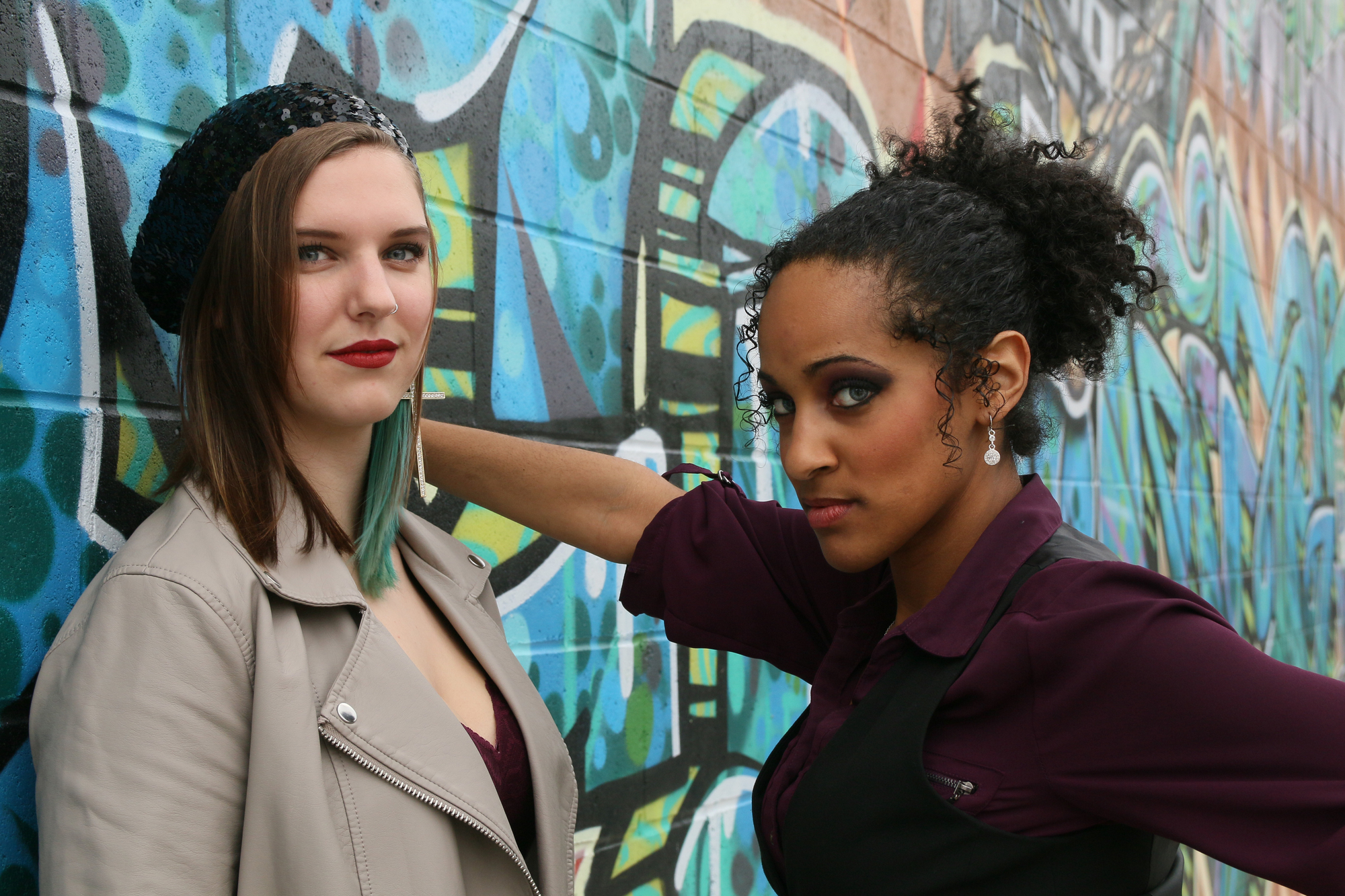 Head Shots
The head shot can be as professional as you'd like or more in line with your personality. Before we schedule a session I take time to find out what it is you plan to use your head shot image for and plan accordingly. This personalized image should relay to your audience the message you want presented. If you are having it done for a business, I can match the style to that as well.
Single Setting Pose 15 minute session on studio backdrop 1 High Resolution Digital $40
Single Setting Pose 15 minute session on location 1 High Resolution Digital $40
Multiple Poses 30 minute session on location or in studio setting 3 High Resolution Digital $95
Multiple Poses 1 Hour session on location and in studio setting 5 High Resolution Digital $175
On Site Step & Repeat $250 per hour includes set of edited high resolution digitals of all participants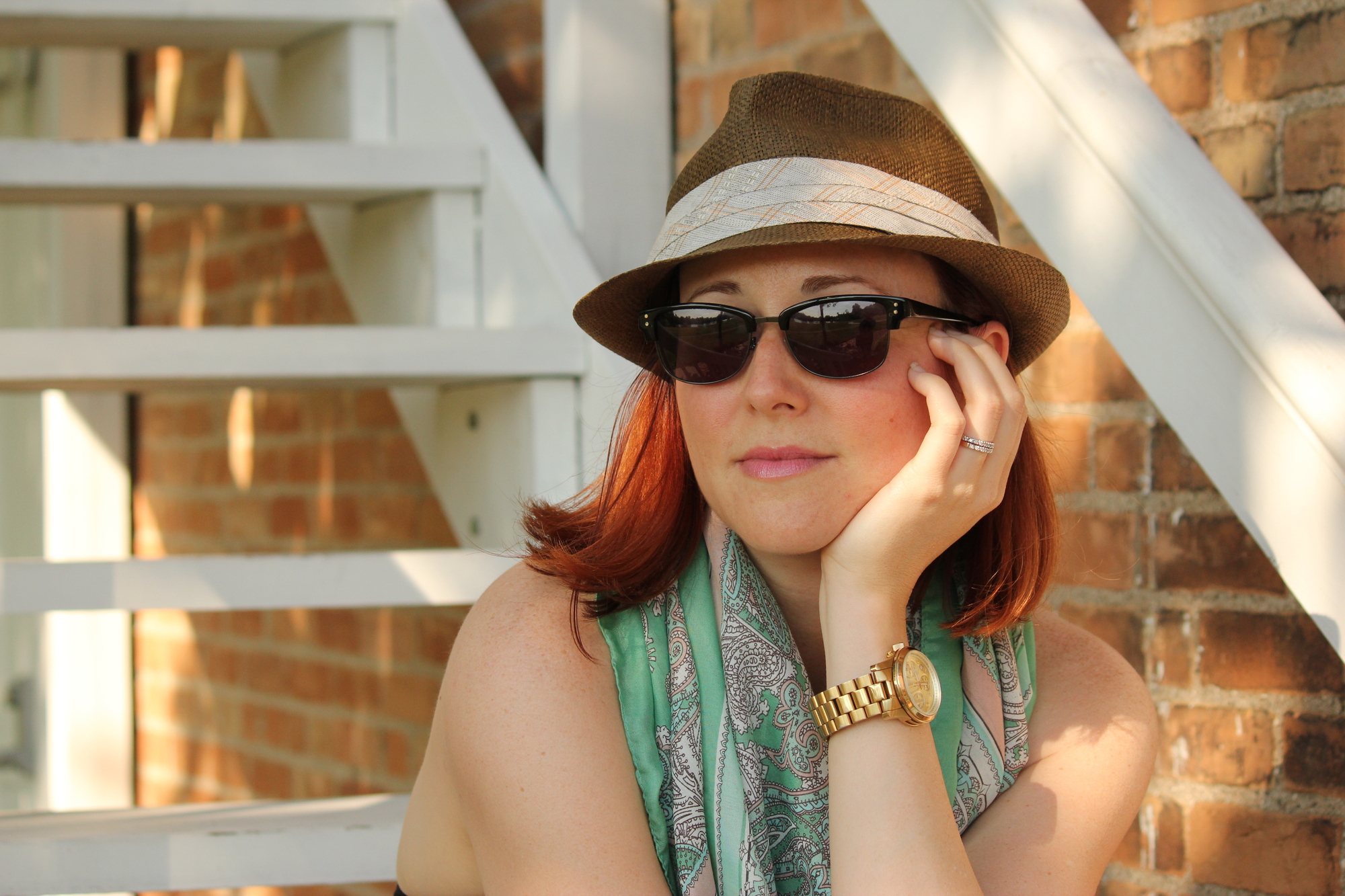 Business Products Photography
Capturing an image of your products allows you the opportunity to add them to your shopping cart, sell on Amazon, or just showcase on your Facebook business page. Whatever your needs are, I can work out a quote for your needs. 
Event Photography
I love shooting event photography. For many years I volunteered my services as an event photographer for some of Lansing's favorites like the Dragonboat Races, Capital City Film Festival and Dirtyfeat. I have many years of experience in this field. If your business has any event photography needs, I would love to come photograph the exciting things you have going on. Whether it is a ribbon cutting ceremony, an anniversary party, a race, or a non profit event your business is hosting, making sure it's captured is essential. 
My business event rate is $250.00 per hour which includes a flash drive, Dropbox, email, direct website download, or DVD of all professionally culled and edited images