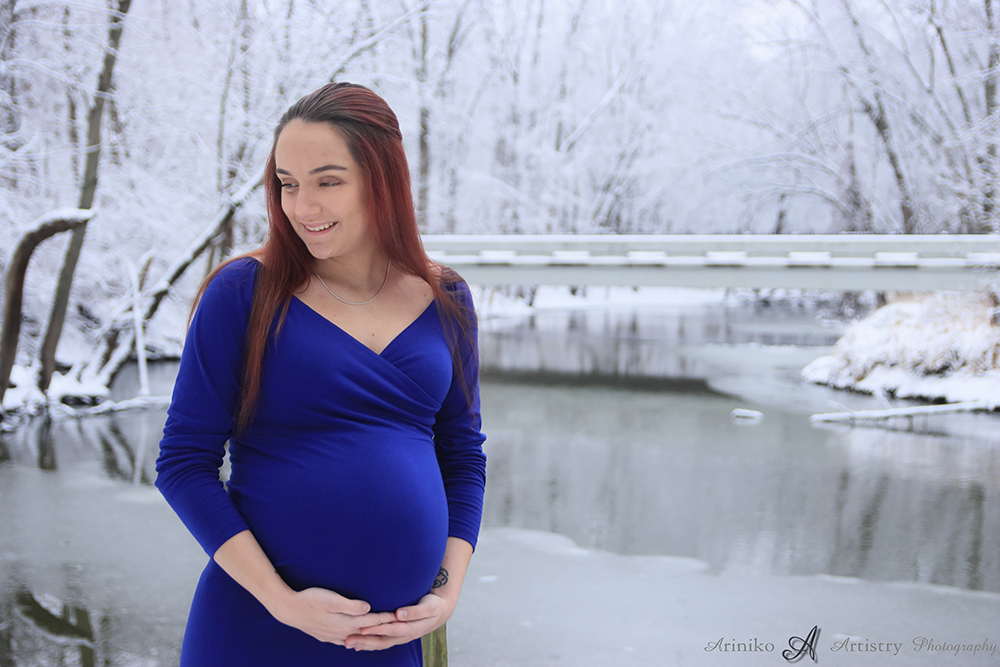 First Session of 2021
The text was unexpected. I could almost sense the urgency in the tone. My friend's daughter is pregnant with her second child and she was really hoping I would be available for a maternity session that day. It had snowed in Mid-Michigan and it created a lovely environment for a winter photography session. The thought of heading out into a winter wonderland to create beautiful images for a repeat client was exciting! My first session of the year! How could I say no?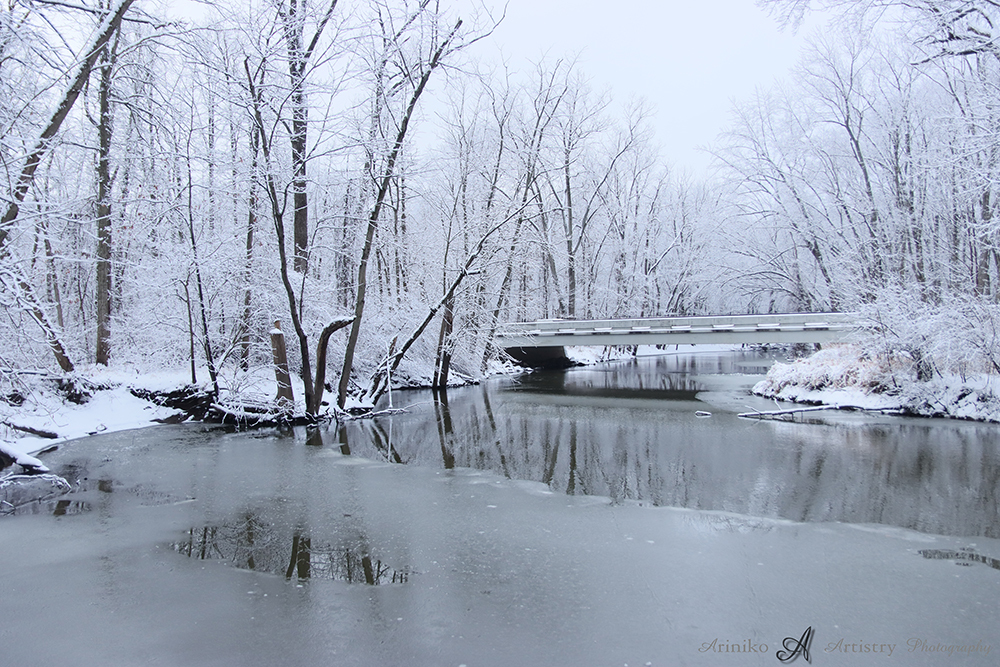 The drive to Harris Nature Center in Okemos, Michigan was glorious. It was apparent, however, that the temperature was getting really close to freezing and the snow was melting quickly. At the nature center, I found a mostly empty park with beautiful trees covered in thick snow. It would be perfect. I scoped out a few places at which I wanted to start our session and waited for my clients, hoping the temp didn't rise too much more.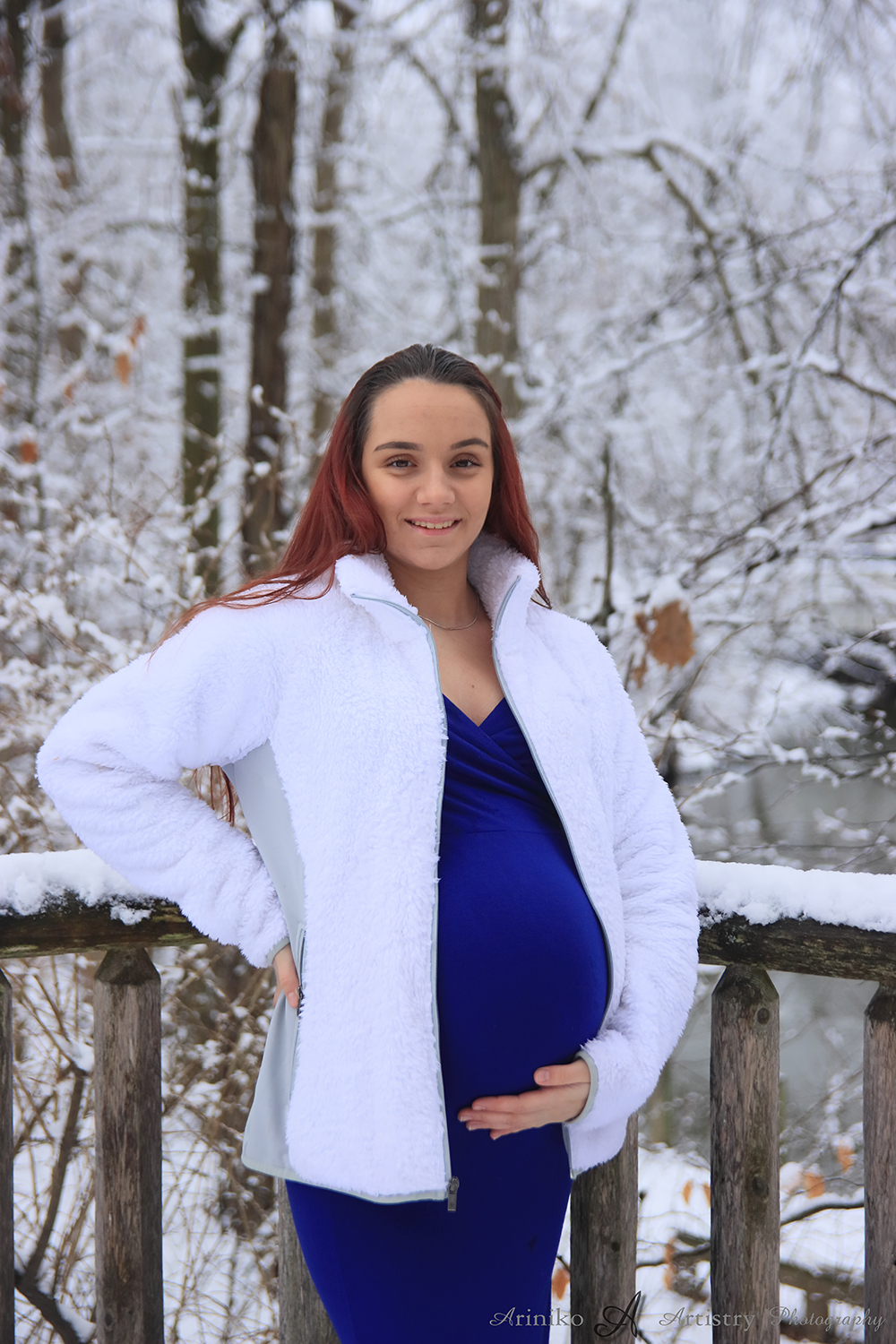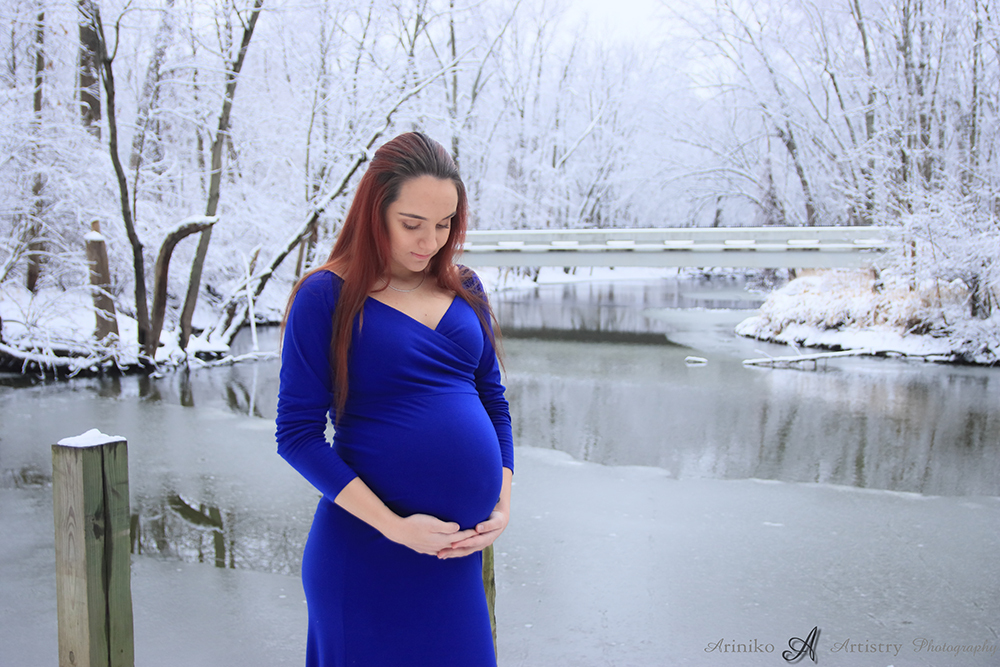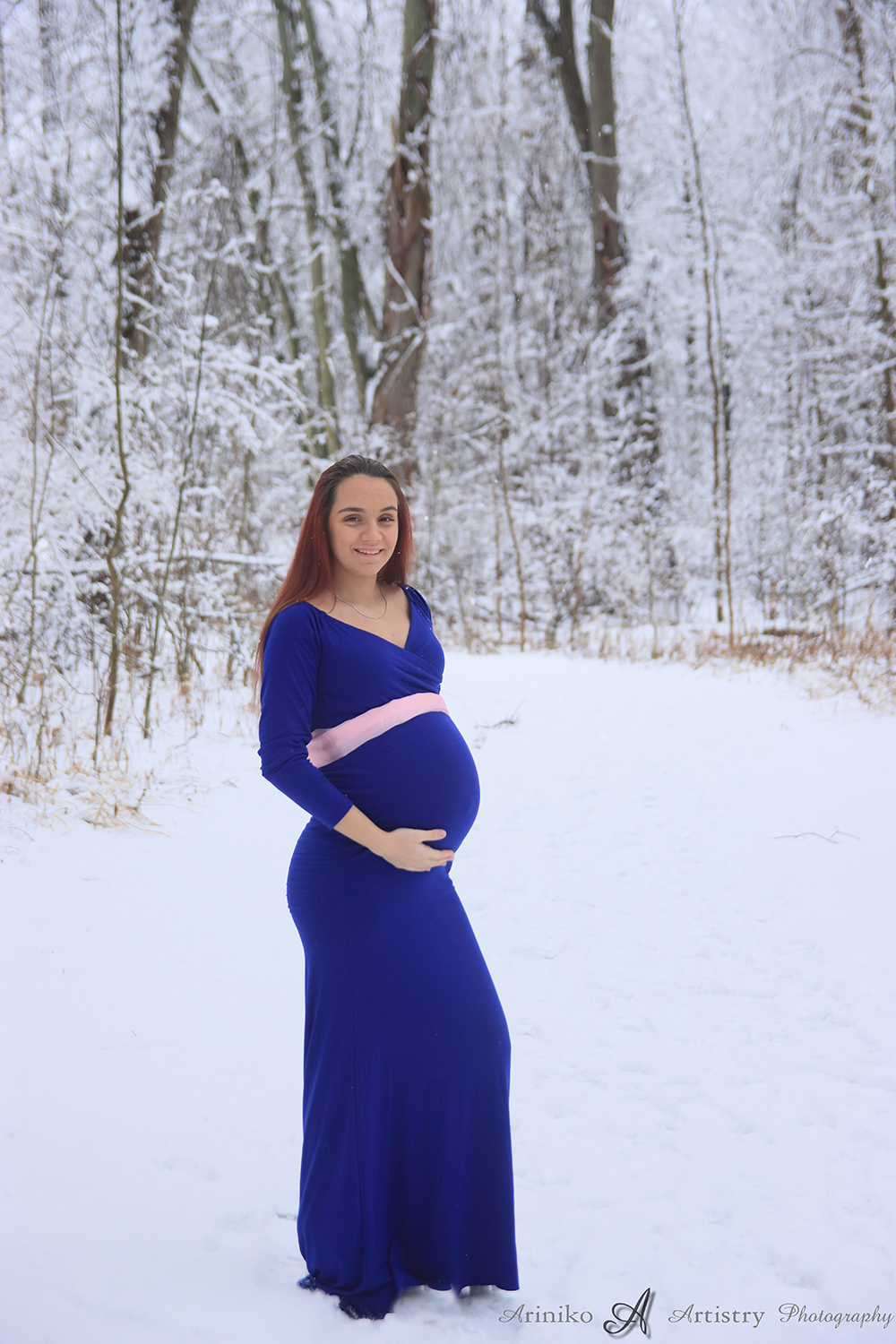 Although big splats of slurpy snow dropped down on us, we were able to move through the park and get some really great shots! This young woman has been my client for many years now. We first met her senior year in high school and she purchased a Three Season Package which allowed us to meet up during three different seasons of her senior year for photography sessions. I found her easy going, daring, and delightful and I looked forward to each session with her. She hasn't changed with age or motherhood and we easily tried different poses and laughed as clumps of sloppy, icy snow landed on our heads and clothing (and camera).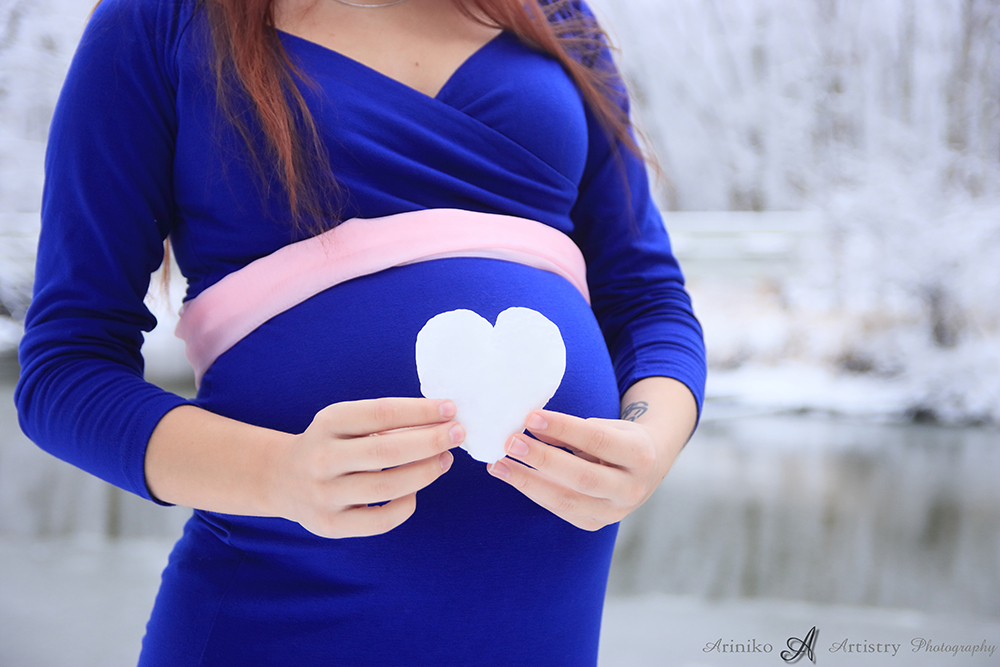 To add to the fun, I was also asked to incorporate her son into the session. As the almost two, older brother, it was fun trying to figure out ways to bring him into the scene. I made a heart out of snow and we instructed him to place the heart on his baby sister. I tried to sneak quick pics of him and each time he'd quickly hide behind the little heart. Sometimes the more natural reactions are the cutest pictures.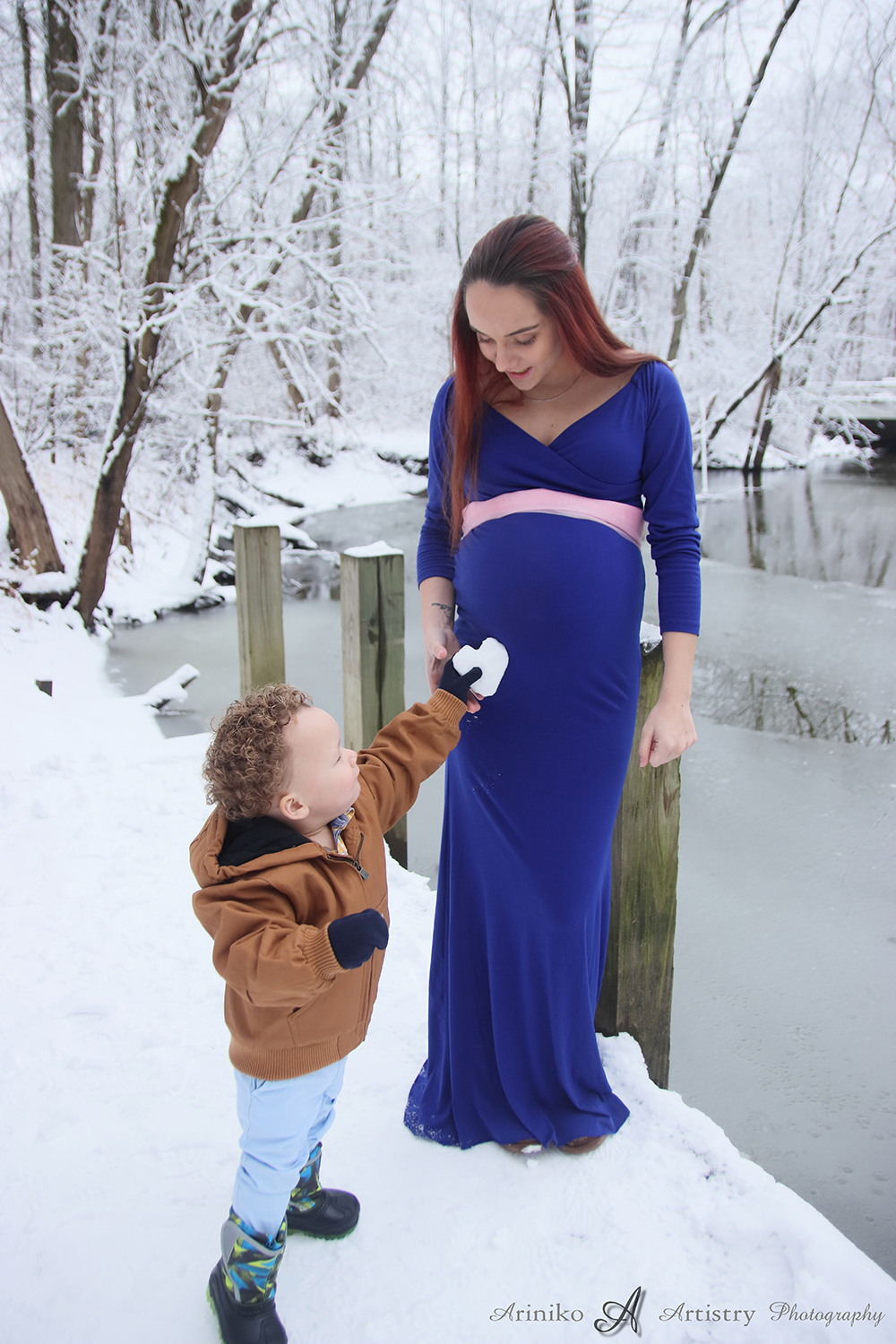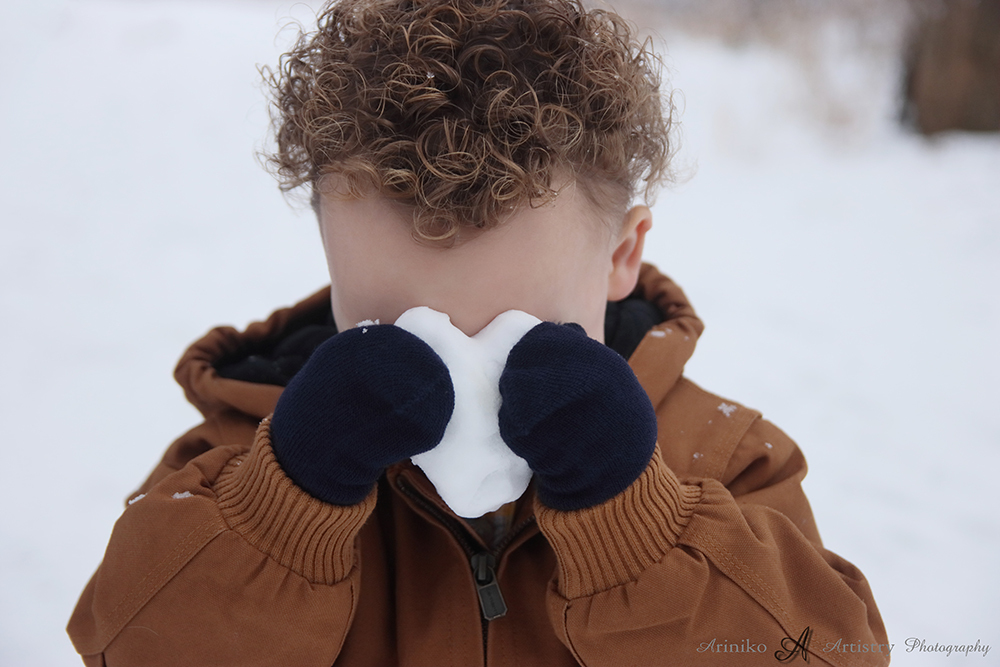 Since the snow was really dropping from the trees, we decided to stay on the outskirts of the trails. I had found a nice open area and a pavilion that offered a little protection from the falling snow and a dry spot to place our props. We finished out the hour long session there.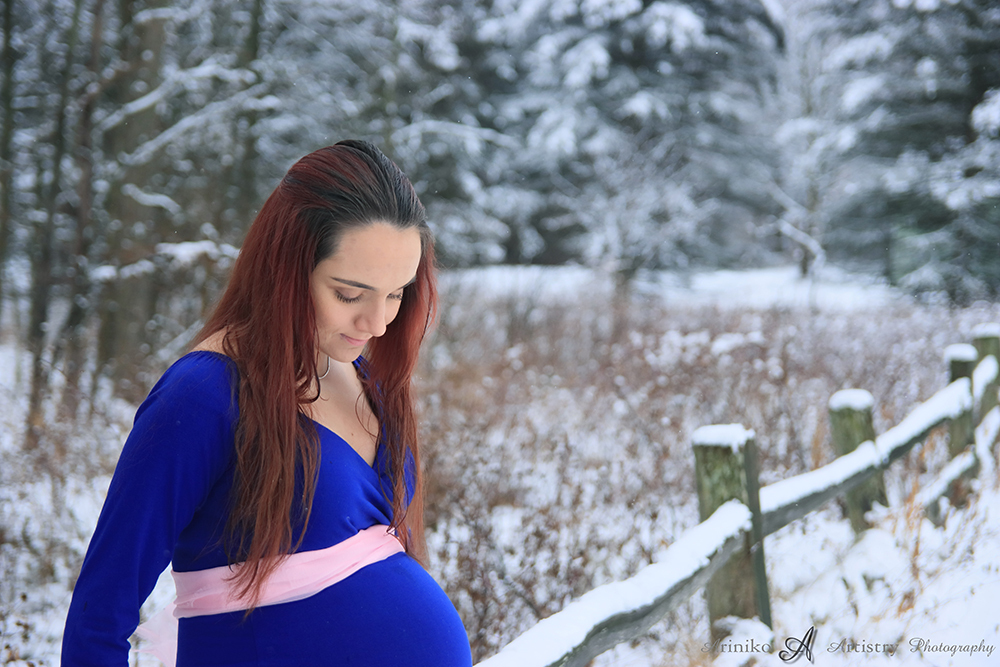 The snow was extremely packy which left us unable to throw it up into the air for a shot. We compromised by having her stand under a tree and her mom shook the branches while I took the photo! It really can't be a good winter session unless everyone plays in the snow, at least a little bit!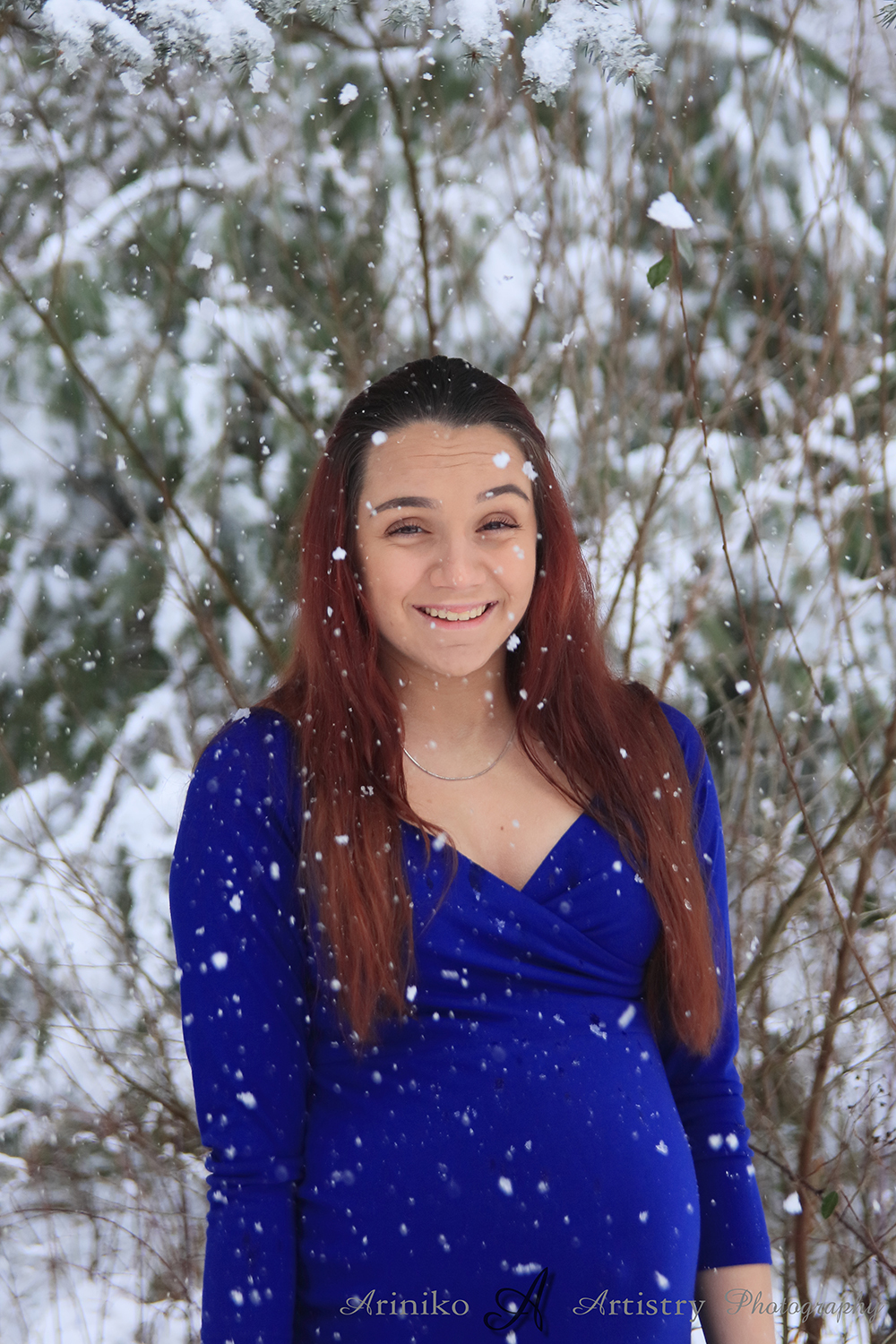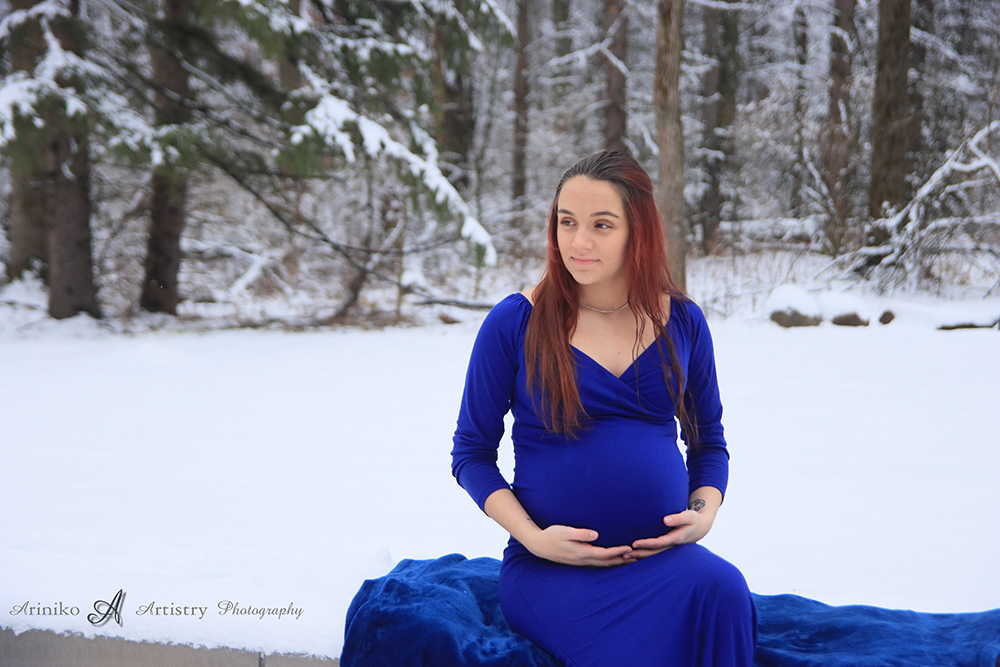 Congratulations on your little bundle! I hope you cherish these images and I can't wait for our next session!