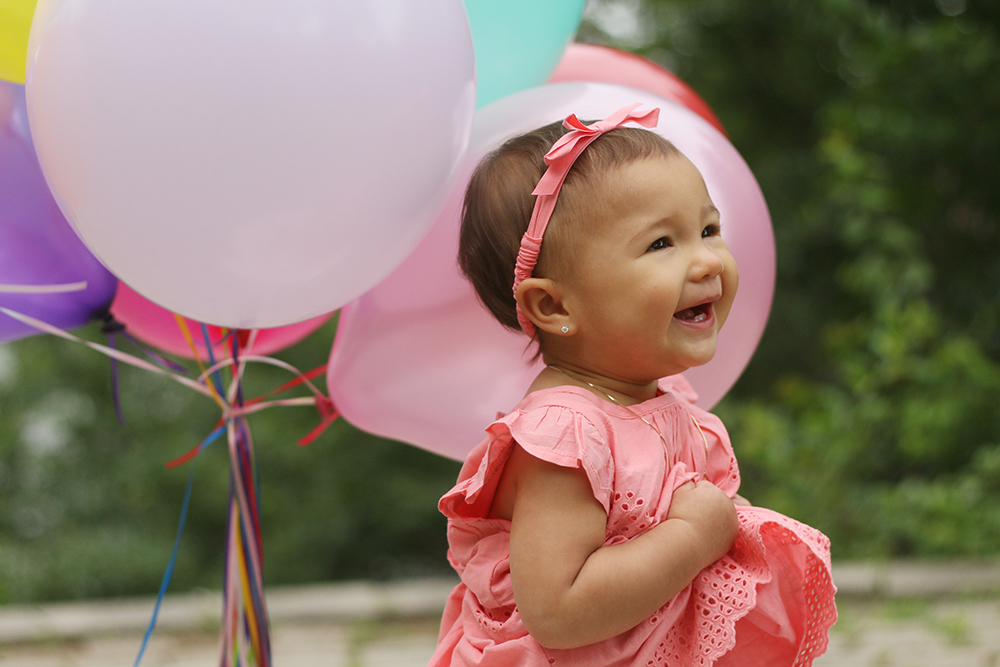 Sessions
Session style:
I am a family photographer. Any type of photography a family may need, is what I shoot. This includes: family portraits, child photography (birthdays, cake smash, parties), senior portraits, weddings & engagements, Beautiful Me (women support & confidence), newborn & maternity, small business, head shots, products, and special events.
Session Type:
On location
In Studio
In the comfort of your home or business
Session Timeframe:
Hour
Mini (30 minutes)
Customize
What I Offer:
Personalized session ideas
Prop selections, clothing ideas, ideal setting ideas
A location that optimizes the images you desire
Experience (as a photographer, artist, mother, and business woman)
Private on-line gallery or in-person ordering
Quick turn-around on images
A la carte pricing (no minimum purchase)
No stress, natural sessions
Equipped with poses and ideas, some on the spur of the moment, to create beautiful, professional images
As a client of mine, I will work diligently to provide the photographic experience you expect from a professional photographer. Unlike quickie pop in photo studios, I want to know what you want. I will ask you questions that help me understand what it is you're looking for in your session and ultimately, final products. I will suggest clothing options, prop ideas, and ideal settings. I will create for you the perfect environment (although I can't control the weather) that produces the optimum results. I am able to offer natural light photography as well as studio lighting set ups. I am also very experienced with an on location session using natural light. By the time your session is scheduled we should both have a sound understand of what each other expects.
I will arrive fully prepared to photograph you, your family, your business, your associates, or your friends, in the time frame you've selected through the session purchase price (30 minute mini, 1 hour, or a personalized session). I am able to provide a casual, fun session for those who wish that style (this is my favorite), yet also able to create a reserved, photo-journalistic style in situations where that is more appropriate. I can also help pose everyone for the perfect shots. Usually, there is a combination of multiple styles: some posing with relaxed, casual shots thrown in.
Once we have completed our session I will then begin the editing process. This can take anywhere from 1-10 days depending on the length of the session and the number of images captured. Your gallery will be roughly 100 images for a 1 hour session. I will provide a private secure gallery from which to select your products. If you'd prefer an in person ordering session, we can schedule that as well, at no additional charge. My session fee, unless stated otherwise, does not include product. I sell products, including digital, a la carte with no minimum purchase required. Ordering and shipping of your products can take an additional 2-5 days.