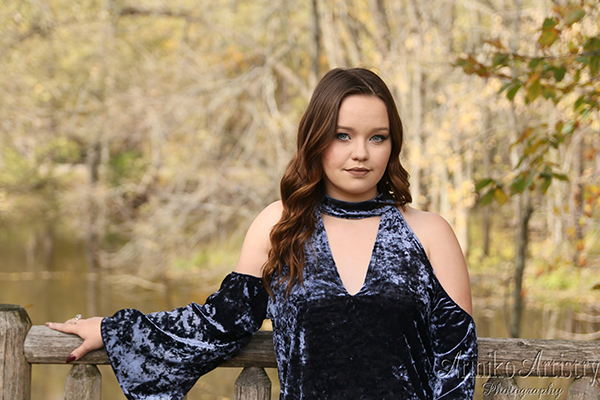 September is not only when most schools really begin school but this is also when I start getting those frantic emails from parents thinking they've missed the senior portrait session all together! Relax! Take a breath. You've come at just the right time! There really is no need to panic. Unless your school demands that the yearbook image be sent that first week of school, we usually have a month, and sometimes more, to get that image done.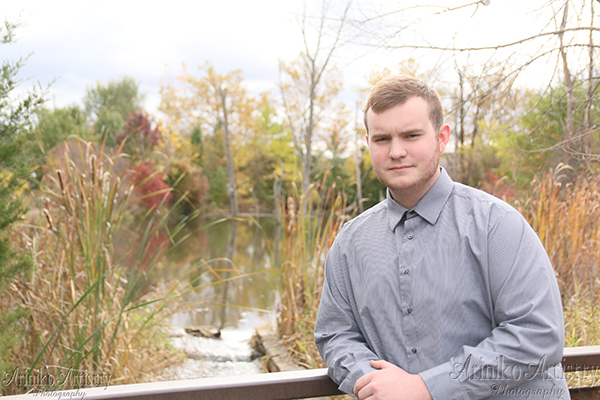 So many parents, usually moms, contact me and are finding this yearbook process very confusing and frustrating. I understand that! I have been creating senior images for over a decade. I've worked will most of the schools in the area. Words the schools use that seems foreign to you make perfect sense to me. I know the formats, I know the required backdrops, I know the sizing. Let me handle all of that for you so you can really enjoy your child's last year of school. To make it even easier I will outline some steps for this process that might even make it easier to understand.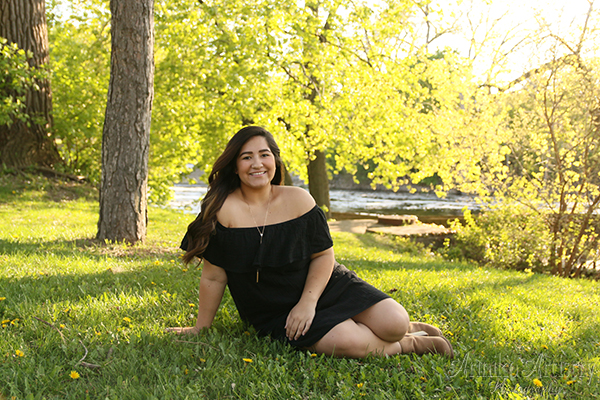 Step 1: School requirements
What does your child's school require for the yearbook image? Things to look for are "no outdoor images", "blue, grey, or green backdrops only", "head and shoulders only".
Good news! I have all the things to make this image to those specifications. Not only that but I am the photographer for Riverwalk Theatre and one of their needs is "lobby shots". This is basically a yearbook photo that they print out and put up for each production they do there. I have taken thousands of these images. THOUSANDS!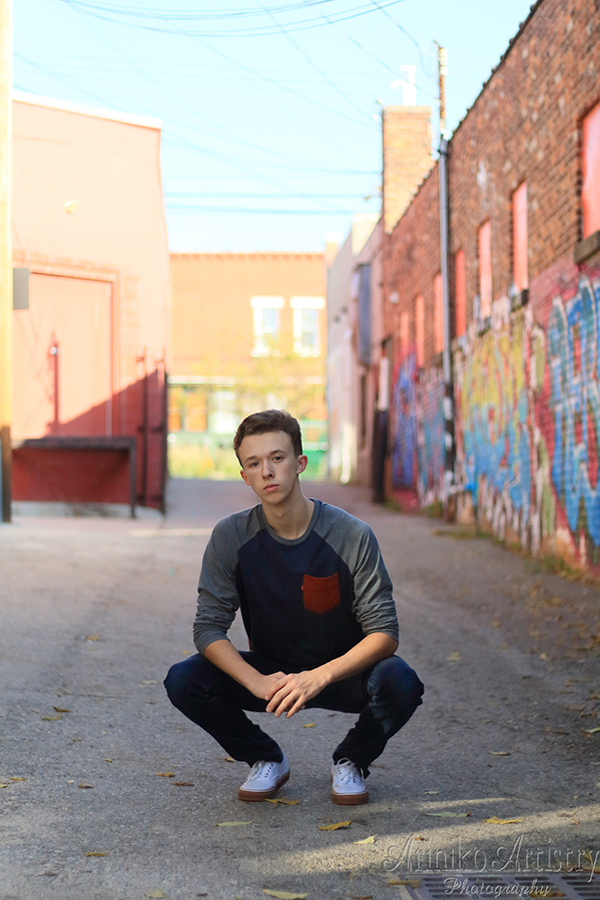 Within the school requirements will also be a due date. This is important to note so we can make sure the image gets turned in before that date. I also take care of this for you. When we schedule your yearbook pose session we will meet at my in home studio where I will have a backdrop already up and my lights already out. During communications we will discuss what outfit your senior will be wearing and I will select a background based on that.
We will take about 20 images, about 10 on each side. Then I can immediately upload them to my computer and we can decide if there's a perfect one or that we might need to try a few more out.
Once you and your senior have selected an image I will begin the editing process. Usually it's removing any temporary imperfections (zits, hair wisps, cold sores, scratches) and sizing the image to the school requirements. I will then let you review this edited image. If you approve I will then send it off to the correct email and wait for confirmation from this school. If the school requires a print release, I will also provide that.
The yearbook session is $65 and includes one high resolution image emailed to you as well as the same image, edited for the school and sent directly to them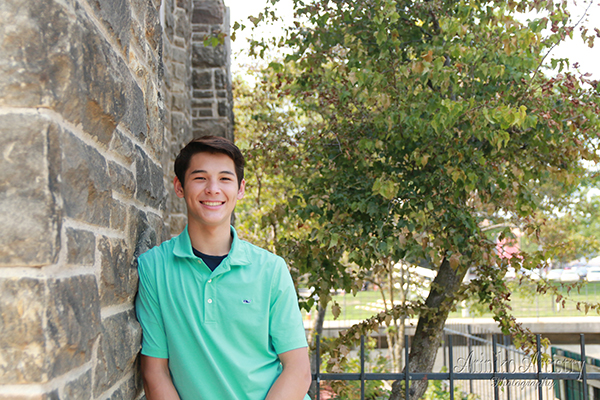 Step 2: Selecting a location session
To me the yearbook session is the required and less exciting part of the plan. The relaxed session is my favorite. Some schools will allow the yearbook photo to be taken outside. If your school allows this then I always suggest we do this session on location before the yearbook image is due. As we shoot on location I will shoot in a way that guarantees a good yearbook image. I do this by having the senior stand in front of a solid background like water or trees. A distant tree line is perfect for this outdoor yearbook image.
If we've already created that yearbook image in the studio then this session will just be getting fun outdoor images.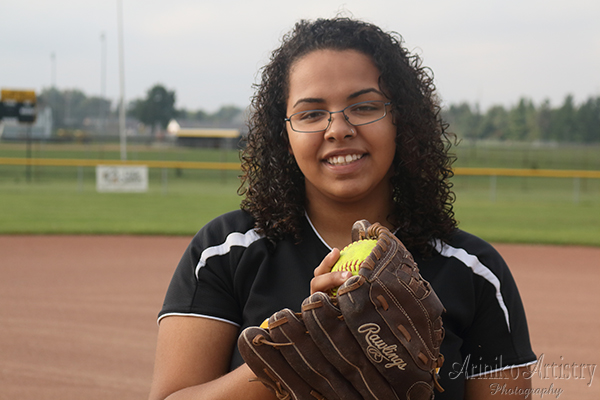 Depending on your session selection, we will shoot on location for 30 minutes to up to three hours. You may bring different outfits to change into. You may bring accessories (hats, scarves, musical instruments, signs, pets) to accompany your desired look.
We will discuss you and your senior's preferences to determine a location. If the senior isn't sure or would like multiple styles then I will suggest a location that allows for multiple looks, like Old Town, REO Town or Meridian Historical Village. I've taken seniors to those spots as well as Lake Lansing South, Lake Lansing North, Fenner Nature Center, Harris Nature Center, Turner Dodge Mansion, Downtown Lansing, Woldumar Nature Center, the Lansing River Trail, and Granger Meadows. There are some really great places to go to. If you have an idea, let me know and we can plan a place that will help create that look.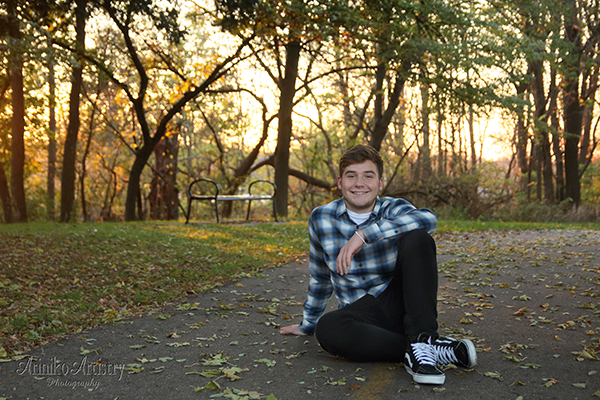 Step 3: What are you looking to have at the end
This step is a little vague but bare with me. What I mean is what final products do you want? Do you just want that senior digital image sent to the school and be done with it? Or would you like to have a good selection of digitals that you can share on social media and maybe use on the open house invitation in the spring? Do you want a canvas 11x14 to hang over the fireplace or a few wallets to mail out at Christmas? You don't necessarily need to make those decisions up front but I always say it's better to do something and not need it after then not do it at all and then realize you wanted it.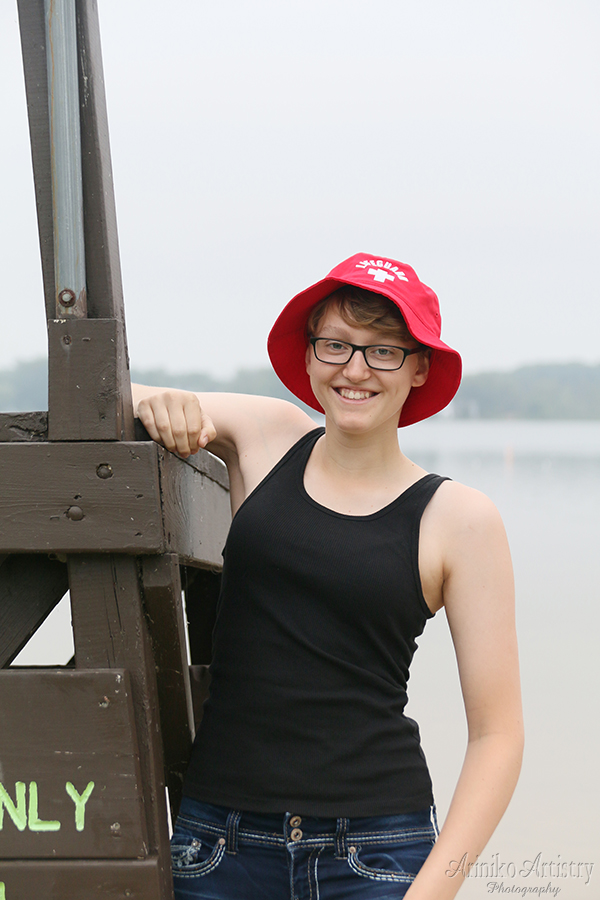 When we do your session we will determine what we need but then also keep in mind what you want. We will shoot anywhere from just the yearbook pose on a stool in my studio to three hours at multiple locations with multiple outfits and props. It can be as elaborate or as simple as you'd like.
The yearbook pose will guarantee you one image. A 30 minute session will get you between 10-15 digital images that you can select from. An hour session will result in about 100 digital images in your private online gallery to choose from. If you select the three hour session you'll have up to 300 images to choose from.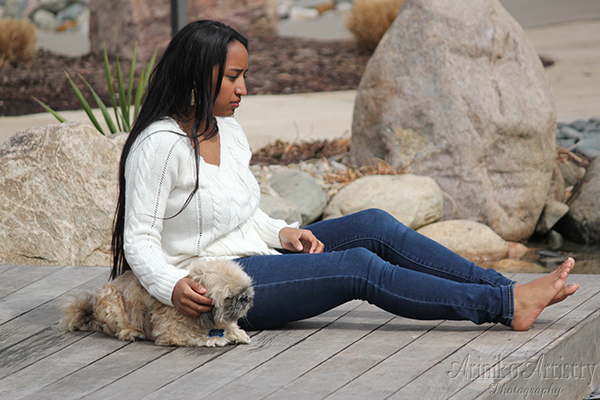 I am fortunate to have an amazing programmer that helps me with my website. I also am married to him, which is great. He has helped me put together a great website and has created features on my website that helps my clients, including a private log in, logoed thumbnails and ways to select an image for purchase from the website. We are in the process of increasing mobile usability so it might be better to use it on a laptop or pc.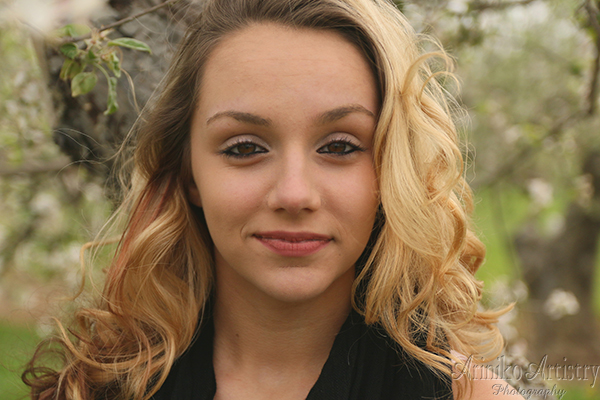 Final notes
I leave your gallery in place for as long as digitally possible. I have no intention of removing clients' galleries.
Your may share your gallery with whomever you'd like.
I do not require a model release but am very thankful to have them. This allows me to use the images I create in my marketing material including blogs like this. It also allows me to offer up sneak peeks on Facebook, Instagram and other social sites, which allows you to share your images with your friends.
I do not have a minimum purchase requirement. You can select as little as you'd like or purchase as much as you'd like for as long as you'd like.
I use a professional printing service that my computer is calibrated with. This means prints from my service will probably have better quality than if you took the digital to Walmart to have prints made. I am unable to guarantee prints made outside of my services.
Also, if you buy one of the digitals you are only purchasing the right to use that image as is, for personal use. Editing my images, other than cropping, is not allowed. And reselling any image is also not allowed. All of my images are covered under copyright laws. Some printing services won't even let you make a print unless you have my print release which I attach to any digital purchases.
Here's a link to my senior pricing guides.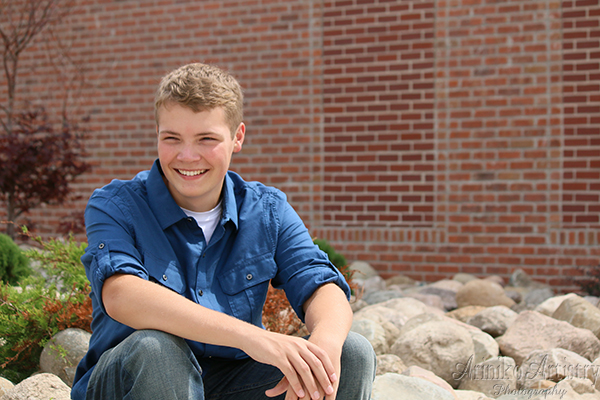 As much as I love providing senior portrait services I specialize in family portraits too. So if you ever need child photography, family photography, newborn, business head shots, or event photography, I also can help you out there.
Have a wonderful school year!!
Ariniko