Event Photography - Parties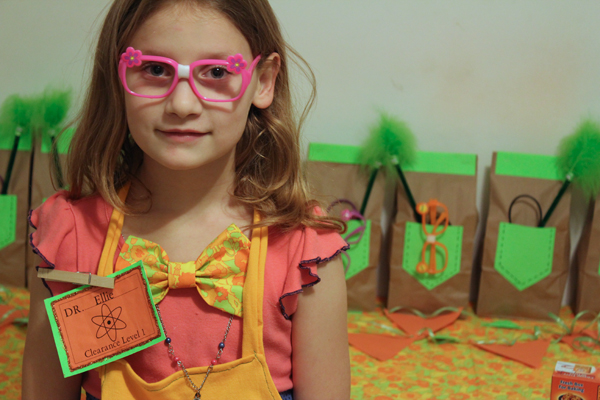 Ariniko Artistry would love to be a part of your next party. Whether it's a child's birthday party, a reunion, or an anniversary you will not regret having a photographer there to capture each precious moment of your day.
Fees are $125 for up to 2 hours of photography. Rate includes a viewable gallery for all invited guests.