Beautiful Me Photography - Individuals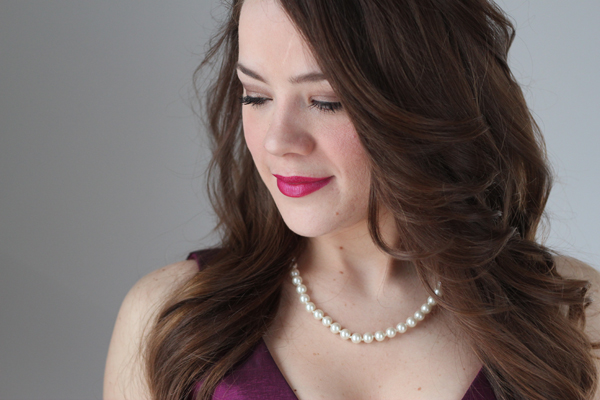 If there was a way to stop the moment, to stop the rush of activity that is life, and use that moment to pause, take a deep breath and enjoy a moment for yourself, would you take it? With my Beautiful Me Photography glamour session you will enjoy this time of solitude to feel the warmth of your hair over your shoulders; the delicate touch of a favorite outfit; the perfect light highlighting your features. With the glamour shoot it's all about you! I want you to feel beautiful. I want you to feel pampered and I want people to look at the images we make together and say, "Wow!" I give you the opportunity to give something to yourself, a time to make you center stage. You get to bring three to five outfit changes with any accessories you like. You may do your own hair and make-up or we can arrange for a professional to provide this service for an extra charge. You will be given instructions for optimal posing for your shape and size. We will work together in a quiet setting or on a chosen location for up to 2 hours which will result in 30 to 50 absolutely gorgeous photos, each edited to perfection for you to choose from. Schedule your appointment today!
Pricing
A single simply glamorous session includes a pre-session consultation, wardrobe suggestions, hair and make-up guidelines, up to two hour studio or location photography session, post processing, sneak peak logoed image, a private, in-person reveal session, product ordering and product delivery.
Click here for the Beautiful Me Photography pricing guide.
Tips and Hints
Go soft on the make-up; unless you really want a certain feature to pop (e.g. bright red lips). Use a matte finish and no glitter.
The feature you hate is the feature that makes you, you and most people really like it.
Keep accessories simple & color coordinated; e.g. necklaces, earrings, scarf, hat, sweater.
You can certainly go sexy. I am not a full on boudoir photographer but I am comfortable with a more "natural" pose. We can discuss our limitations and ideas during our consultation.
Bring outfits that enhance what you have and colors that look good on you. It doesn't have to be comfortable; you probably won't be in it too long. Think about an outfit that other people have complemented you on before.
It doesn't necessarily matter if the outfit fits. We can pin and belt it into place.
If you have chosen a public location some of the above hints & tricks might not work. I will also have some things out of my control, such as weather, other people, trash, etc.
Make sure we discuss your favorite music choices
It always is more flattering if your outfit is shapelier and less bulky.
Please bring your personality with you. Are you a dancer? Let's add those touches in. Do you enjoy being outside? Let's do that! I really want the photo to represent you!