As the year comes quickly to a close, I enjoy going back through my photos and picking out my favorites, my interesting, my exciting and my special photographs I had taken throughout the year. I hope you enjoy a look through 2018 through my lens.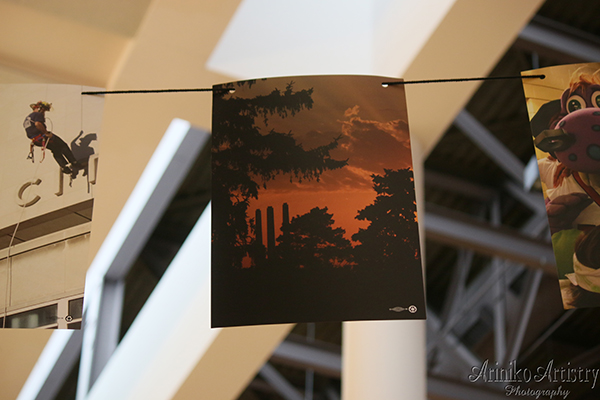 The 2018 year started on a very exciting note! I was asked to have some of my Lansing photographs, most from my City Saunter walks, included in Lansing's new mayor's inauguration. I had three images included with one becoming a large banner. All were hung during the January first celebration.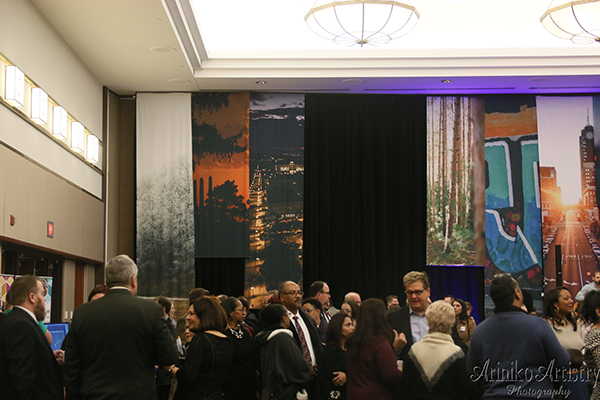 In February Lansing had significant and unexpected rainfall causing extensive flooding throughout the region. I was able to take before and afters of specific locations. It was astonishing to see the comparison. I was also contacted by the Capital Area District Library to donate my photos to the archives, being one of the only women to do so in regard to a flood.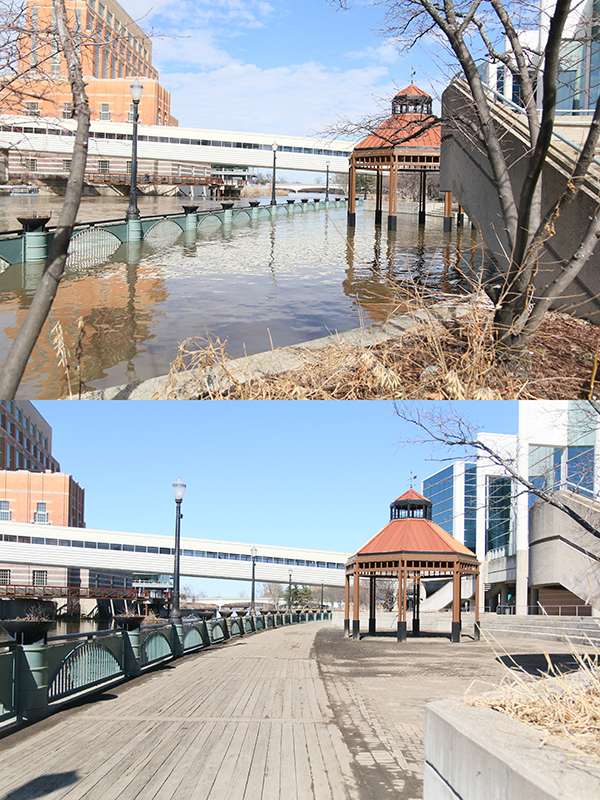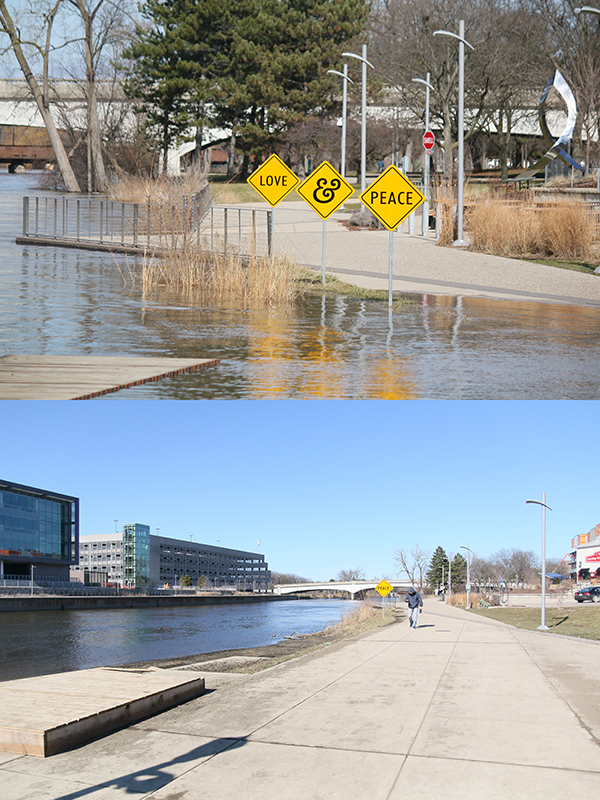 In March, just as spring was beginning to emerge, I was contacted by my first cousin on my dad's side to take her maternity photos. I have been taking her family's photos for many years now and I was super excited to come back for this session.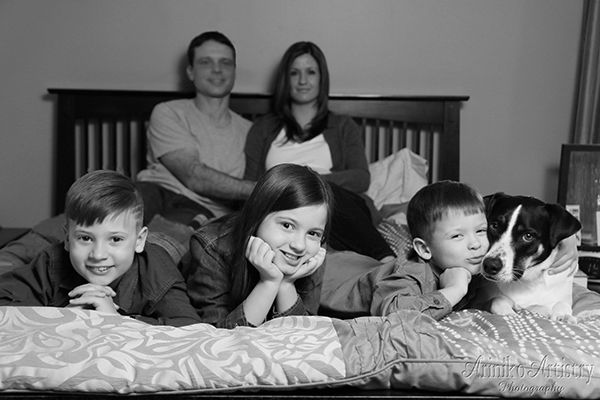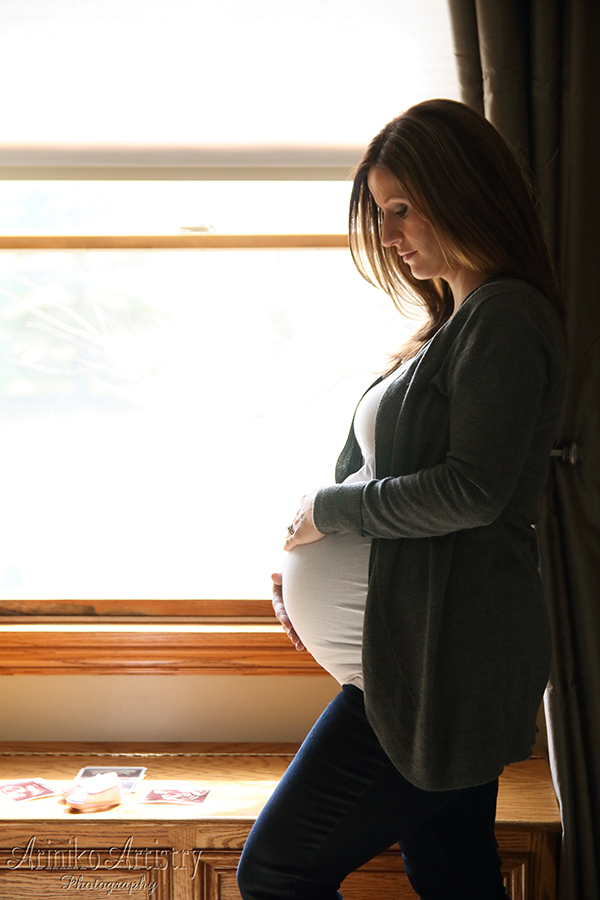 In April I had two weddings booked, with one of them being one of my oldest friend's son's. It was really special to me to be there.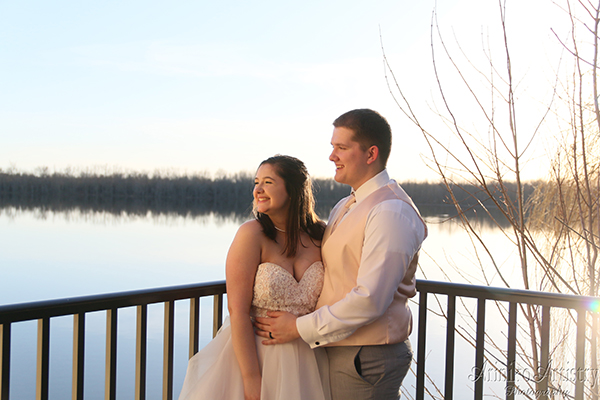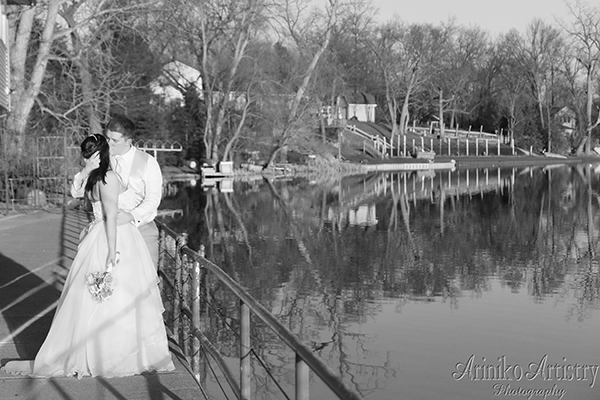 My cousins's daughter arrived late in April so we had to do the session in May. Although my cousin was sick I had a great chance to take some beautiful images of her daughter.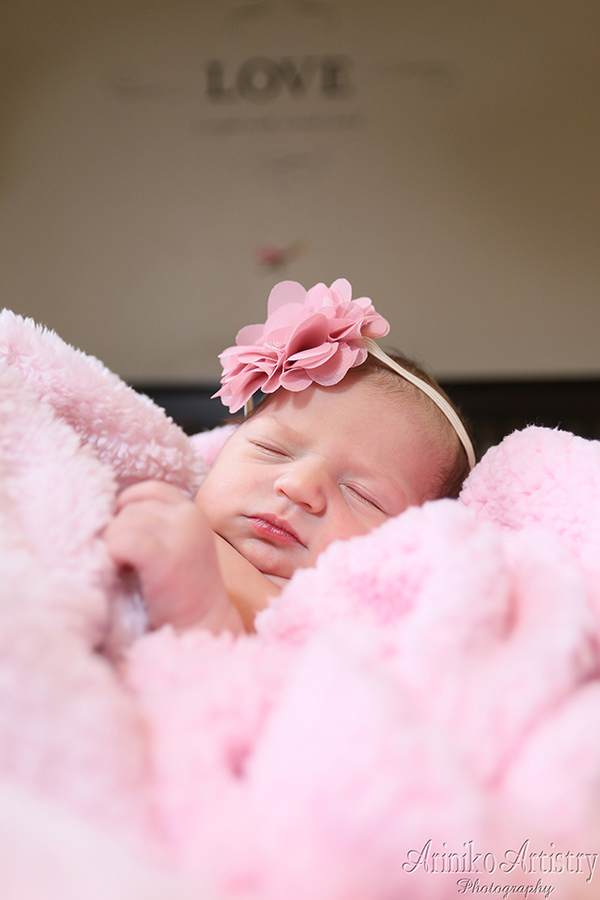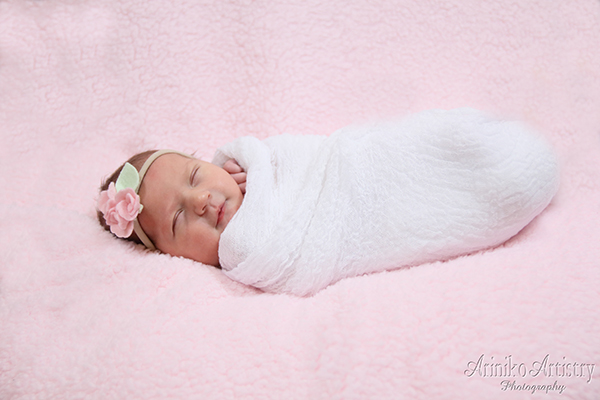 Through my contract with Riverwalk Theatre I was also offered the opportunity to work some Photoshop magic and turn an apartment complex into a middle ages castle for the production of Spamalot.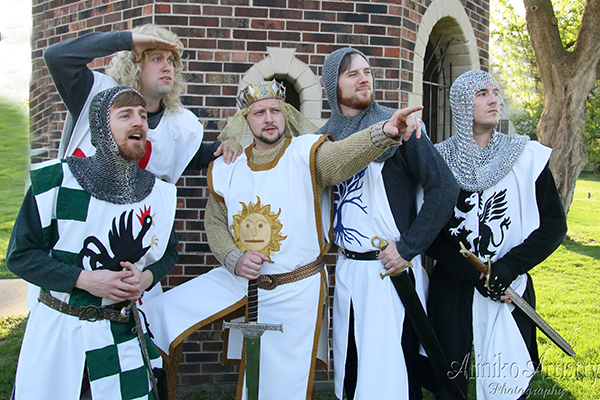 June was full of fun! Since the early part of the year I had been asked to help organize two adventure races. The first was Dirtyfeat which took place June 16. I had been the photographer for Dirtyfeat a few times and was happy to help coordinate this event.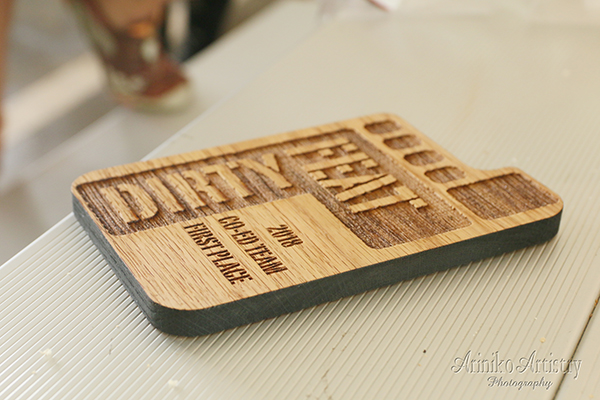 I also helped out a fellow photographer who had an emergency and couldn't take the photo for a R.E. Olds Museum calendar production. I was more than happy to help especially since it included two of my favorite people, Chaz Carrillo and Ryan Wert.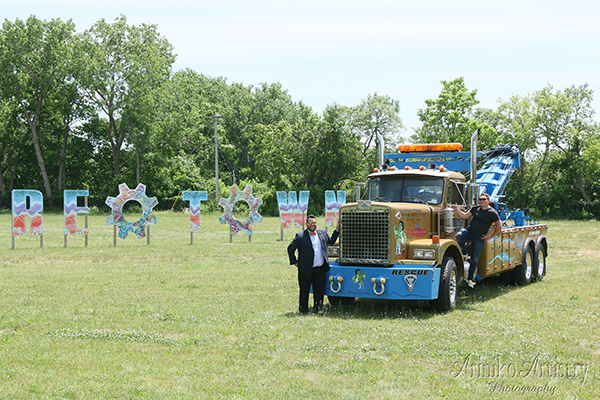 Some of my other favorites from this month included a twice rained out children's session and Art Path.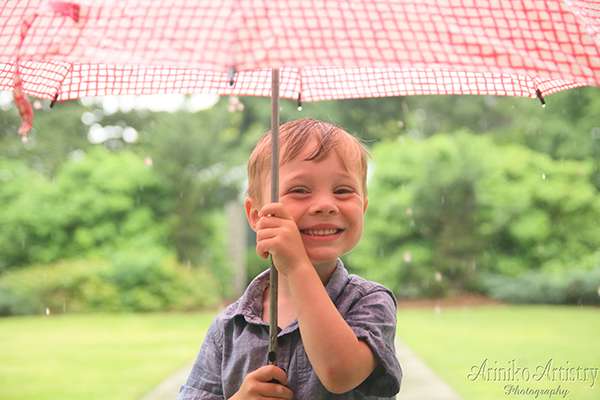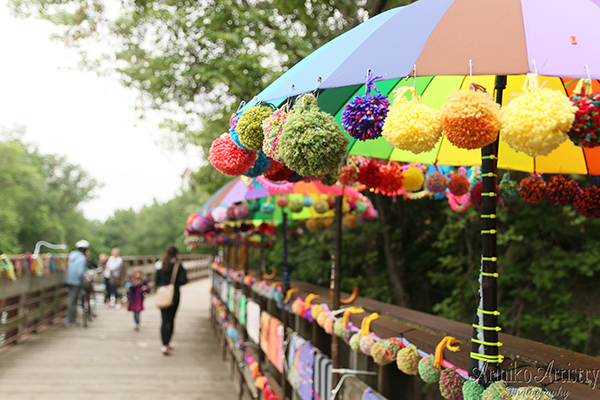 I also became fascinated with the idea of feeding hummingbirds and taking their pictures at the feeder that I made outside my office window.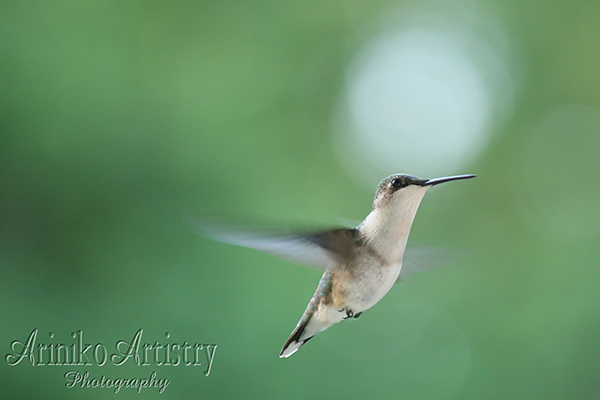 July had us celebrating our Independence day. We enjoyed watching the kayaks from River Town Adventures, lit up in bright colors, out on the river.
Our family also took a relaxing trip to Lake Michigan. I spent a good portion taking photos and swimming and relaxing, and swimming. I love our Michigan beaches!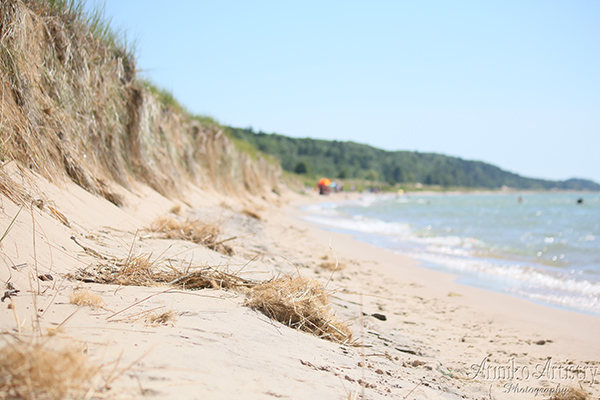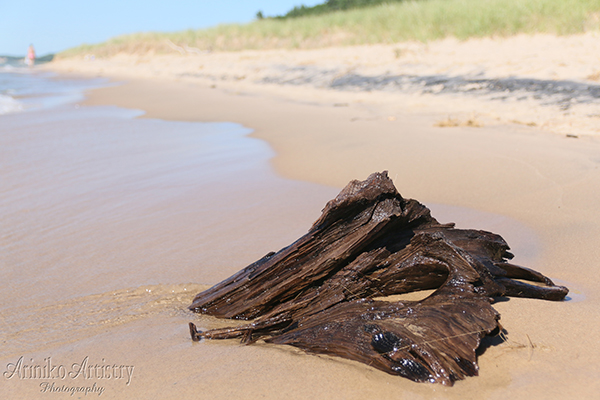 In August the senior sessions began, I shot the production of Jekyll and Hyde, and my second adventure race, Red Paddle Kayak Race, took place.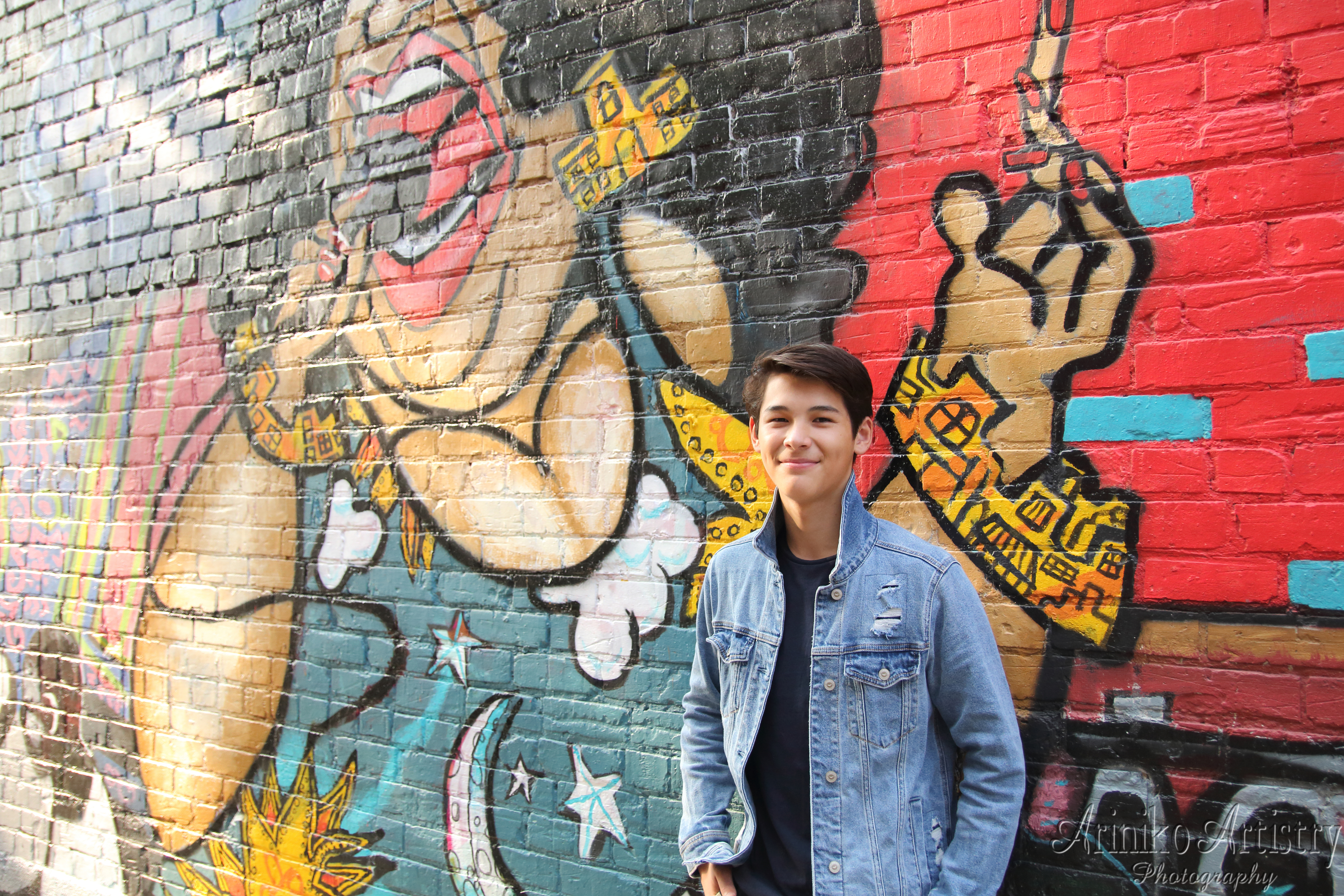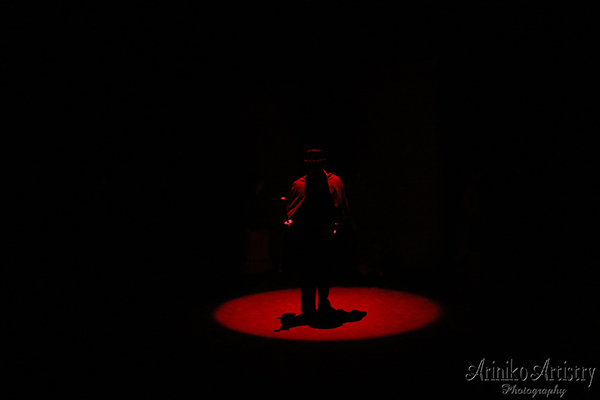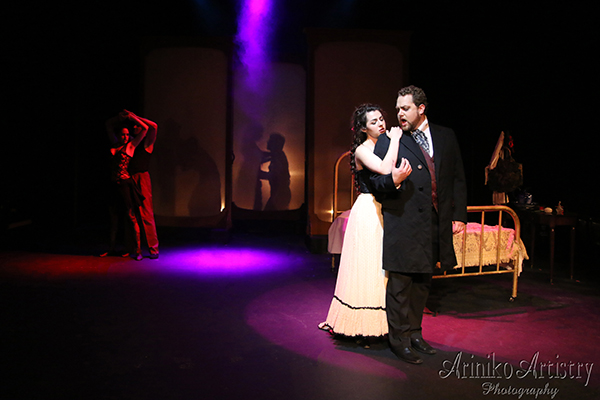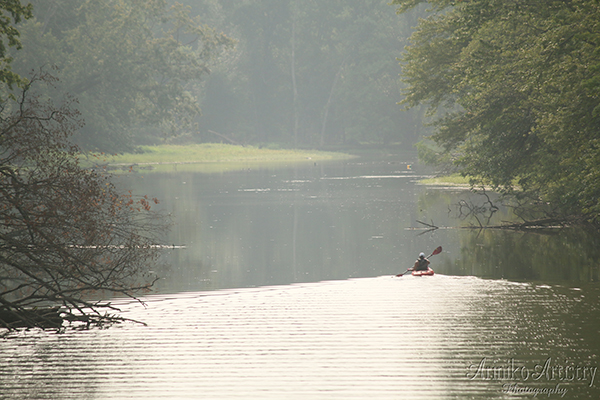 In doing the Jekyll and Hyde promotional photographs I was able to create a piece that I really liked. It was also included in the Lansing State Journal's September 7th paper.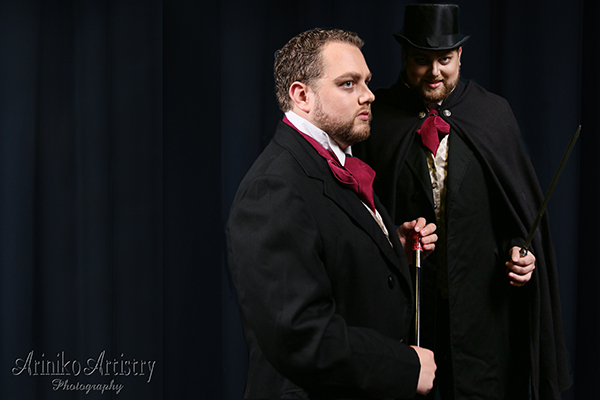 In October I finally was able to take my up north trip. We had tried a couple of years ago and slammed into a deer on the highway just south of Mt Pleasant. We've been timid about traveling since. It was very much worth the drive and anxiety.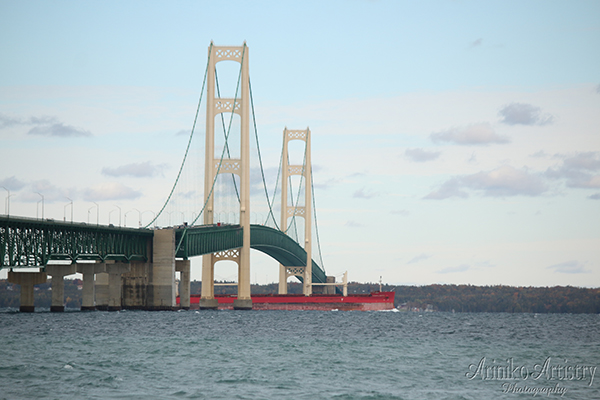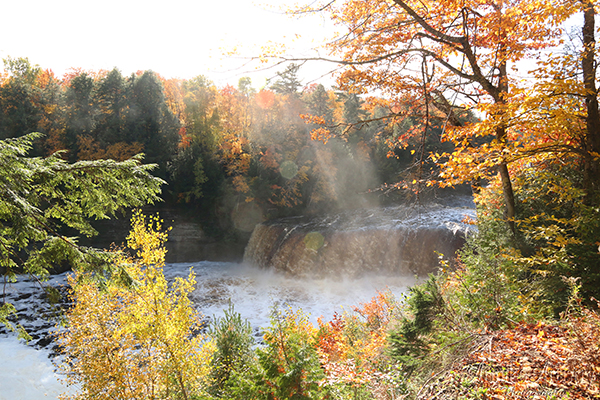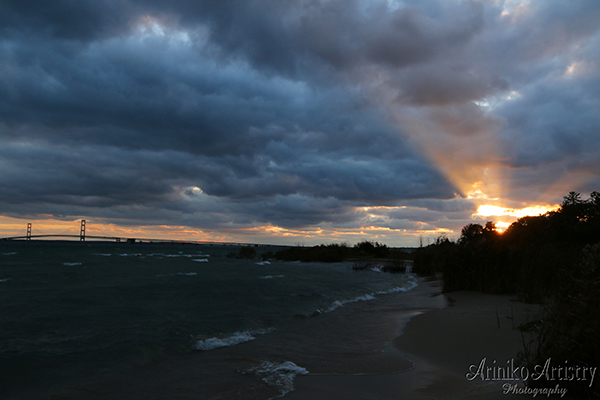 After the original scheduled date for the MSU Marching Band for Kids Concert was rained out the rescheduled date was Oct 7. And for the first time ever, that date rained too. It wasn't a complete waste as the next door neighbors to Tim Staudt just celebrated a wedding and had on their property a giant white tent. They graciously lent it as well as their yard to the concert and the show went on.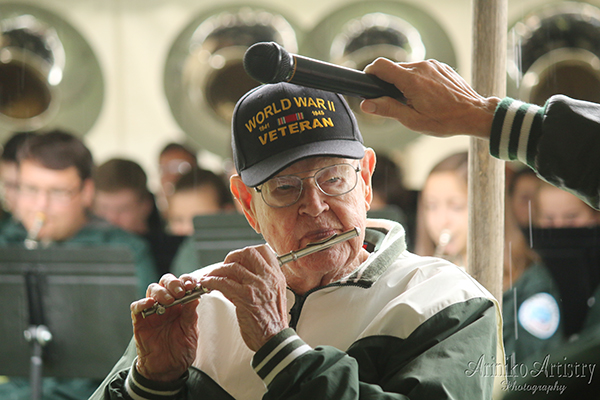 October was my busiest photography month ever in my business history. Given that this was my first full year without my gallery space in REO Town and was very thankful for all the sessions scheduled.
In November my twins turned 13. We had a lovely Gravity Falls themed party with a spooky cave with black light glowing effects. It was a lot of fun for them and their guests. I also took a trip out to the Ledges after having a session on the west side of Michigan. I hadn't stopped out at that park in many, many years. It was a family favorite for my mom's side and we would often have an extended family picnic out there.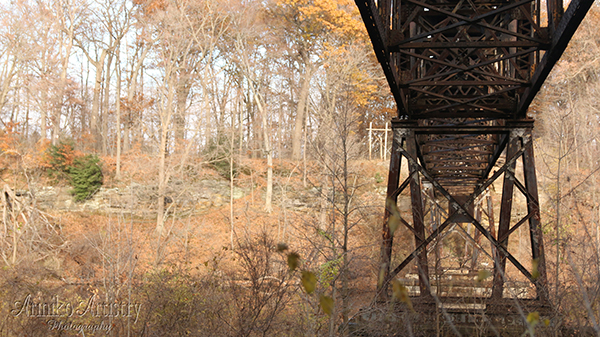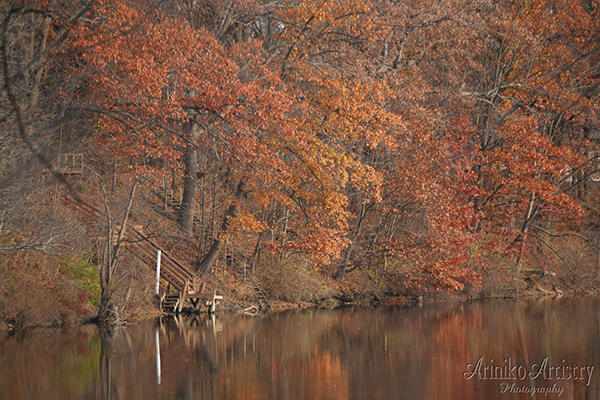 For my second time I was asked back to photograph the Santa Brunch at Troppo. This is a two day event the weekend after Silverbells. I had over 100 families come in each day and worked to take amazing Santa photos for the families that come out.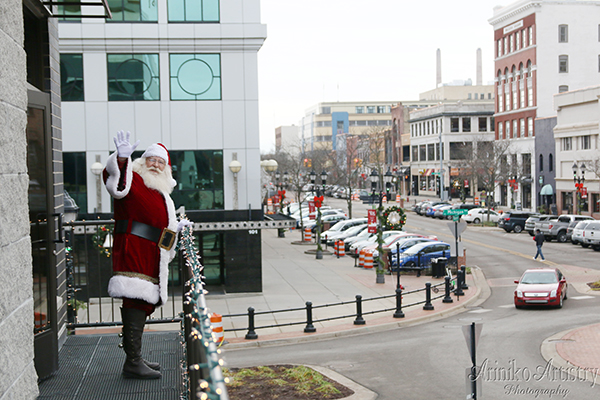 December always seems to come in fast. Even so I had a family session and a maternity session just before the holidays kicked in.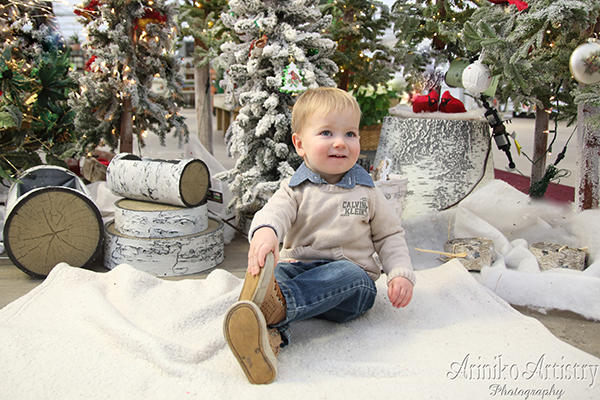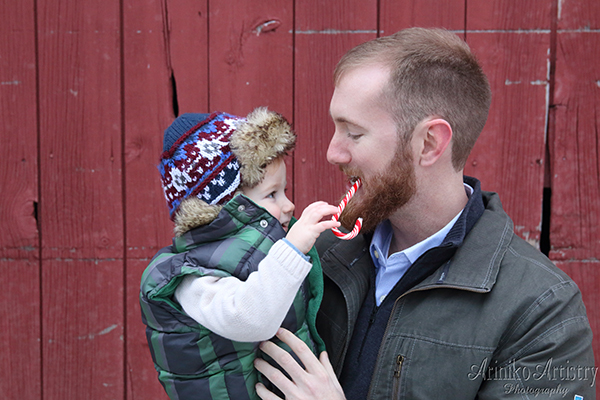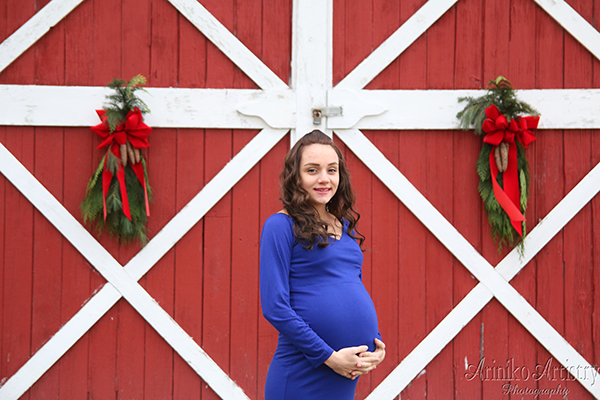 I also enjoy taking our family's portrait for our Christmas card. We seemed to have a hard time finding a good time to do it but it finally came together in the end.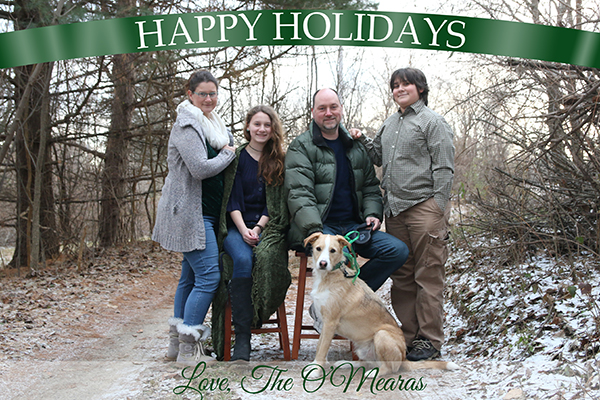 I wish each of you and Happy and Healthy New Year!