Why Me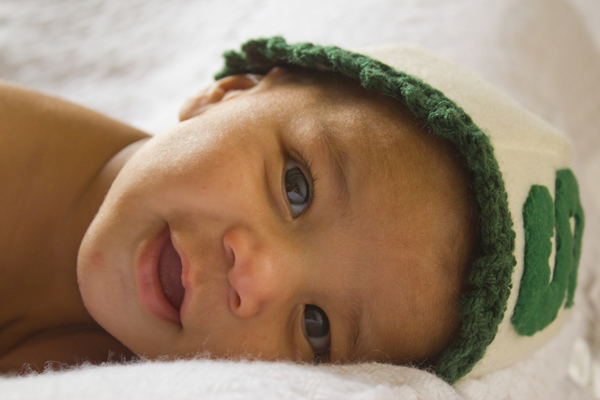 I know that there are a million and one photographers in the greater Lansing area. I also know how difficult it is to pick one solely based on the information that's available on line. I know that everyone has a different reason why they like or dislike a photographer as well. Given that there is a lot at stake when you finally make a selection I want you to have as much information about me as a person and as a photographer as you need to make that choice.
I've been working on my skills and craftsmanship in photography for over 20 years. In 1992 I was given a Canon EOS Rebel film camera. I have been using Canon ever since. For many years I used that camera to capture weddings, anniversaries, birthdays, families and graduations. I attended LCC for a year (2002-2003) taking classes using film. Then, it switched over to digital. In 2010 I purchased my first digital SLR camera. I have been shooting professionally with that since then.
In 1995 I obtained a Bachelor of Science degree in Psychology. I used this degree to work with homeless populations, foster children, and disadvantaged families. I am the mother of 4 children, two are now adults and two are boy/girl twins, and a grandmother of one. I am also the oldest cousin of over 16 first cousins. I was the junior counselor at girl scout camp and school camps. I am very experienced with children. I enjoy being around them and they usually enjoy me as well. I was always told I should have been a teacher.
I have been married for 23 years. We met while attending Lansing Eastern High School.
I work proficiently. It would be quite normal for me to have your photos ready for viewing in a day or two. I cannot guarantee that, but I have been known to have a rather quick turnaround. I work very hard to have "straight out of camera" proper quality. This tends to limit the amount of editing I need. There are exceptions to this such as a client that wishes to remove acne or stray hairs that don't flatter the image.
I have worked in a variety of shooting environments. I work with lights, low light, no flash, outside day time, outside night time and shadow. I have shot concerts in low lit lofts and outside with the perfect cloud cover. I have become quite adept at using what I have and still creating beautiful photographs.
My City Saunter project was a three year walking journey of every street in Lansing. Through this project I have been able to locate some unique locations for shoots. I can confidently pick a location that works for you.
I love animals
I have strong computer skills and my husband is a programmer. Together we have the ability to create on line albums, iPhone apps, graphics, and other creative ideas that you might not get somewhere else.
I keep a back up copy of your session. If at any time you would like to review your images, I will be more than happy to do so. This also means if you experience a catastrophic event I will still have your images in storage.
I created a peace event called Peace of Lansing that coincides with Peace One Day (September 21)
I am quite good at coordinating events. I recently put together my high school's 25th reunion.
I love Michigan and Lansing.
I'm passionate about family and good friends.