FAQ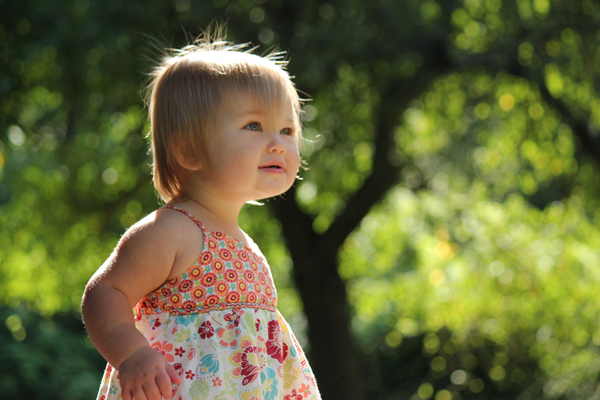 If you have a question that isn't answered below, please contact me.
What does the session fee cover? The session fee is used to cover my hourly costs of pre-consultations, email communications, prep work for the session, the session, post session clean up, uploading images to my computer, creating a back up, editing, creating a slideshow of the gallery, post communications, the reveal, product ordering session, product creation, and delivery of the product to the client. This generally is 4-12 hours of services.
Where is your studio located? I currently use an office and other areas in my home and property as a studio. I am able to have sessions on location in the greater Lansing area, as well as at your home for a more personal feel.
What is your cancelation policy? If you are unable make your scheduled session time due to an unforeseen circumstance, your deposit will be used towards a rescheduled session. If the weather is not cooperating we will also reschedule.
Do you require a model release? I ask all of my clients to sign a model release, which allows me to legally use your image within my marketing material. If at any time you do not feel comfortable having your image put on any public site or within my marketing material, you may decline.
Do you put images on Facebook or Pinterest? I believe social media is an intricate part of marketing. I do put logoed images on both of these sites, once I have approval of the client. However, due to the agreements on these sites, I usually do not use these sites for large, professional images. I prefer to use my website to display my work. I also have a Flickr account that has more protection of images placed out on that site.
Do you allow for large family sessions? Yes, I have a group rate which covers the extra time it takes to direct a larger group.
Do you allow shoots with animals? Yes, I love animals and would love to offer the ability to include your pets in your session.
Can I have the images on a disc and print them wherever I'd like? There has been a tendency for entry level photographers to offer an inexpensive shoot that includes all the high resolution images on a CD. I do not offer this option. Instead, I provide a wide range of print products which will include the equal sized digital image. Please refer to my pricing page for more details.
What type of photography do you do? I shoot family portrait, which includes: newborn, toddler, children, family, couples, graduation, seniors, glamour/beauty, school, and engagements. I also provide business photography including: events, headshots, website images and products.
Do you sell wall and fine art images? I have a large collection of images for sale, including my City Saunter Exhibit and nature images which may be used for décor.
Do you have a newsletter? Yes, I have a newsletter through MailChimp that I use to promote specials throughout the year. Use this form to sign up.
What forms of payment do you accept? I am able to accept checks, cash, credit card through Paypal, payments made through Square Register and Paypal cash.
Do you offer a referral program? I do! This year I have decided to expand my referral program. You now can receive a $25 print credit when someone you recommend me to books and shoots with me. You also receive a $25 print credit as well as your friend or family member that books a consecutive shoot with you (either right before or after your shoot at the same location). In addition I will offer a point system. Each point is worth $5 towards either your session fee or your print costs.

One Point - "liking" my Ariniko Artistry Facebook Page; "sharing" my Ariniko Artistry Facebook posts (up to 3 different posts).
Two Points - Posting a positive review on Google+; recommending a friend fill out my contact form to receive my newsletter (have them put your name in the message section).
Four Points -Becoming an Ariniko Artistry Ambassador and actively promoting my services (you get an additional point for each session booked and shot). This is perfect for high school students.
Ten Points - Book six or more friends or family for a "More is Merrier" group glamour shoot. This is the perfect bachelorette party, girls night out party, birthday party or really any time you want to get dressed up and have a fun and exciting glamorous photo session with your friends and family.