Fall Into the Holidays
By Ariniko O'Meara
Posted November 8, 2017 | Previous Entry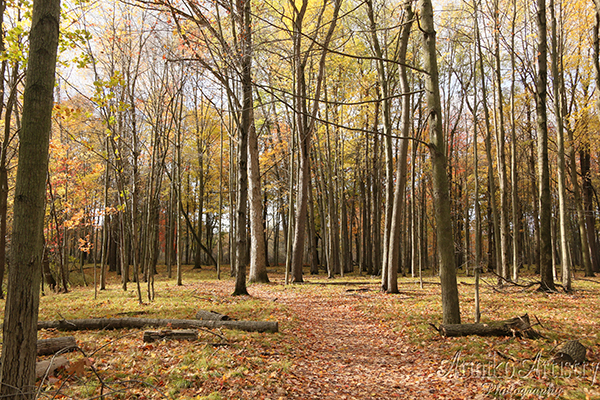 It's starting to get into that tricky time of year. The time where photography can move inside, or not. I am often surprised at how many of my clients prefer to have their session outside, even as it gets colder. It's also the tricky time of year where I'm capturing both fall photography and starting to plan for winter photography. The senior bookings are starting to wane with my last scheduled one today. The trees are still cooperating though so I could book the next two weeks with fall foliage photography, especially if it's sunny out.
The usual question I get when someone asks about sessions is where do I shoot. Luckily I did a project where I walked every single street in Lansing for three years and have found just about every cool photography spot in the city. I also have made my way throughout the greater Lansing area and have a wonderful list of locations based on your needs. During our consultations I will ask about the look and feel you'd like your images to have. This helps me select a location that works for them. Some have a location already picked out and that works too.
If you aren't certain about what a location might look like for you here's a set of photos from different locations that are winter/Christmas themed.
Nature area
There are many, many areas around Lansing that qualify as a nature area. Some of my favorites are Fenner Nature Center, Lake Lansing Park North, and Harris Nature Center. The images that are created at these locations will be rustic and outdoorsy. The colors for the backgrounds will be greens and golds. Usually I request clients to bring their pop of color: bright reds, bright green, purples and burgundy. These colors usually stand out well in this environment. Adding props to these shoots also can enhance the image. Some of my favorites would be an old fashion sled, Christmas ornaments, wreaths, colored blankets, wrapped gifts, and snow if possible. I have many of these props already and would be happy to bring them to your session.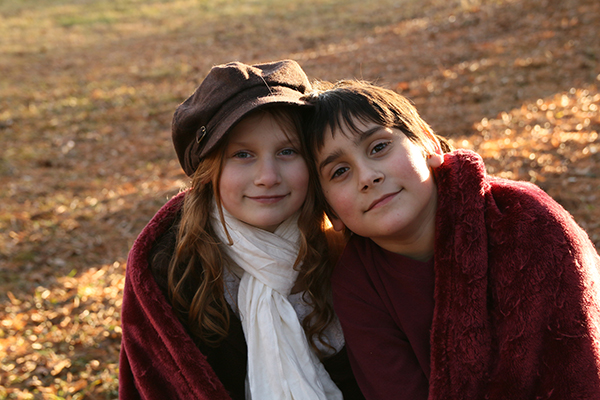 The twins getting their Christmas photos on our wooded property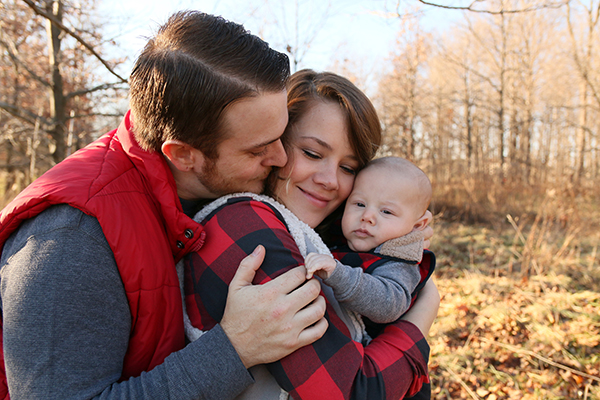 Mary, Zach and their baby out on private wooded property. They used these in their Christmas card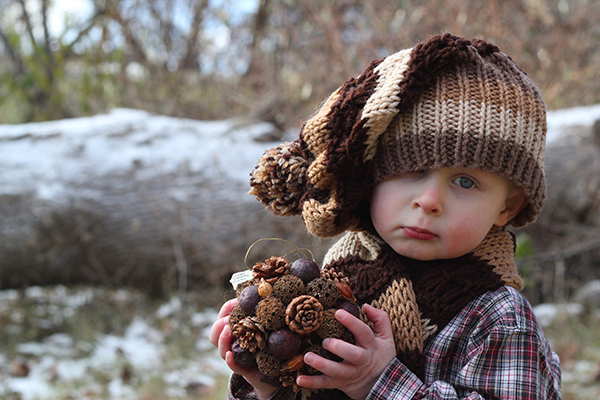 My grandson Trenton posing for Christmas photos
Parks
In the same vein as nature areas is parks. There are a scattering of parks throughout the greater Lansing area and many of these work great for winter photography sessions. Some of my favorite parks are Francis Park, Sharp Park, Crego Park, Park Lake's Wiswasser Park and Hawk Island. There are a number of other locations as well.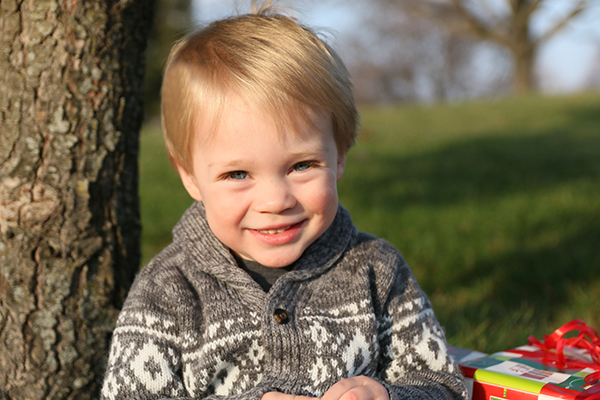 Little guy posing at Sharp Park for his Christmas photos.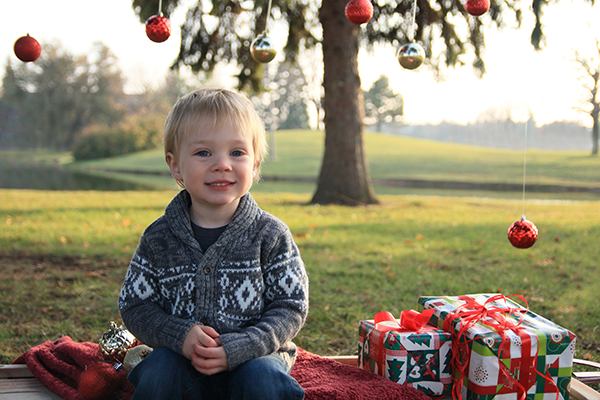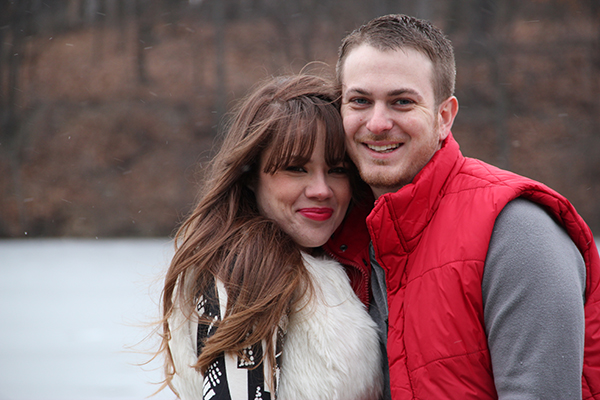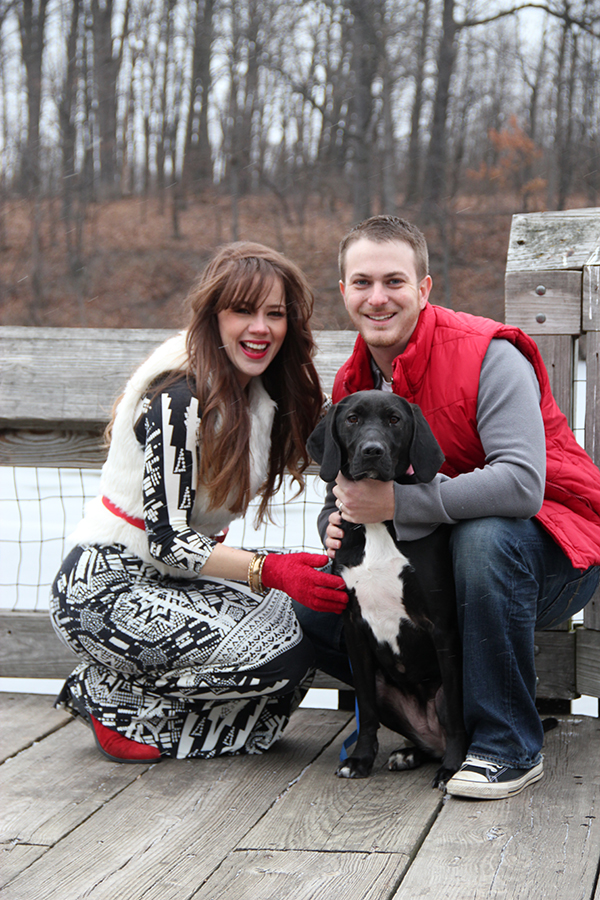 Mary & Zach's Christmas card photo shoot at Francis Park
Urban Locations
Sometimes some of the best images take place at locations where there's a little decoration in place. Some of my favorites are Meridian Historical Village, Old Town, and downtown Lansing.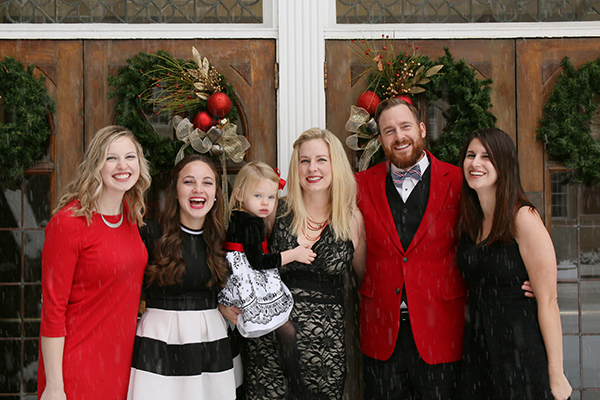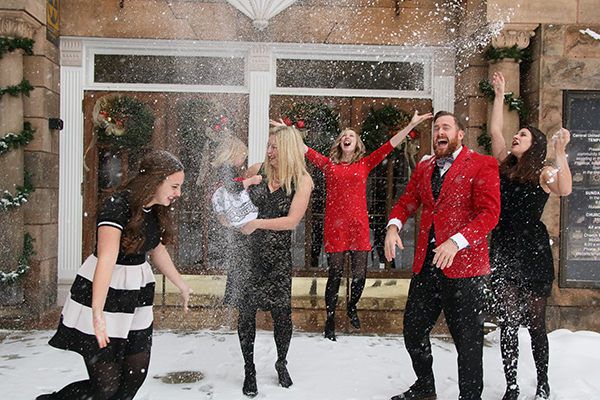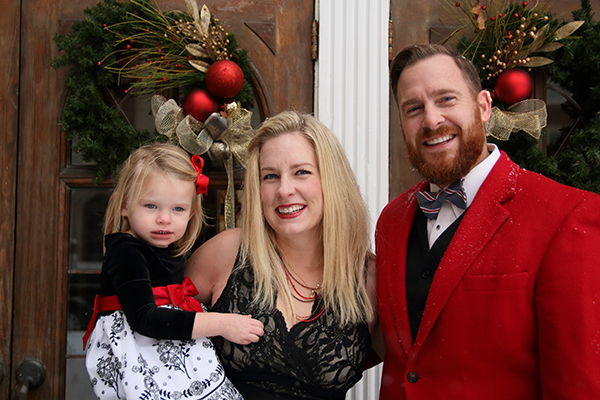 The Vanderstelt family photo at Central United Methodist Church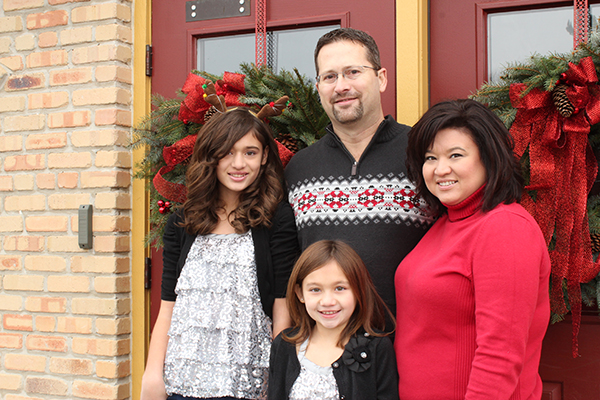 The Caron Family Christmas session in Old Town
Sometimes the best location is in the warmth of your own home. Coming to you and using your own style for a photograph is the perfect idea. This is often what I do for my own images.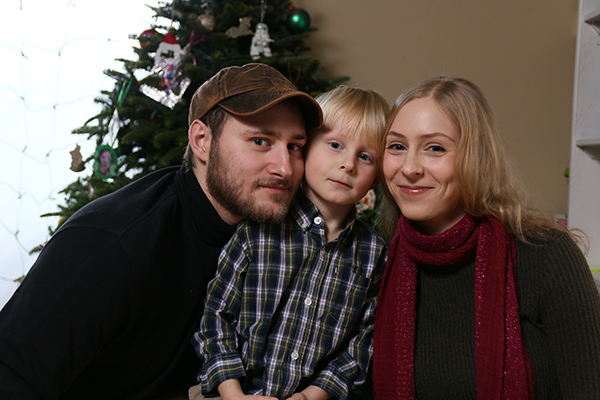 My son's family last year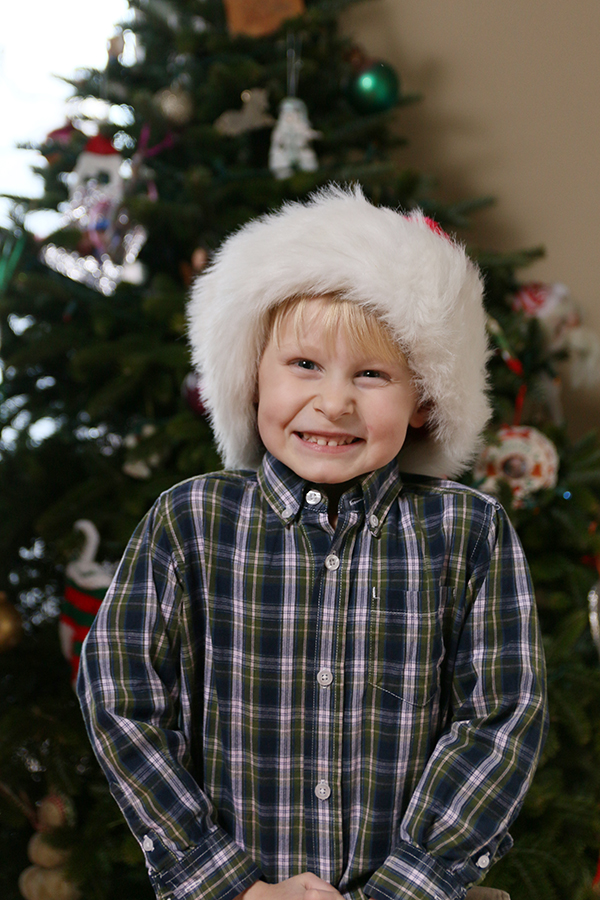 My grandson Trenton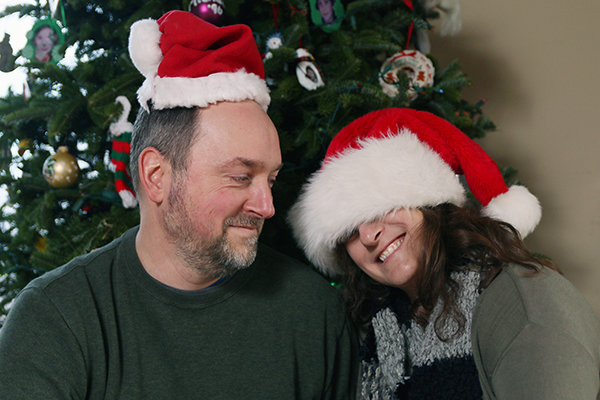 My husband and I being goofy.
Whatever location or style you pick, I'll be happy to help you make it happen.
Let the holiday season begin!